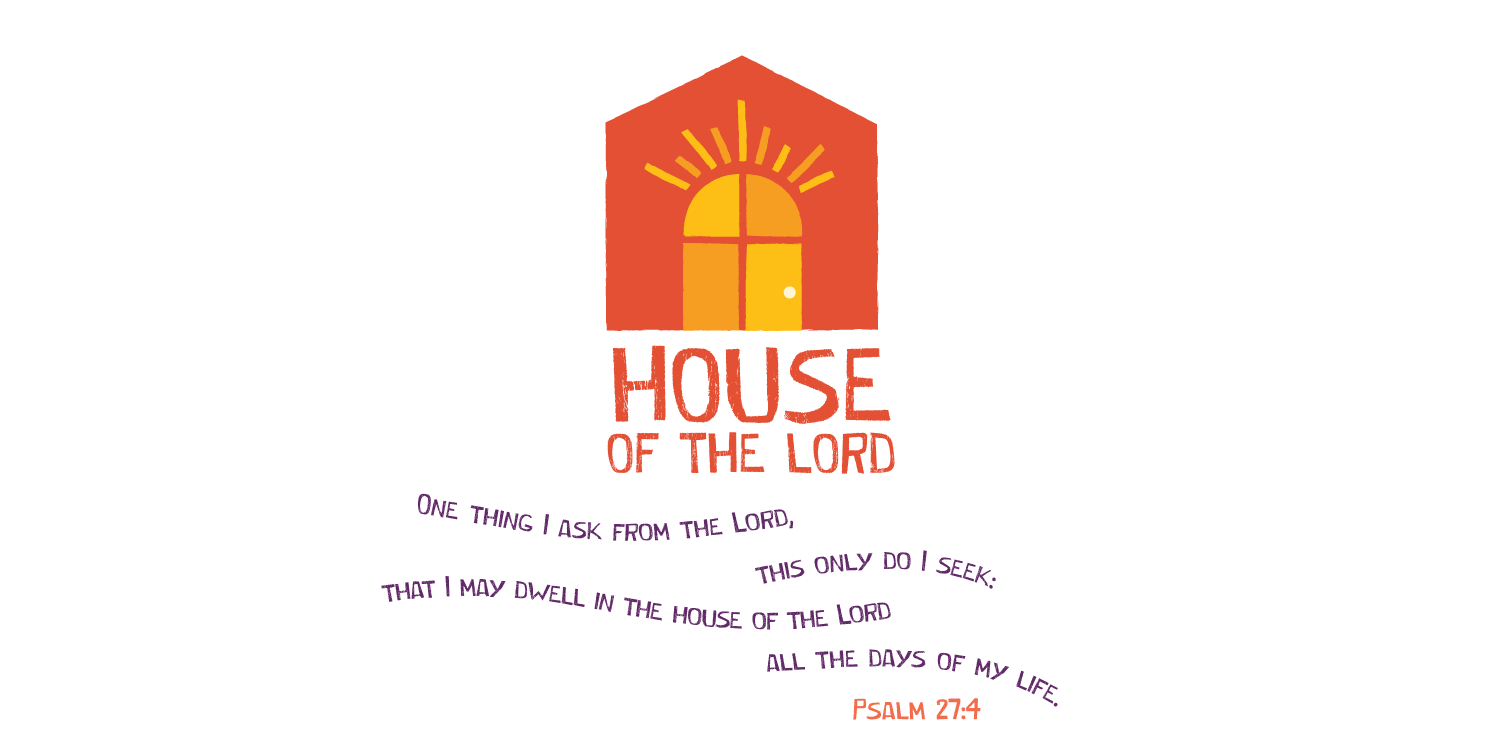 Students can pick up packets in the Church Office at any location. Students will receive a portion of the sales to put toward future trips and retreats, that can be utilized up until they graduate from high school. All orders are due no later than Sunday, April 30 at noon.
All flowers will be available for pick up at the South Campus location only on May 11. Please check back for hours of pickup.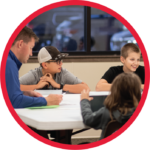 Youth Ministry Volunteer
Whether serving as a small group leader, welcoming families, or working behind the scenes, volunteers have a profound impact in the lives and faith of our youth. If you want to 'Be Light' by serving as a youth volunteer either click the 'Want to Volunteer' button to fill out an interest form, or contact us and we can help determine your best fit.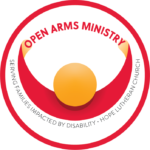 Open Arms Ministry
Open Arms supports children with disabilities so they can participate in Children's Ministry activities.
For more information, click the button below.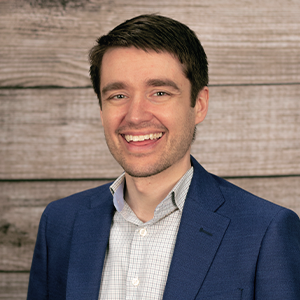 Steven Dunkel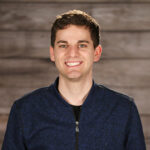 Ben Sullivan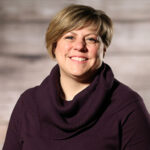 Stef Jordheim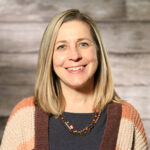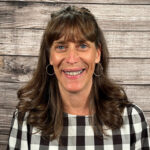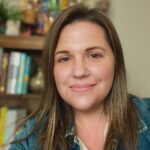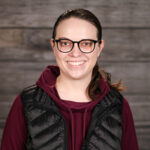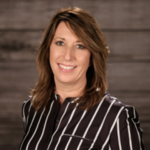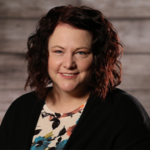 Hopetots Lead Teachers
Grace Surprenant, SC
Ashlyn Jones, WC
Taylor Hirchert, WC
Hopekids Lead Teachers
Charlotte Kovash, SC PK-1
Cheryl Glasner, SC PK-K
Christi Teigen, SC 4-5
Jill Holten, SC K-1
Lisa Zuther, SC 2-3
Ruth Bergstrom, SC 2-3
Sophie Weisz, SC PK
Alena Rinas, NC PK-1
Ashley Bonn, NC 2-3
Kelsey Gravalin, NC 4-5
Kristi Steidl, NC 2-5
Molly Johnson, NC PK-1
Ashley Hogness, WC 4-5
Autumn Gossett, WC 2-3
Dara Evenson, WC PK-1