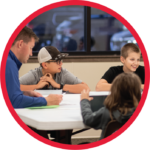 Youth Ministry Volunteer
Whether serving as a small group leader, welcoming families, or working behind the scenes, volunteers have a profound impact in the lives and faith of our youth. If you want to 'Be Light' by serving as a youth volunteer click the 'Want to Volunteer' button to contact us and we can help determine your best fit.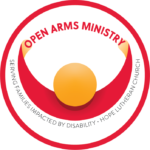 Open Arms Ministry
Open Arms supports children with disabilities so they can participate in Children's Ministry activities.
For more information, click the button below.

Inspiration Point

Located 90 minutes southeast of Fargo-Moorhead, Inspiration Point is a year-round, Christian camp and retreat center for all ages. From the beautiful setting to the friendly and well-trained staff, from the new facilities to the excellent food, IPoint has it all. That's why people return year after year. IPoint accomplishes its mission "to provide time, space, and biblical teaching so people encounter and follow Christ," by providing some of the best youth and family camps, retreats, and training opportunities available in our region.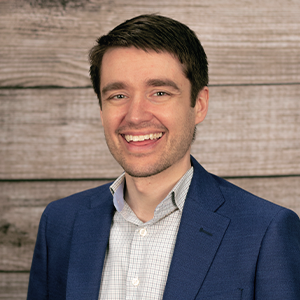 Steven Dunkel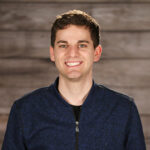 Ben Sullivan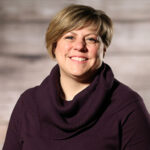 Stef Jordheim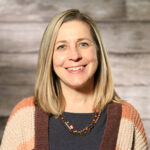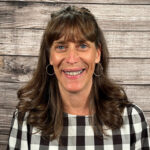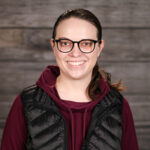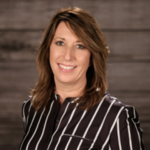 Kathy Braunschweig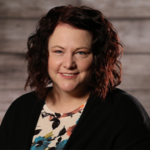 Hopetots Lead Teachers
Grace Surprenant, SC
Bailey Kolesar, NC
Ashlyn Jones, WC
Taylor Hirchert, WC