High School Ministry at Hope is for students in grades 10-12. HSM exists for high school students to know the love of Jesus.
We create spaces and opportunities where students can build life-long friendships, encounter Christ together, and grow as spiritual leaders.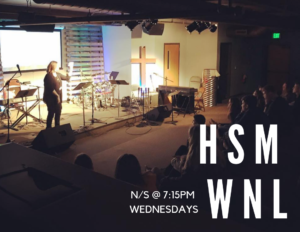 HSM Wednesday Night Live
Wednesdays | 7:15pm | North and South Campuses
WNL is a space where students can laugh together, get real with each other, grow in Christ, and build community they can count on. If you haven't visited before, we'd love to have you! You'll experience fun messages, worship, and games, then get plugged into small groups with other students.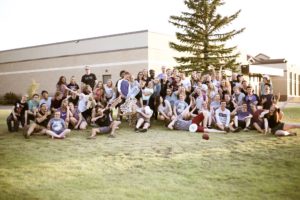 Follow us on Social Media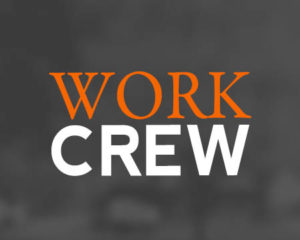 What is an HSM Work Crew? Ask our students! Free retreats for High Schoolers. Time with friends. A chance to serve. A chance to grow in faith. Loads of fun! One Work Crew remains for the 2018-2019 school year:
WORK CREW at CASTAWAY 9TH GRADE RETREAT | January 18-20
Do you love Camp Castaway? Then consider coming back as a High Schooler! Your cost is covered so that you can serve the 9th grade class, but you can also plan on hanging with friends in your free hours and joining us every evening for High School worship. Work hard, play hard, that's the Work Crew way.
9th – 12th Grade Students
Our 2019 summer mission trip will take us to Colorado Springs! We'll be serving local residents at the foot of the Rockies: renovating a mission clinic and a family homeless shelter, and caring for kids and the elderly. Space is limited to 35 students for this trip, so mark it on calendar!
Registration deadline is February 22.
Questions? Contact the High School Ministry Team at highschool@fargohope.org or at 701-235-6629. Available fundraisers include working in Hebrews, personal letter writing and the spring Flower Sale. Email to receive a scholarship application. Scholarships are approved based on financial need.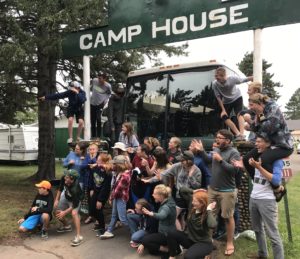 We call Camp House (2019 Information TBD) "the best place on earth." Our annual summer retreat is five days of laughter and freedom with HSM leaders and friends, four nights of worship and purpose-driven teaching, and side trips to our favorite spots along Lake Superior and Duluth. There's nothing like it!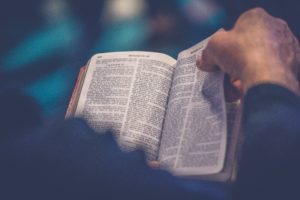 Small Group Leaders
HSM is always looking for individuals passionate about sharing their faith with high school students to serve on trips or weekly programming. To learn more about serving in this capacity, contact highschool@fargohope.org!
Student Barista at Hebrews
Hebrews is a student run coffee shop at the South Campus used to raise funds for Hope Lutheran trips and events. High school students can apply to be a Barista by clicking here or email highschool@fargohope.org to learn more!