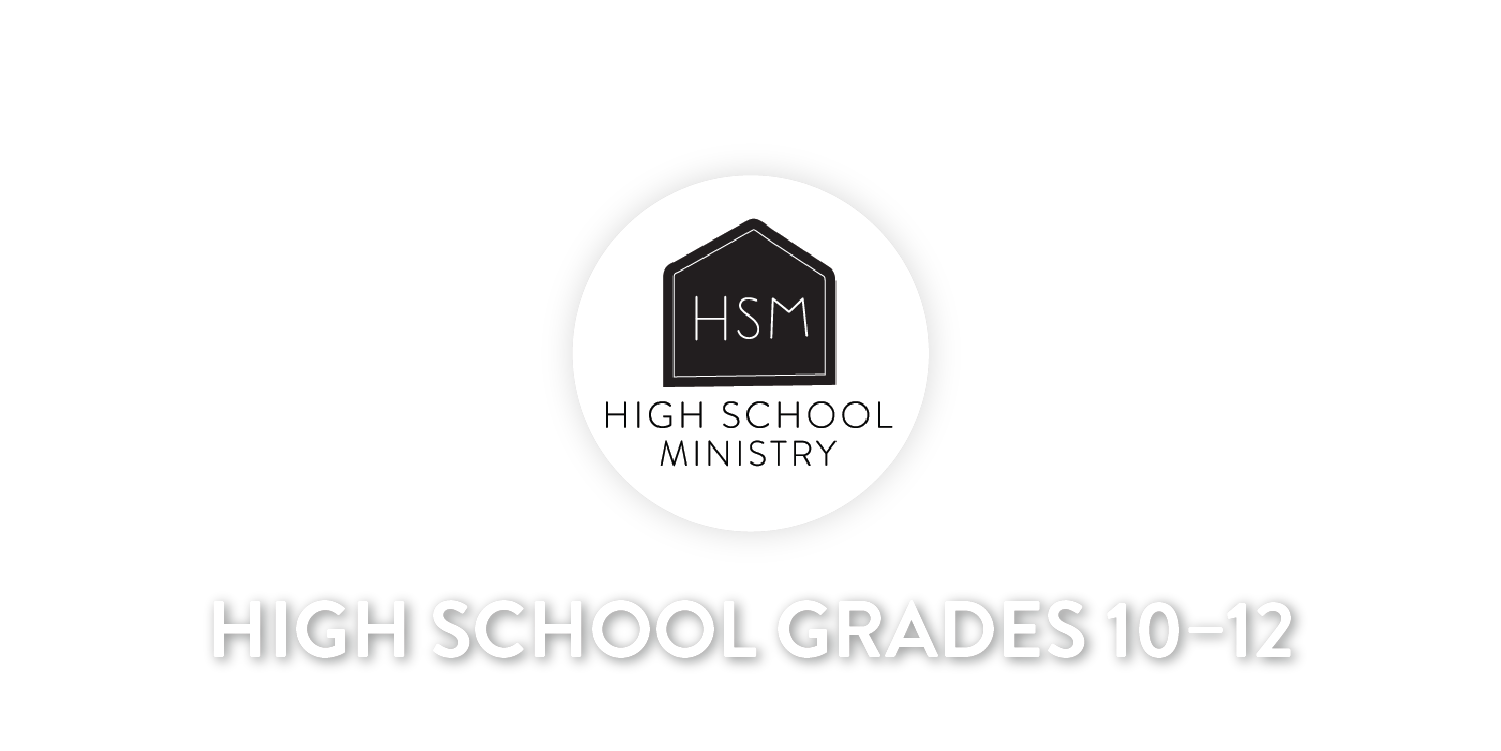 HSM exists for students to know the love of Jesus.
A typical night of HSM looks like time for snacks, games, and hangout time with friends, with worship, a message, and of course, small group!
Toast & Jam Sessions
Sundays 12:00-1:30pm, South Campus
Join us for a weekly jam-session on Sundays 12:00-1:30pm for a combined rehearsal at our south campus! All musical abilities welcome; bring your instruments ready to jam, if you have one!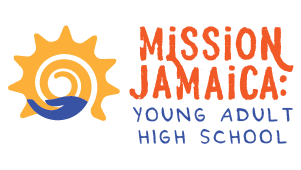 We are excited to announce the return of Mission Jamaica in Summer 2023 for high schoolers and young adults!
High School Mission Jamaica is open to current 10th-12th graders (2022-2023 school year). Dates for this trip are: June 24-30, 2023
Young Adult Mission Jamaica is open to the high school graduating class of 2022 through age 25. Dates for this trip are: July 1-7, 2023
We expect spots to go quickly, so please prioritize the registration discussion within your family! Registration and the wait-list will be first-come, first-serve.
Adults interested in being a leader for our High School Trip
Please fill out the form linked below.
Questions may also be submitted via the link above and we'll do our best to answer them at our interest meetings, otherwise, please email: highschool@fargohope.org
*Trip cost is still being determined, fundraising details coming this summer
Students ages 14 and older are invited to earn funds that go directly towards their next trip/retreat by working in our Hebrews coffee shop. Hebrews operates at our North and South Campuses on Wednesdays from 5:30-7:00pm during the academic year.
Student and adult volunteers are needed between 4:30-7:30pm on Wednesdays, with some volunteer food-prep hours available on Sundays as needed. Shifts are typically
1-2 hours, and can be flexible based on your availability.
To sign up, click the Volunteer Form button and select North or South Campus. Questions, contact the church office at 701.235.6629.