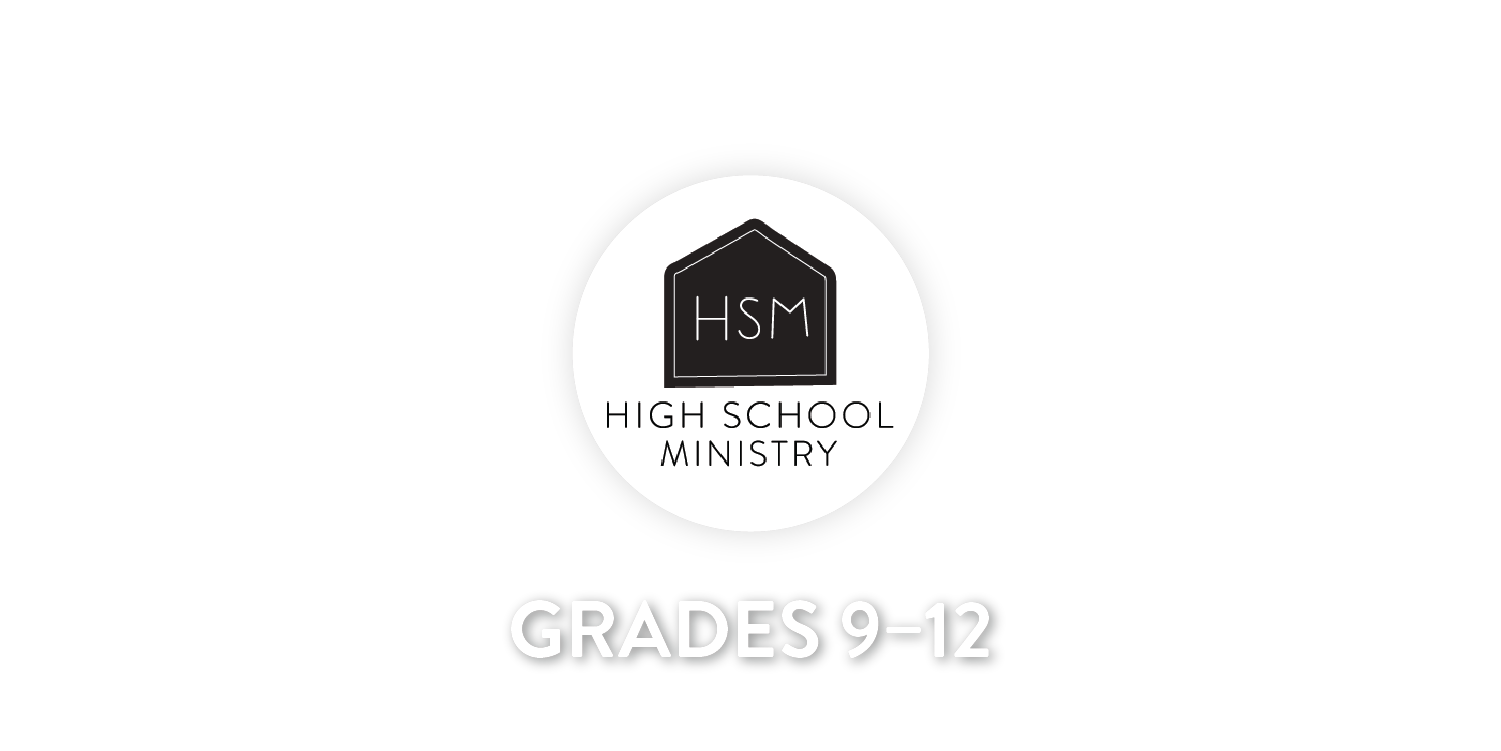 Registration for the 2023-2024 year will open March 29. If you'd like to register for the remainder of the 2023 programmatic year, please fill out a paper form available at all three campuses.
HSM exists for students to know the love of Jesus.
A typical night of HSM looks like time for snacks, games, and hangout time with friends, with worship, a message, and of course, small group!
Toast & Jam Sessions
Sundays 12:00-1:30pm, South Campus
Join us for a weekly jam-session on Sundays 12:00-1:30pm for a combined rehearsal at our south campus! All musical abilities welcome; bring your instruments ready to jam, if you have one!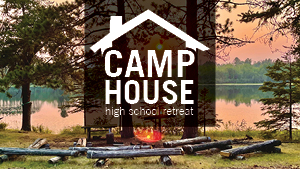 Camp House

July 30-August 3 | Cost $350

Experience a high school retreat at "the best place on earth"… Camp House! Located on a small private lake an hour north of Duluth, MN. Camp House is a great place to see God in a whole new way, without the distractions of your daily life.
Registration closes July 12 or when camp is full. Spots are limited so sign-up early to secure your students trip. Students entering 9th grade in the 2023/2024 school year and this year's 12th graders are invited.
All payments are non-refundable.
9th Grade Affirmation of Baptism Services & Photos
Confirmation services will be held on May 21, 2023.
North & West Campus: 1:00pm service will be held at students' respective campus.
South Campus: Two services will be held for South Campus students. Groups have been assigned to a specific service time so they can share this milestone together.
Students who have completed their 9th Grade Conversation and have said yes to affirming their faith will be sent more details of the service in the mail mid-to-late March.
Best of Times Photography will be taking pictures for this special occasion. Pictures will be taken on the below dates. Please have your student take their photo even if they do not intend to purchase one, as all students will be added to the group photo. Students may sign-up for either session regardless of the campus they attend.
Tuesday, May 9 from 4:00-8:00pm at the North Campus

Thursday, May 11 from 4:00-8:00pm at the South Campus
If neither date works for you, you can arrange a time by May 6 with Best of Times Photography at 218-512-0373 to be photographed at their studio and have the picture included in the group composite photo. Sign up HERE.
FLOWER SALE FUNDRAISER

Students can pick up packets in the Church Office at any location. Students will receive a portion of the sales to put toward future trips and retreats, that can be utilized up until they graduate from high school. All orders are due no later than Sunday, April 30 at noon.
All flowers will be available for pick up at the South Campus location only on May 11. Please check back for hours of pickup.
Students ages 14 and older are invited to earn funds that go directly towards their next trip/retreat by working in our Hebrews coffee shop. Hebrews operates at our North and South Campuses on Wednesdays from 5:30-7:00pm during the academic year.
Student and adult volunteers are needed between 4:30-7:30pm on Wednesdays, with some volunteer food-prep hours available on Sundays as needed. Shifts are typically
1-2 hours, and can be flexible based on your availability.
To sign up, click the Volunteer Form button and select North or South Campus. Questions, contact the church office at 701.235.6629.