HSM exists for students to know the love of Jesus.
All High School students are welcome! We meet in two ways:
HSM Wednesday Nights and HSM Life Groups. Register below.
You can also follow us on Instagram or Facebook to stay up on weekly messages and see what's happening in the HSM Fam.
(to be completed by a parent or guardian)
Wednesdays | 8:15pm | HSM Central (Hope South Campus)
Worship + Message + Small Groups that we come to rely on. Just show up!
Various times and locations | In-person or Online
HSM Small Groups and Hang-outs that happen outside a Wednesday Night. Email highschool@fargohope.org to find your group!
HSM ONLINE
Weekly | Livestream and Small Group questions from our Wednesday Night gatherings.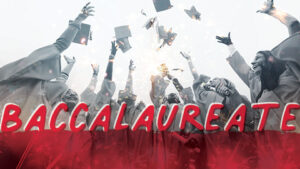 Wednesday, May 19 | 7:30pm | HSM Central (Hope South Campus)
Baccalaureate is an annual HSM big event, this year celebrating the Class of 2021. All local graduating seniors are invited, along with their family and friends. The evening is student-planned and led, with messages, worship, and an opportunity to be prayed for by Hope pastors and leaders. RSVP for a gift!
(to be completed by a parent or guardian)
Sunday-Thursday, August 1-5 | Brimson, MN
Experience a high school retreat at "the best place in the world"… Camp House! Located on a small private lake an hour north of Duluth, MN. Camp House is a great place to see God in a whole new way, without the distractions of your daily life. We had to take a year off for COVID safety, but we are coming back stronger and smarter!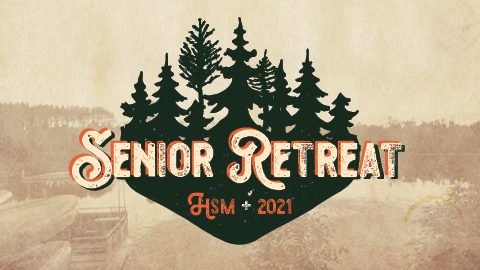 Thursday-Saturday, July 8-10 | Spicer, MN
We are finally hosting our first ever summer retreat that is exclusively for graduating seniors! Two nights and three days together, on the lake, relaxing, being friends, worshiping God, hearing final words from youth leaders, with no expectations. This is meant to be a gift to our Seniors to send them strong into their next season.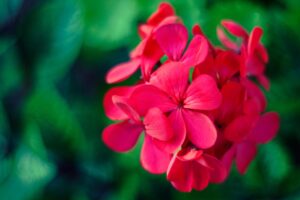 Flower Sales
Students currently in grades 6-12 can participate in selling gift cards for use at Bloomfield Garden Center.
Orders and payments due no later than Monday, April 26.
Orders will be picked up by students at the South Campus May 4-6 at times indicated on tally sheet.
NOTE: Hebrews Coffee Shop is temporarily closed during COVID-19 restrictions. If you're interested in working once we can open again, fill out the Volunteer Form!
Funds raised at the coffee shop go directly towards your next trip or retreat!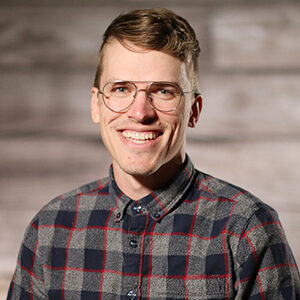 Kristian says HSM is the "best job ever." He is fueled by people instead of coffee. He insists that teenagers, golden retrievers, loyal friends and toothbrushes are God's best gifts to mankind. His single-mindedness means he can usually be found moving quickly, listening closely, talking too much about Jesus, and trying to remember what he was just doing.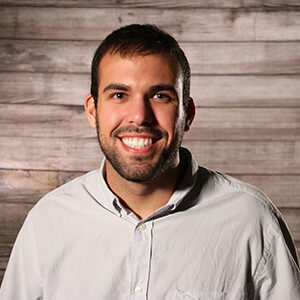 Ashton brings an abundance of leadership experience to HSM, loves a challenge of any sort, and brims with passion for God. He says if you're not always learning and growing, you're missing something. If you have not met him, look for a 6'4" flannel-wearing twenty-something strolling around Hope with a grin on his face and fire in his heart.
Open Arms Ministry
Open Arms supports students with disabilities so they can participate in Student Ministry activities.