CHILDREN'S MINISTRY: HOPEKIDS
2020-2021 Registration is temporarily suspended as the church leadership develops a reopening plan for fall worship and programming.
Hopekids is a
Christian education program for kids 3 years old (as of August 1, 2020 and toilet-trained) through 5th grade. Your child will connect with adult leaders who are committed to sharing their faith in Jesus Christ and hear God's truth through interactive Bible teaching, creative dramas and high-energy music that is age appropriate and reinforces learning.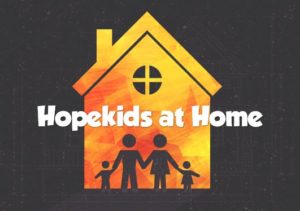 Even though we will not be able to meet in person for the upcoming weeks, our team has developed a plan to continue to reach families and their children. Weekly, we will post "Hopekids at Home" videos that mimic the lesson portion of our Hopekids hour. We will also provide interactive activities and challenges we encourage you to partake in with your child. Activity pages and further details will be linked in the video descriptions on Youtube. New videos are posted every Thursday morning with additional content found on our social media pages.
FOCUS VBS will teach kids to explore the different ways we can FOCUS on God.
Virtual Bible School 2020
We've had to adjust the way we do VBX- our Vacation Bible Experience. Because we can't meet together in person, we've decided to do a Virtual Bible School so all our sessions are available online! Click on the button below for our archived VBS 2020 videos and activity guides.
As a parent, some of the most important things you do for your child don't happen in a single day. You make small deposits in their life week after week—over time. That's why the Parent Cue App gives weekly cues to help you make the most of the time you spend with your kid or teenager.
Be sure to link to Hope Lutheran Church by using the 58102 zip code for even more meaningful ways to connect with what your student is learning each week!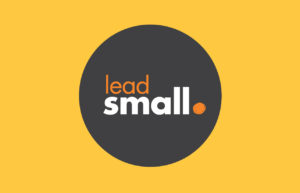 Are you volunteering in children's ministry, or want to know more about volunteering? Click on the links below to find out more!
Join a Kids Choir!
Our Hosanna Kids & King's Kids Choirs are for children in grades 1-5 who enjoy singing. Our Kids Choirs rehearse weekly and sing in worship about once a month. Children are welcome to join at any time. The mission of our children's choir program is to praise God, build relationships and encourage students to know the love of Christ. Click HERE to watch clips of our Kids Choirs.
Hosanna Kids Choir – North Campus
Rehearse Wednesdays, 5:20-5:50pm in the Learning Center. For more information, contact director, Vicki Melchior at 701-429-8225 or jvmelchior@hotmail.com
King's Kids Choir – South Campus
Rehearse Wednesdays, 5:20-5:50pm in Room 360. For more information, contact director, Shelly Gompf at 701-566-1665 or shelly@strategicevolutionus.com
*Kids Choir is not yet available at the West Campus
Director of Children's Ministry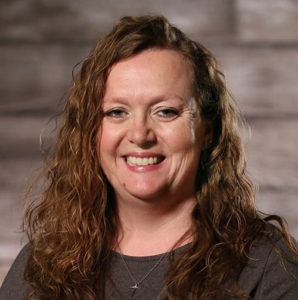 Associate Hopekids Director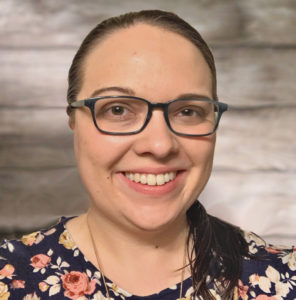 KATIE VAN DAME
Associate Hopekids Director
Open Arms Ministry
Open Arms supports
children with disabilities so they can participate in Children's Ministry activities.