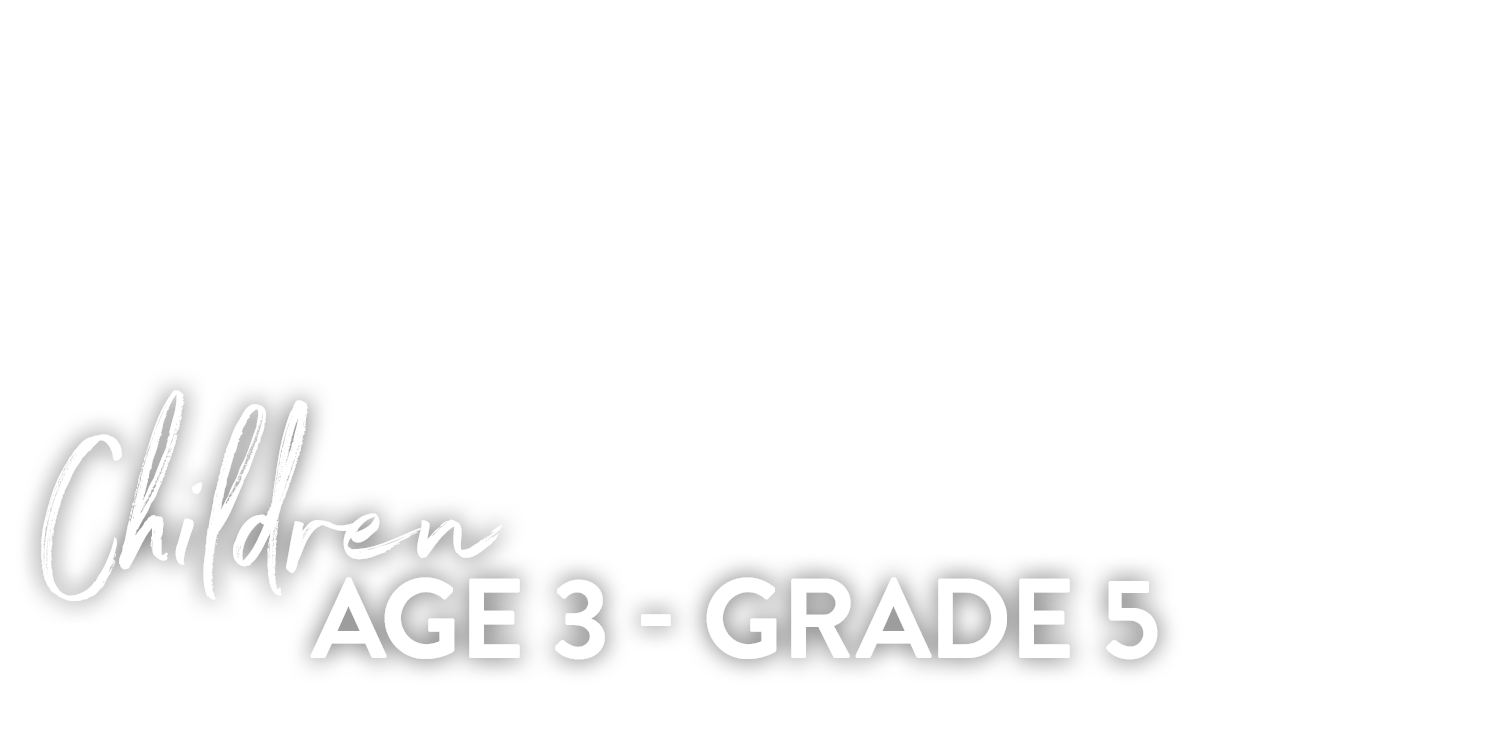 Hopekids
Hopekids is a Christian education program for kids 3 years old (as of August 1, 2021 and toilet-trained) through 5th grade. Your child will connect with adult leaders who are committed to sharing their faith in Jesus Christ and hear God's truth through interactive Bible teaching, creative dramas and high-energy music that is age appropriate and reinforces learning.
2021-2022 Hopekids Registration
Current Hopekids Hours
North Campus
Sundays | 9:45am & 11:00am
South Campus
Sundays | 9:30am & 11:00am
West Campus
Sundays | 10:30am
Online

Wednesdays | 6:30pm via Zoom
All times are subject to change.
*Please see registration for new time options for Fall 2021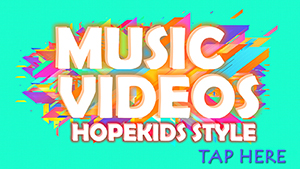 Music Videos
Come "GROW YOUR FAITH!" "Be joyful in hope,
patient in affliction, faithful in prayer. Share with the
Lord's people who are in need." Romans 12:12-13a

South Campus | June 7-10, 9:15-11:30am
South Campus | June 7-10, 5:45-8:00pm
North Campus | June 14-17, 5:45-8:00pm

VBX is open for children age 3 (by June 1, 2021) through outgoing 5th graders. The cost is $15 per child with a maximum charge of $35 per family. Scholarships are available upon inquiry. Early registration is recommended as capacity restrictions will be in place. If you have any questions please email us at
hopekids@fargohope.org
.
Volunteers are needed! More info or sign up here.
As a parent, some of the most important things you do for your child don't happen in a single day. You make small deposits in their life week after week—over time. That's why the Parent Cue App gives weekly cues to help you make the most of the time you spend with your kid or teenager.
Be sure to link to Hope Lutheran Church by using the 58102 zip code for even more meaningful ways to connect with what your student is learning each week!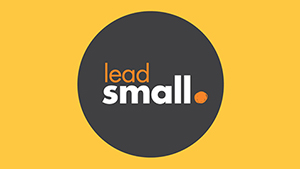 Volunteer Training
Are you volunteering in children's ministry, or want to know more about volunteering? Click on the links below to find out more!

CONTACT THE CHILDREN'S MINISTRY TEAM
PHONE: 701.235.6629 | EMAIL: hopekids@fargohope.org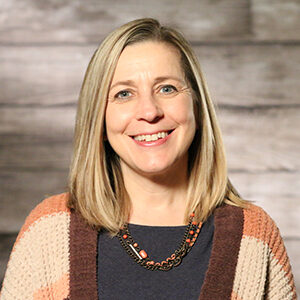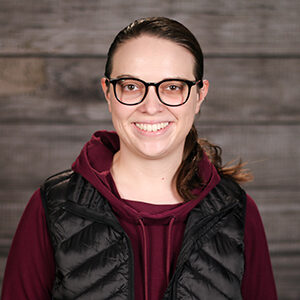 KATIE VAN DAME
Associate Director of Children's Ministry
kvandame@fargohope.org
Open Arms Ministry
Open Arms supports children with disabilities so they can participate in Children's Ministry activities.
For more information, visit fargohope.org/specialneeds