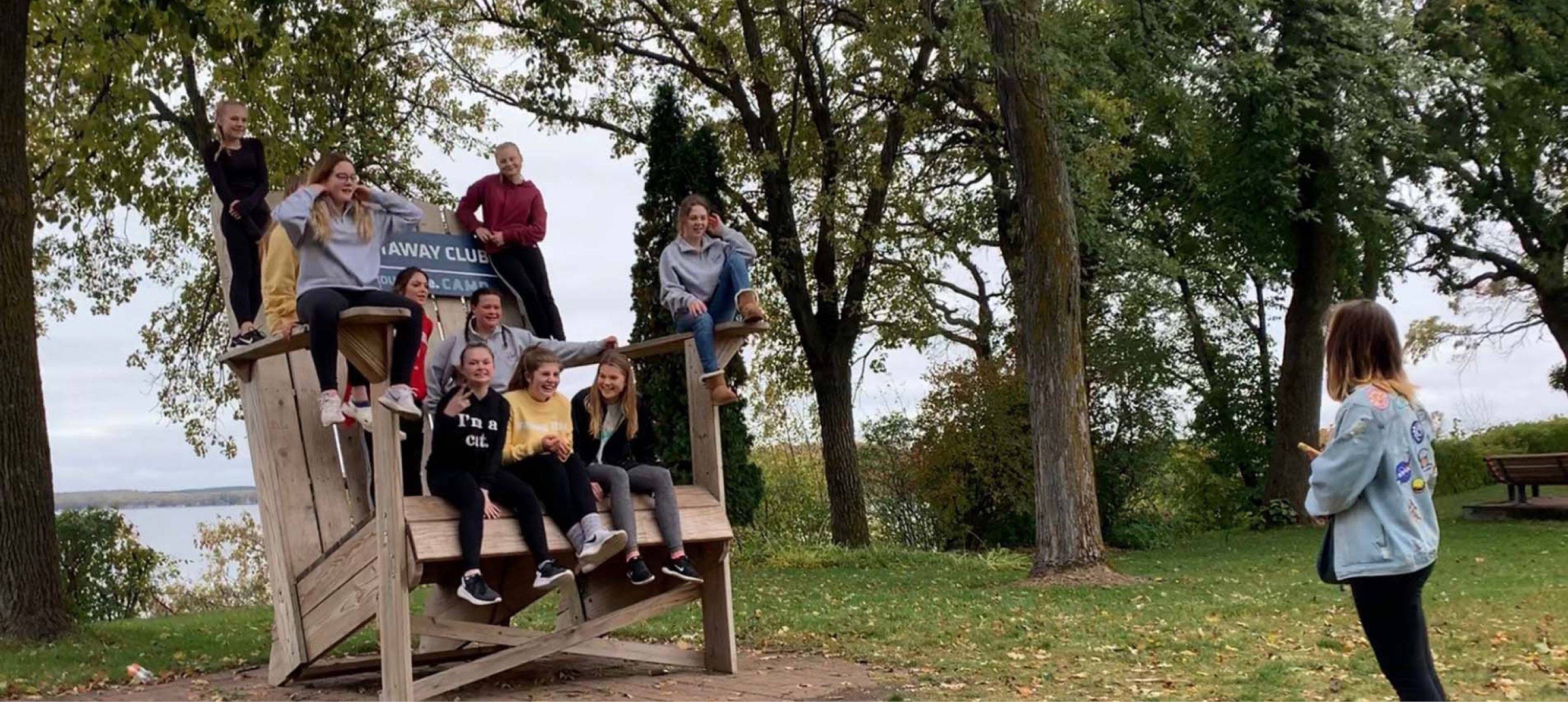 Student Ministry: Grades 6-9
Confirmation at Hope Lutheran
Welcome to Middle School Ministry and Confirmation at Hope Lutheran!
We are so excited to be partnering with your family to help your middle school student(s)
know the love of Christ through Confirmation!
Middle School Ministry and Confirmation is a relational style
program for students in grades 6-9.
Our mission is
"to encourage all students to know the
love of Christ and articulate their faith in him."
Confirmation
2019-2020 Session:
Wednesdays from 7:15-8:00pm, North and South Campus
Sundays from 11:00-11:45am, North and South Campus
Sundays 10:30-11:15am, West Campus
* For the sake of each students' small group experience, students may only be registered for one campus and day.
VOLUNTEERS:
We need adults to encourage kids to know the love of Christ! Parent/adult involvement is what makes Confirmation Ministry powerful and successful here at Hope. We ask each family to find at least one area in which to serve to ensure your student(s) have a positive Confirmation experience. Background checks are conducted on all adults who work directly with students under age 18.
For Confirmation Expectations, please click HERE
For the 2019-2020 Youth Ministry Calendar, please click HERE
For the 2019-2020 Confirmation Large & Small Group schedule, please click HERE
2019-2020 9th Grade Timeline click HERE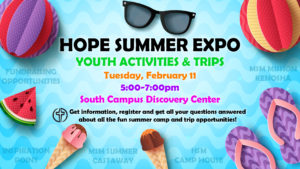 Hope Summer Expo: Youth Activities & Trips
Tuesday, February 11 l 5:00-7:00pm l South Campus, Discovery Center
Come hear about all the fun summer camp and trip opportunities available through Hope Lutheran Church. Get information, register and get all your questions answered.
Featuring: Inspiration Point Summer Camp (Hopekids), MSM Summer Castaway and Mission Kenosha, HSM Camp House Summer Retreat, fundraising opportunities, and more!
MSM Summer 2020 Mission Trip l Mission Kenosha, Wisconsin
July 12-18
Cost: $550 (non-refundable deposit of $200 due at registration, second payment of $350 due by May 8, 2020)
Open to 30 registrants. First 10 to sign up will get a free t-shirt.
Week of Hope is packed with practical acts of love and service. Students build meaningful connections as they serve people through our strong partnerships with local ministries and nonprofit organizations. They'll learn Christ-like empathy and compassion for others as they meet the spiritual, physical, and emotional needs of disadvantaged children, youth, and adults.
As students serve in the name of Jesus, they'll develop friendships with the people being served, with other teams, with their own youth group, and, most importantly, with Jesus. Differences disappear as like-minded youth work together for a common purpose.
Trip includes a day at a water park in Wisconsin Dells.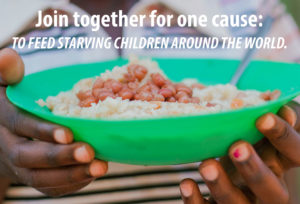 Join us at Scheel's Arena
We need your help to assemble life-saving meals to send to children in schools, orphanages, medical clinics and feeding programs in 70 countries around the world.

Follow us on Instagram

Open Arms Ministry
Open Arms supports students with disabilities so they can participate in Student Ministry activities.