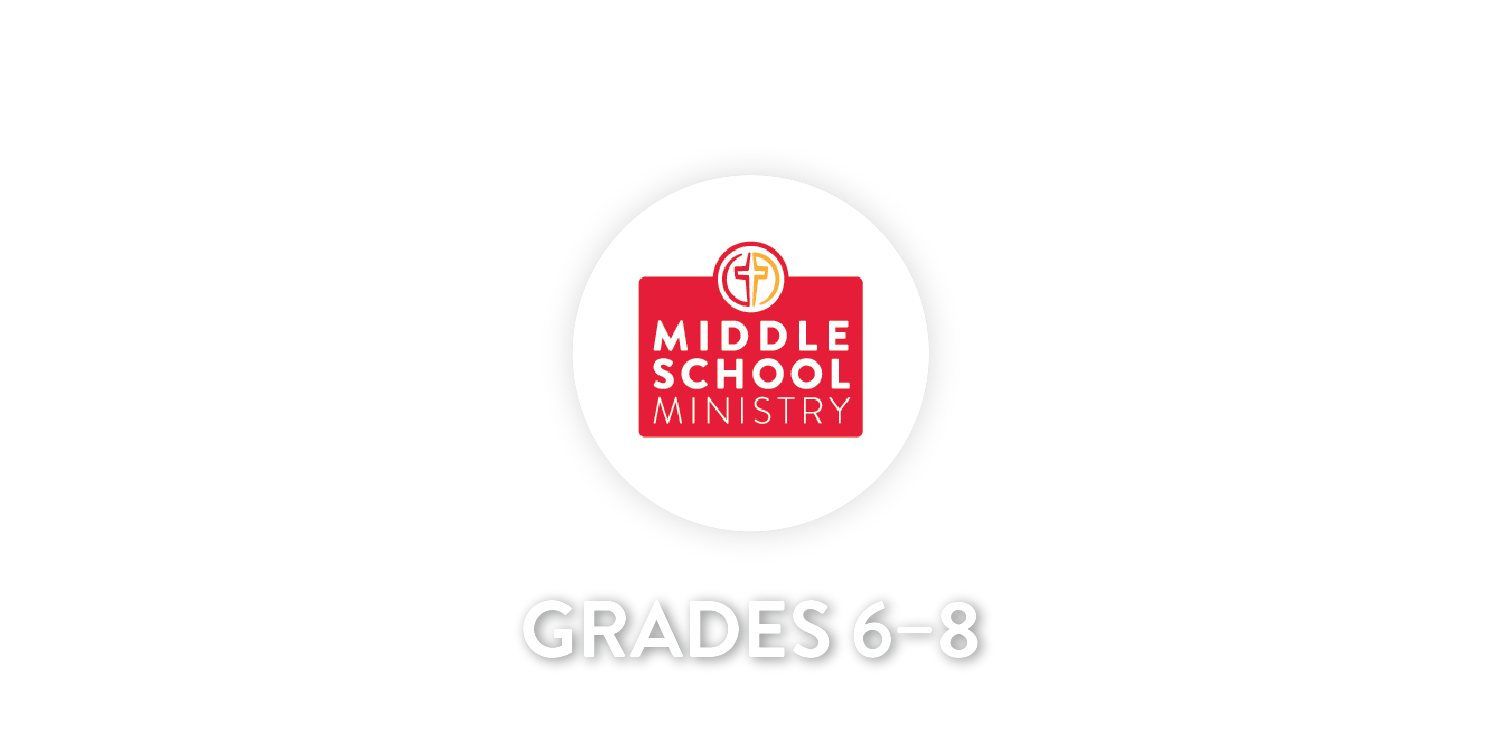 MIDDLE SCHOOL MINISTRY AND CONFIRMATION OVERVIEW
North Campus
Sunday 9:45am
Wednesday 7:15pm
South Campus
Sunday 9:30am
Wednesday 7:15pm
West Campus
Sunday 9:30am
Wednesday 7:15pm
Middle School Ministry at Hope Lutheran consists of the programming we make available to our 6-8
th
grade students. This includes our Wednesday evening/Sunday morning weekly gatherings, special events, and geared retreats. Every middle school student is welcome to be a part of Middle School Ministry at Hope without anything expected from them. We are simply glad they are here.
Students also have the opportunity to go through our Confirmation process at Hope, which aligns with our Lutheran tradition. To do this, we have created some guidelines and expectations we would like to fill them in on so that they are properly prepared for this process. To learn more, please click the link below.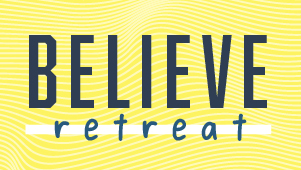 Believe Retreat

October 6-8 | Camp Castaway, Pelican Lake, MN
Grades 6-8 |
Cost: $150 Non-Refundable

Registration closes September 25 at 11:00pm – no exceptions will be provided to register late
The word 'Believe' is used in the Gospel of John 85 times. In fact, John the Apostle says this is the very purpose of his Gospel. John 20:31 says, "But these are written that you may believe that Jesus is the Messiah, the Son of God, and that by believing you may have life in his name." It is clear… people throughout human history have believed in Jesus Christ. The question is, "Why should we?" This retreat exists to dissect this question.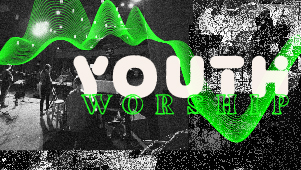 Youth Worship

Sundays 1:00-2:00pm, South Campus
Our desire for Hope's Youth Worship (formerly Toast and Jam), is to create student led worship teams to lead their peers in worship for Middle School and High School programming.
Join us for a weekly youth worship jam-session! This is a combined rehearsal at our South Campus for all middle and high school students. All musical abilities welcome; bring your instruments if you have one, or let us know what you'd like to learn!
Fill out the interest form found by clicking the button below.