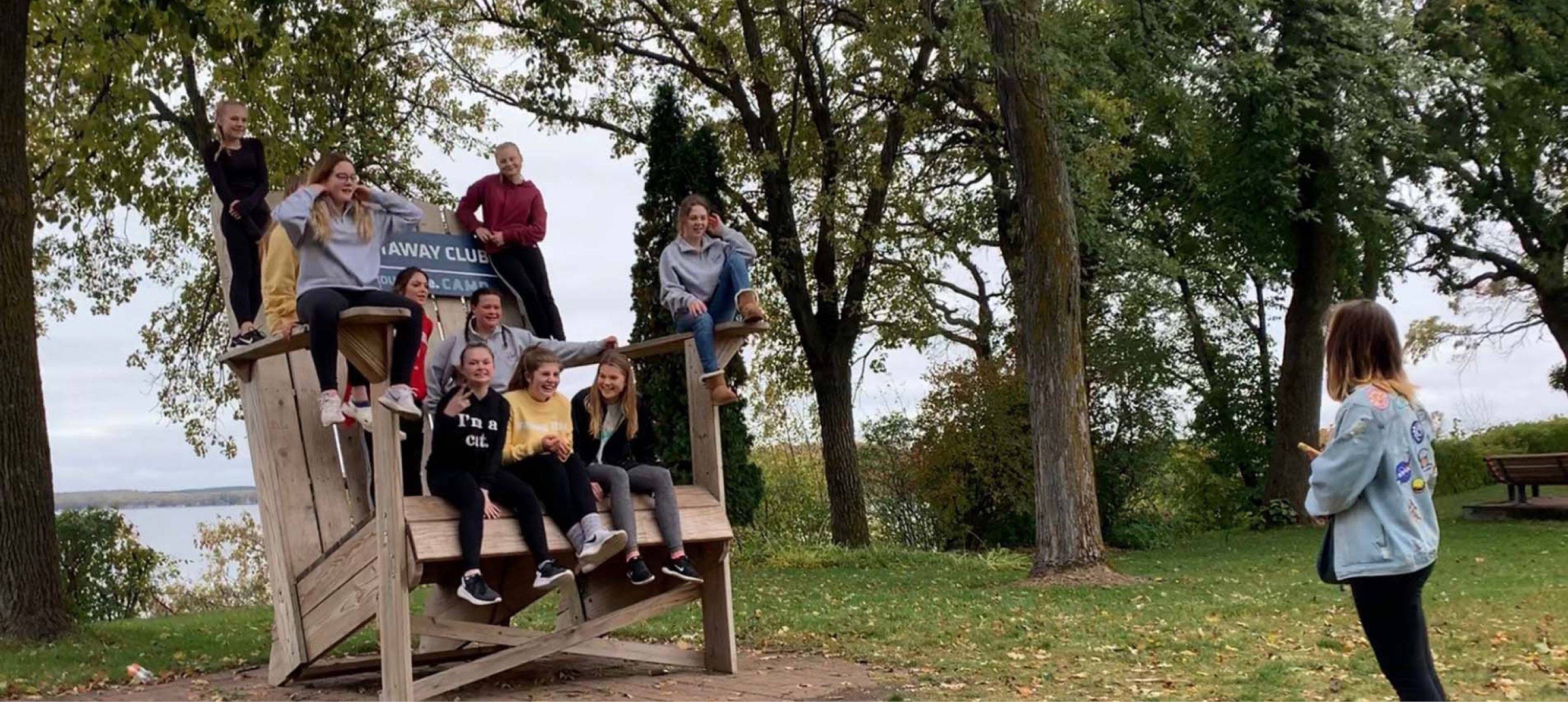 Student Ministry: Grades 6-9
Confirmation at Hope Lutheran
Welcome to Middle School Ministry and Confirmation at Hope Lutheran!
We are so excited to be partnering with your family to help your middle school student(s)
know the love of Christ through Confirmation!
Middle School Ministry and Confirmation is a relational style
program for students in grades 6-9.
Our mission is
"to encourage all students to know the
love of Christ and articulate their faith in him."
Affirmation of Baptism services have been rescheduled for
Sunday, September 13, 2020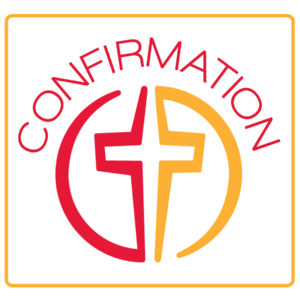 5th Grade Parent Information
Confirmation
2020-2021 Session:
Wednesdays from 7:15-8:00pm, North and South Campus
Sundays from 11:00-11:45am, South Campus
Sundays 10:30-11:15am, West Campus
*For the sake of each students' small group experience, students may only be registered for one campus and day.
VOLUNTEERS:
We need adults to encourage kids to know the love of Christ! Parent/adult involvement is what makes Confirmation Ministry powerful and successful here at Hope. We ask each family to find at least one area in which to serve to ensure your student(s) have a positive Confirmation experience. Background checks are conducted on all adults who work directly with students under age 18.
For Confirmation Expectations, please click HERE
Affirmation of Baptism Worship has been rescheduled to September 13. Small Groups are assigned to specific worship times. Please email

middleschool@fargohope.org

with any questions.
Interested in volunteering in the Hebrews coffee shop? Please fill out the volunteer form.

Director of
Middle School Ministry
CONTACT THE MIDDLE SCHOOL MINISTRY TEAM | PHONE: 701-235-6629 |

Open Arms Ministry
Open Arms supports students with disabilities so they can participate in Student Ministry activities.