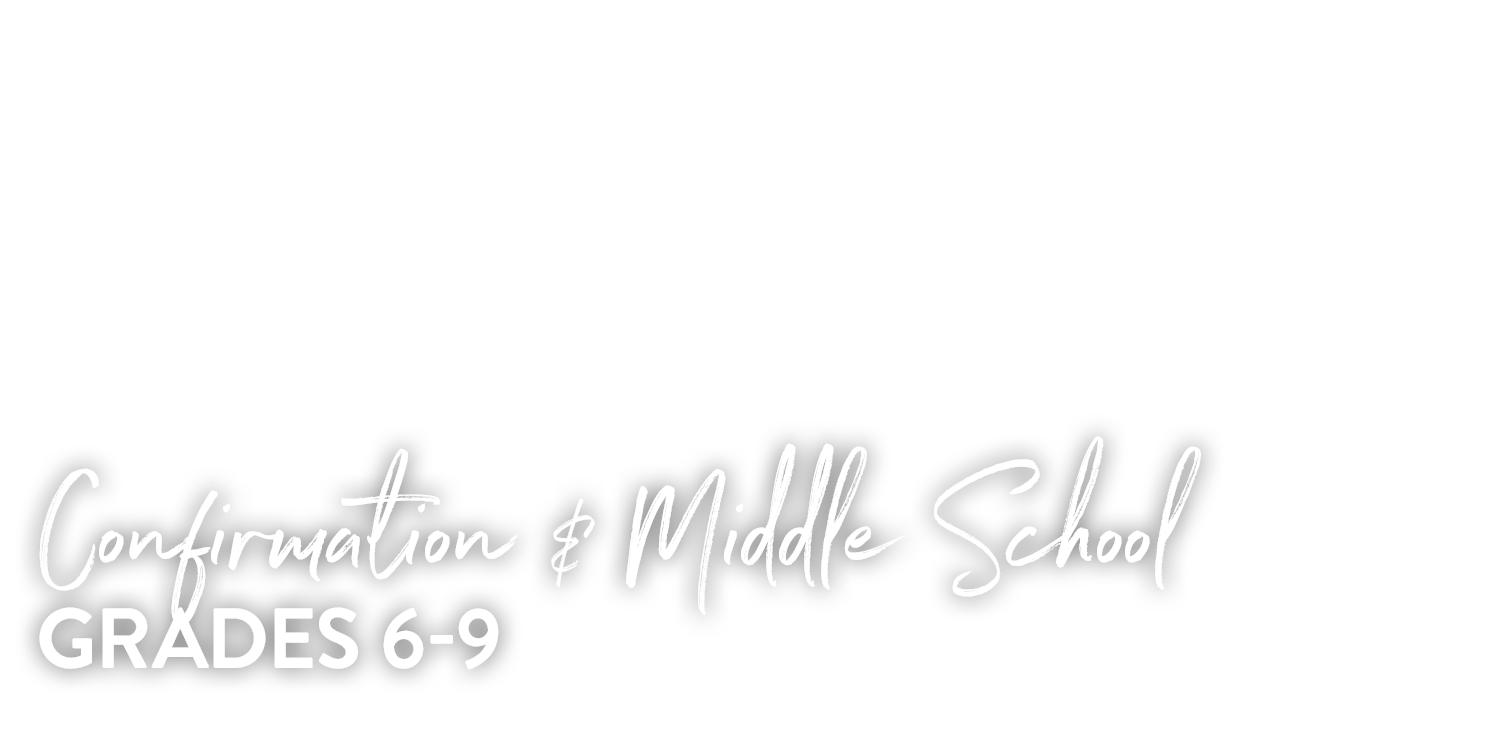 Welcome to Middle School Ministry and Confirmation!

We are excited to partner with your family to help your middle school student(s)
know the love of Christ through Confirmation!
Middle School Ministry and Confirmation is a relational style
program for students in grades 6-9.

Our mission is, "to encourage all students to know the love of Christ and articulate their faith in him."
Confirmation programming meets in person on Wednesday nights from 7:10-8:15pm at the North, South and West Campus. This year each grade will experience both a large group lesson and small group discussion every week. If Wednesday evening does not work for your student, please email middleschool@fargohope.org prior to registering to find out if a small group only option is available for your student's grade and campus.
2021-2022 Confirmation Registration

VOLUNTEERS: We need adults to encourage kids to know the love of Christ! Parent/adult involvement is what makes Confirmation Ministry powerful and successful here at Hope. We ask each family to find at least one area in which to serve to ensure your student(s) have a positive Confirmation experience. Background checks are conducted on all adults who work directly with students under age 18.
Mission: Fargo-Moorhead
June 21-24 and July 19-22 (can volunteer one or both weeks)
Cost $65 per week

This local Mission trip is like an amped-up service project for the week. Students will get to partner with several different non-profit organizations in the Fargo-Moorhead Community. We will potentially partner with New Life Center, Hope Blooms, Churches United and Great Plains Food Bank. We will also be sponsoring a Birthday Box through Box of Balloons. Box of Balloons works with Social Workers and Child Advocates to bring a Party in a Box to those who are financially unable to afford birthday supplies. Their goal is to make each birthday celebration memorable. In the afternoon, we will close with devotion and worship. On the last day, we will gather and celebrate how Jesus has worked in our lives through the week with a bonfire (depending on weather), devotion and worship to close out the week. Be prepared for the Lord to work in and through you as we serve the Fargo-Moorhead Community.
Summer Castaway

Current 6th-9th graders, join the Middle School Ministry team for 5 days of fun and rest at the beautiful YoungLife Castaway camp on Pelican Lake, MN. Hope students get to participate alongside other attendees in summer camp activities like zip lining, power boating fun, hanging out on the beach and outdoor hot tubs, sports/lawn games and evening music. Hope Lutheran has designated reserved cabins which provide a relaxing space for Bible study and fellowship. Spots are very limited due to COVID-19 social distancing and cabin size limitations. Camp videos and COVID protocol can be found on the YoungLife Castaway website.
Register
through Hope Lutheran by June 1 to reserve your spot.

Open Arms Ministry
Open Arms supports students with disabilities so they can participate in Student Ministry activities.

Middle School Ministry Team

PASTOR SARAH SEIBOLD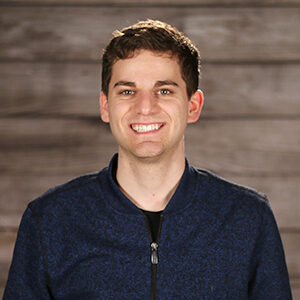 BEN SULLIVAN
Director of
Middle School Ministry

ANGELA BARTSH
Director of Middle School Ministry
CONTACT THE MIDDLE SCHOOL MINISTRY TEAM | PHONE: 701.235.6629