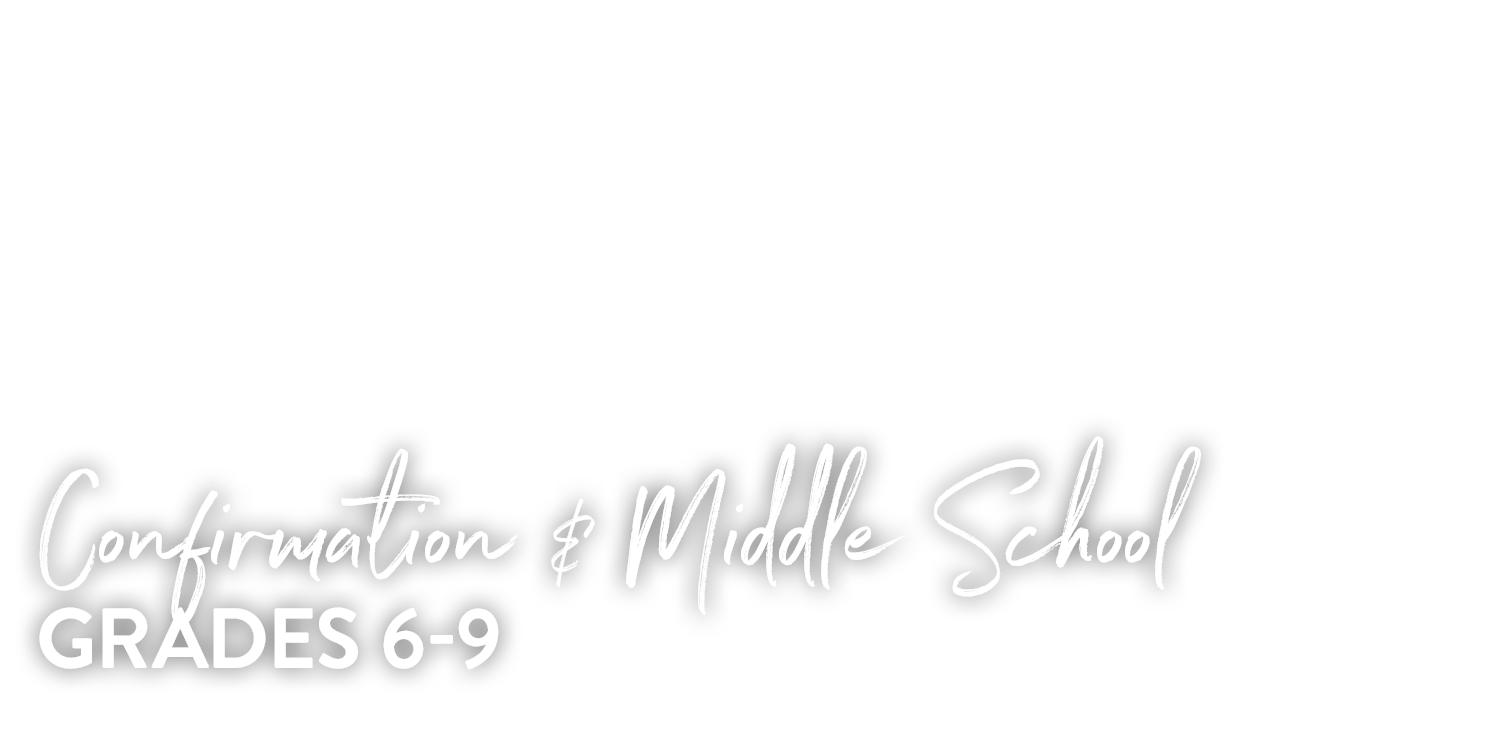 Welcome to Middle School Ministry and Confirmation!

We are excited to partner with your family to help your middle school student(s)
know the love of Christ through Confirmation!
Middle School Ministry and Confirmation is a relational style
program for students in grades 6-9.

Our mission is, "to encourage all students to know the love of Christ and articulate their faith in him."
Confirmation programming meets in person on Wednesday nights from 7:10-8:15pm at the North, South and West Campus. This year each grade will experience both a large group lesson and small group discussion every week. If Wednesday evening does not work for your student, please email middleschool@fargohope.org prior to registering to find out if a small group only option is available for your student's grade and campus.
2021-2022 Confirmation Registration

VOLUNTEERS: We need adults to encourage kids to know the love of Christ! Parent/adult involvement is what makes Confirmation Ministry powerful and successful here at Hope. We ask each family to find at least one area in which to serve to ensure your student(s) have a positive Confirmation experience. Background checks are conducted on all adults who work directly with students under age 18.
October 1-3, Castaway Camp,
$140 non-refundable
Guardrails is back at Castaway Club! This year's theme is Overboard – Crossing the Seas. This retreat is open to all middle school students 6-9th grade. We ask that every student attend this retreat at least once during their time at Confirmation.
Middle School Ministry Team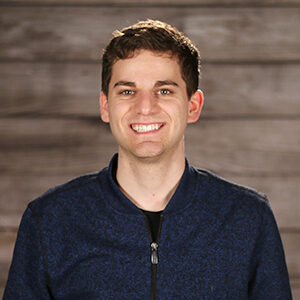 BEN SULLIVAN

ANGELA BARTSH
Director of Middle School Ministry
CONTACT THE MIDDLE SCHOOL MINISTRY TEAM | PHONE: 701.235.6629