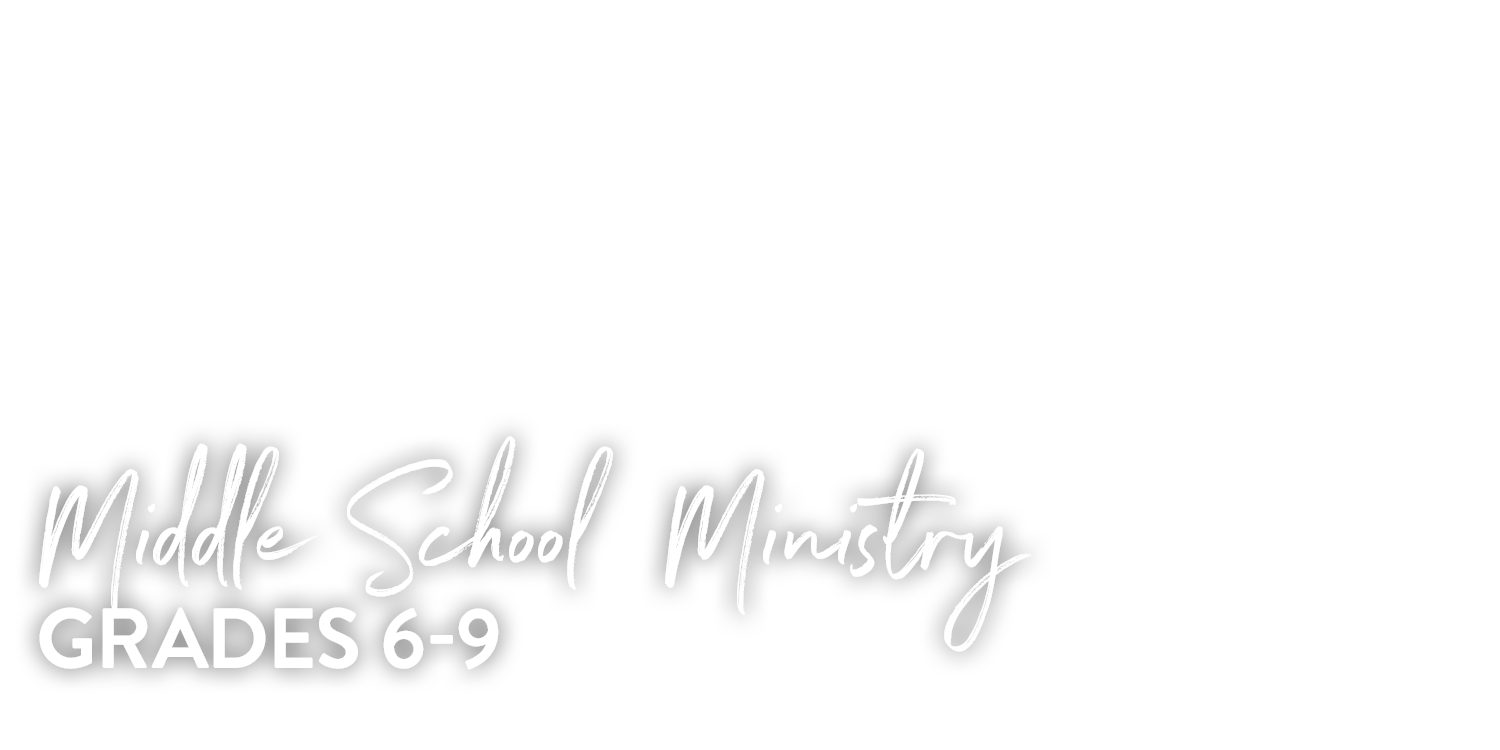 Welcome to Middle School Ministry and Confirmation!

We are excited to partner with your family to help your middle school student(s)
know the love of Christ through Confirmation!
Middle School Ministry and Confirmation is a relational style
program for students in grades 6-9.

Our mission is, "to encourage all students to know the love of Christ and articulate their faith in Him."
Confirmation on break until September 7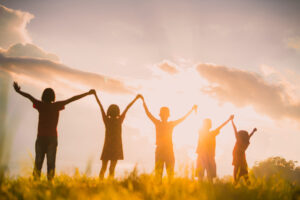 Volunteers
We need adults to encourage kids to know the love of Christ! Parent/adult involvement is what makes Confirmation Ministry powerful and successful here at Hope. We ask each family to find at least one area in which to serve to ensure your student(s) have a positive Confirmation experience. Background checks are conducted on all adults who work directly with students under age 18.
Affirmation of Baptism

Affirmation of Baptism services will be held May 15 at all campuses. Due to the large number of students being affirmed, we have multiple service times and have assigned each group to a time. Letters were mailed on April 5 providing details on the time your group will be attending, and information on Confirmation pictures to commemorate this special event.
If you are at the North or South Campus, please sign up for an appointment to get your picture taken by using the buttons. If you have not received your letter by April 10, and you have questions about the service time, please email
middleschool@fargohope.org
.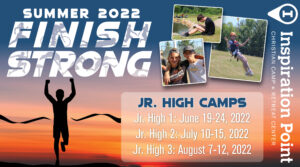 Summer Camp Opportunities

Even though we will not be organizing a trip to Summer Castaway this year, we do value the camp experience! Our friends at Inspiration Point have some wonderful options for all ages.
ONE MISSION: Fargo-Moorhead

June 28-30 (during the day) | $60
Join us in our ONE MISSION to encourage all people to know the love of Christ! As we start right here in Fargo-Moorhead, middle through high school students (entering 6th grade through exiting seniors) are invited to serve at various organizations throughout the metro. During this three day event, students will focus on being ambassadors of John 13:34-35; calling us to share Christ's love with others.
Middle School Ministry Team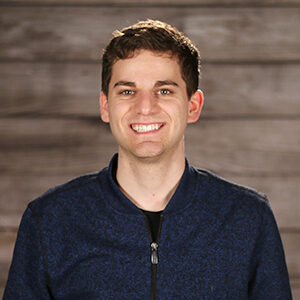 CONTACT THE MIDDLE SCHOOL MINISTRY TEAM | PHONE: 701.235.6629