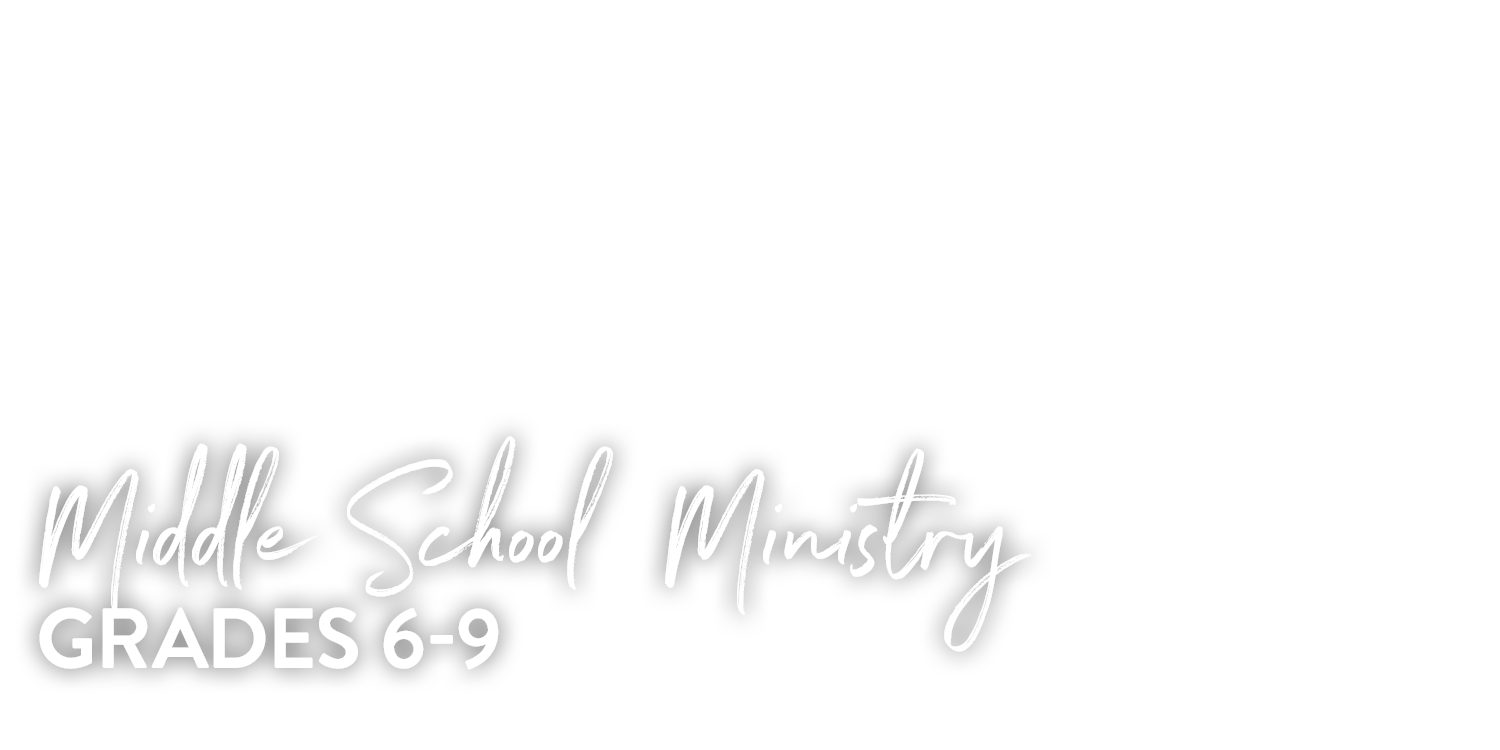 Welcome to Middle School Ministry and Confirmation!

We are excited to partner with your family to help your middle school student(s)
know the love of Christ through Confirmation!
Middle School Ministry and Confirmation is a relational style
program for students in grades 6-9.

Our mission is, "to encourage all students to know the love of Christ and articulate their faith in him."
Volunteers
We need adults to encourage kids to know the love of Christ! Parent/adult involvement is what makes Confirmation Ministry powerful and successful here at Hope. We ask each family to find at least one area in which to serve to ensure your student(s) have a positive Confirmation experience. Background checks are conducted on all adults who work directly with students under age 18.
9th Grade Schedules

Schedule of events that transition 9th graders from
Confirmation to High School Ministry. Please click on your appropriate campus.
Service Projects

Small Group Leaders, sign your small group up for on-site service projects.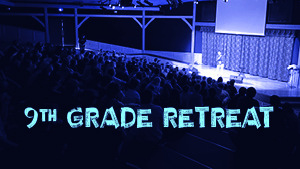 9th Grade Retreat

January 21-23, Castaway Club

Cost: $140 Non-Refundable
This retreat is for 9th graders to hear various faith stories from members of Hope, and to begin the process of considering their own faith story.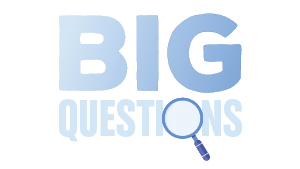 Life brings us lots of questions, especially when it comes to faith. In this series, we will be taking a look at some of the common questions we hear about Christianity to see what the Bible has to say.
Middle School Ministry Team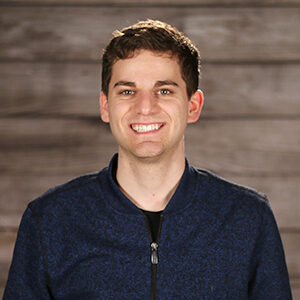 CONTACT THE MIDDLE SCHOOL MINISTRY TEAM | PHONE: 701.235.6629