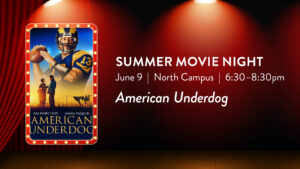 Summer Movie Night

Thursday, June 9 | 6:30-8:30pm | North Campus
Join us for movie night featuring "American Underdog: The inspirational true story of Kurt Warner". Just when his dreams seem all but out of reach, it's only with the support of his wife, Brenda, and the encouragement of his family, coaches and teammates that Warner perseveres and finds the strength to show the world the champion that he already is.
Connect with your peers and dig deeper into life and faith together
Life is better together! We invite you to try joining a small group. Small groups are an opportunity to experience life and faith with others at Hope. Click the "Find a Small Group" button, login and select the Topic (Sermon Series, Bible Study or Interest) to find a group that fits you.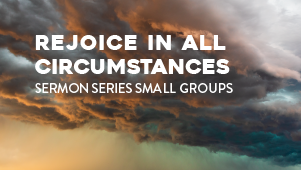 Sermon Series Small Groups
Go deeper into your "soul business" by making the sermon series personal.
Each week the Pastors at Hope Lutheran are preaching God's word for you. These groups are focused on what we hear each week and studying together brings those truths closer to our hearts and minds so we grow closer to God and His will for us.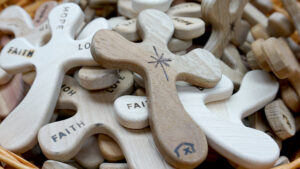 Prayer Cross Ministry

(Group Topic is "Interest")
Meets Second Tuesday Monthly – 6:30-8:30pm
We are men & women ministry who want to spread the love and good news of Jesus Christ. Each month, our group of wonderful individuals get together for some cross making. If you love the smell of sawdust, working with your hands and enjoying good conversation and fellowship, this would be for you. It doesn't matter whether you come once or every time, nor does it matter if you cut one cross or five thousand. Each and every cross makes a world of difference to whoever it finds a new home with. This is a very special ministry. We get to hand out faith, hope, and love one cross at a time.
Music & Worship
We have many opportunities for you share your musical talents with Hope!
Visit the

Volunteer

page to connect with Worship Arts. We would love to connect with you!
Praise Choir
South Campus
Rehearsals:
Wednesdays, 7:00-8:00pm
North Campus
Rehearsals:
Wednesdays, 7:00-8:00pm
Worship Team
Vocalists & Instrumentalists
The Worship Team consists of vocalists and instrumentalists that sing and play on a worship team once a month, and includes a Tuesday night rehearsal.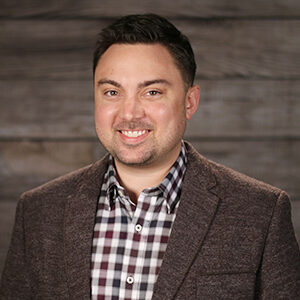 PASTOR BEN JACOBSON