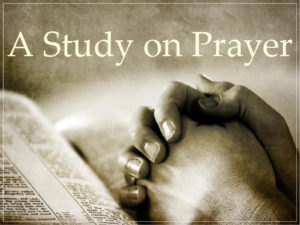 Mondays, April 15-May 20 l 7:00-8:30pm l South Campus
Men, women, and couples are invited to learn to pray together. Sessions include: What is prayer; Why should we pray; How do we pray; Unanswered prayer; Challenges to prayer; Prayer that overcomes. We will also spend time each session in prayer, sort of a prayer lab.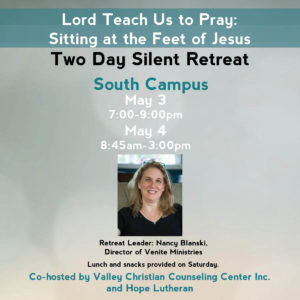 Lord Teach Us to Pray:
Sitting at the Feet of Jesus
May 3 l 7:00-9:00pm
and
May 4 l 8:45am-3:00pm l
South Campus
Retreat Leader: Nancy Blanski,
Director of Venite Ministries
Join us for a two day silent retreat co-hosted by Valley Christian Counseling Center Inc. and Hope Lutheran.
We will be exploring our past and present prayer life and noticing if God is inviting us to remain where we are in our prayer life, or inviting us to something different.
There will times of brief teaching as well as time to be alone with God to listen and ponder these things.
Tickets are $45 until May 2. $50 at the door.
Lunch and snacks provided on Saturday.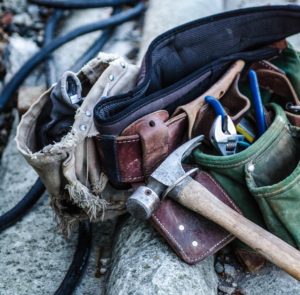 Handy Helper Ministry
This group serves members within our congregation. Men, women and entire families are encouraged to join this outreach team. Some of the things this group will help with are; fall yard clean up, light duty construction projects, light duty cleaning, mowing lawns, washing windows, cleaning cars, shoveling walks and most importantly, building relationships. We can't wait to see how God will use this team to be His hands and feet!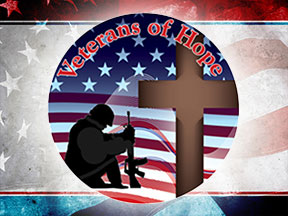 Veterans of Hope
On break until Fall
Veterans of Hope is open to all, with an extended welcome to our veterans. Free breakfast, fellowship and relevant speakers.
Adult Small Groups
Q: I am not connected to a Small Group, but would like to be. How can I get connected?
Q: How are small group resources organized at Hope Lutheran?
A: Existing small groups who want to focus their study in conjunction with the sermon series are encouraged to use the material provided during worship.
Q: Can I start a new Small Group?
A: Absolutely! Please call the Church Office at 701.235.6629 or email adults@fargohope.org and we can walk you through starting a Small Group.
*If you are a Small Group that is already meeting, please call and let the Church Office know.
Music & Worship
Bells of Hope | North Campus
Rehearsals:
Wednesdays, 5:45-7:00pm
The Bells of Hope is a fun music ministry opportunity. The group plays monthly for worship at the North Campus. The ability to read music is necessary.
Praise Choir | South Campus
Rehearsals:
Wednesdays, 7:00-8:00pm, September through early May.
Sanctuary Choir | North Campus
Rehearsals:
Wednesdays, 7:15-8:15pm, September through early May.
Worship Team Vocalists & Instrumentalists
The Worship Team consists of vocalists and instrumentalists that sing and play on a worship team once a month, and includes a Tuesday night rehearsal. For more information or to schedule an audition, click the connect link.