Deeply Rooted
Sundays | 6:30pm | South Campus
Dive deeper into God's Word, all adults welcome. Led by Hope's pastors. Join anytime.
Childcare is available. If you need childcare, email adults@fargohope.org.
Listen to the podcast here: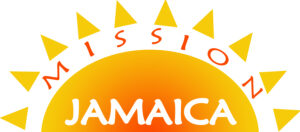 Mission Jamaica Fundraisers
April 1 | 8:00am-1:00pm | North Campus

Making Lefse for Mission Jamaica Lutefisk & Meatball Dinner

April 2 | 9:00am-12:00pm | South Campus
Pancake Feed for Youth Jamaica trip. Cost: Free-will donation

April 13 | 4:00-7:00pm | North Campus
Lutefisk & Meatball Dinner. Cost: $20 at the door
Starting Something New

April 17-May 22 | 6:30-8:30pm | North Campus

Are you new to Spiritual Direction or walking alongside people trying to discern how God is calling them? Do you find yourself wondering, "how do I know for sure that this dream is from God and for me? And what in the world do I do with it?"
Spiritual director Beth Booram has written Starting Something New, a book that can be used as a guide to identify and act on the ideas stirring within you!
Large group prayer experience and a small group book discussion/spiritual direction process will be led by Spiritual Director Ellen Zaeske and Pastor Sarah Seibold. Space is limited.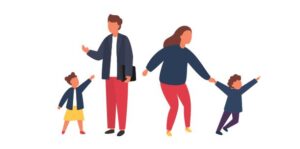 Parent Path: God's Ways in 30 Days

Tuesdays, April 11-May 9, 6:00-7:00pm | South Campus
Cost: $20 per family | Childcare Available if Registered by April 4
This 5-week parenting class is for parents, grandparents, childcare providers or anyone looking to put God and His Ways at the center of your family.

Weekly packet provided.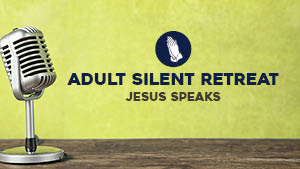 Silent Retreat: Jesus Speaks
Questions Jesus Asked that He is Still Asking Today
March 24, 7:00-9:00pm | March 25, 9:00am-3:00pm | South Campus
Be still before the LORD and wait patiently for Him. (Psalm 37:7)
Hosted by Valley Christian Counseling and Hope Lutheran Church the silent retreat will be presented by Karen Moore, Spiritual Director.
Why did Jesus ask the questions he did and why does it matter to us today? Come find out! There will also be time to spend with Jesus, quietly contemplating what he has to tell you about these questions for your life now. You'll come away having had the opportunity to listen to both your heart and Jesus, helping you to grow closer to him!
Individual Spiritual Direction sessions available.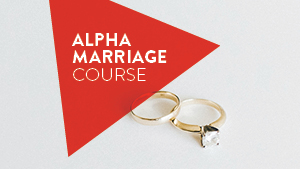 Alpha Marriage
April 13- May 25 | 6:00-8:00pm | South Campus | Cost: $20 per couple for woorkbooks
The Alpha Marriage Course is a series of seven sessions, designed to help couples invest in and strengthen their relationship. Enjoy a weekly date night with dinner provided.
Connect with your peers and dig deeper into life and faith together
Life is better together! We invite you to try joining a small group. Small groups are an opportunity to experience life and faith with others at Hope. Click the "Find a Small Group" button, login and select the Topic (Sermon Series, Bible Study or Interest) to find a group that fits you.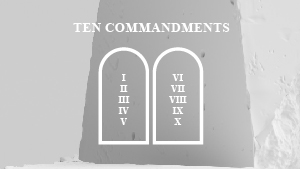 Sermon Series Small Groups
Go deeper into your "soul business" by making the sermon series personal.
Each week the Pastors at Hope Lutheran are preaching God's word for you. These groups are focused on what we hear each week and studying together brings those truths closer to our hearts and minds so we grow closer to God and His will for us.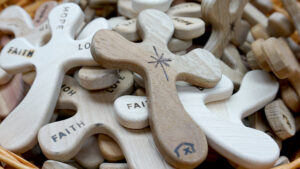 Prayer Cross Ministry

(Group Topic is "Interest")
Meets Second Tuesday Monthly – 6:30-8:30pm
We are a ministry of men & women who want to spread the love and good news of Jesus Christ. Each month, our group of wonderful individuals get together for some cross making. If you love the smell of sawdust, working with your hands and enjoying good conversation and fellowship, this would be for you. It doesn't matter whether you come once or every time, nor does it matter if you cut one cross or five thousand. Each and every cross makes a world of difference to whoever it finds a new home with. This is a very special ministry. We get to hand out faith, hope, and love one cross at a time.
Music & Worship
We have many opportunities for you share your musical talents with Hope!
Visit the

Volunteer

page to connect with Worship Arts. We would love to connect with you!
Praise Choir
South Campus
Rehearsals:
Wednesdays, 7:00-8:00pm
North Campus
Rehearsals:
Wednesdays, 7:00-8:00pm
Worship Team
Vocalists & Instrumentalists
The Worship Team consists of vocalists and instrumentalists that sing and play on a worship team once a month, and includes a Tuesday night rehearsal.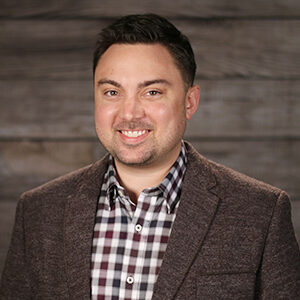 PASTOR BEN JACOBSON