Sundays
8:30am Traditional
9:45am &
11:00am Contemporary
Sundays
8:15am & 9:30am Traditional (Chapel)
9:30am &
11:00am Contemporary (Sanctuary)
9:30am Contemporary
Hopetots available during worship
10:30am Youth Programming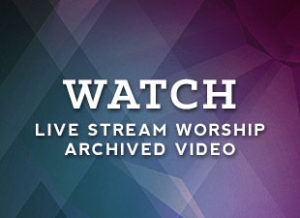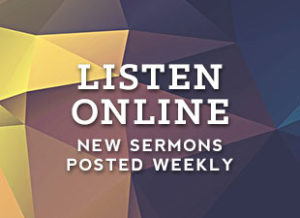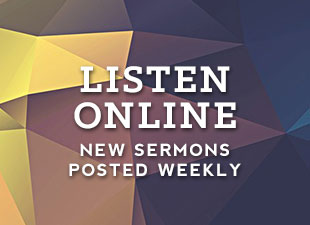 Provides a liturgical experience that includes responsive readings, sung liturgy and familiar hymns.
Worship is led by a worship team that has drums, bass, keyboard, guitars and singers. Dress is casual.
Communion is offered the first Sunday of the month and the preceding Wednesday. The South Campus 8:15 & 9:30 Chapel services offer Communion every Sunday.