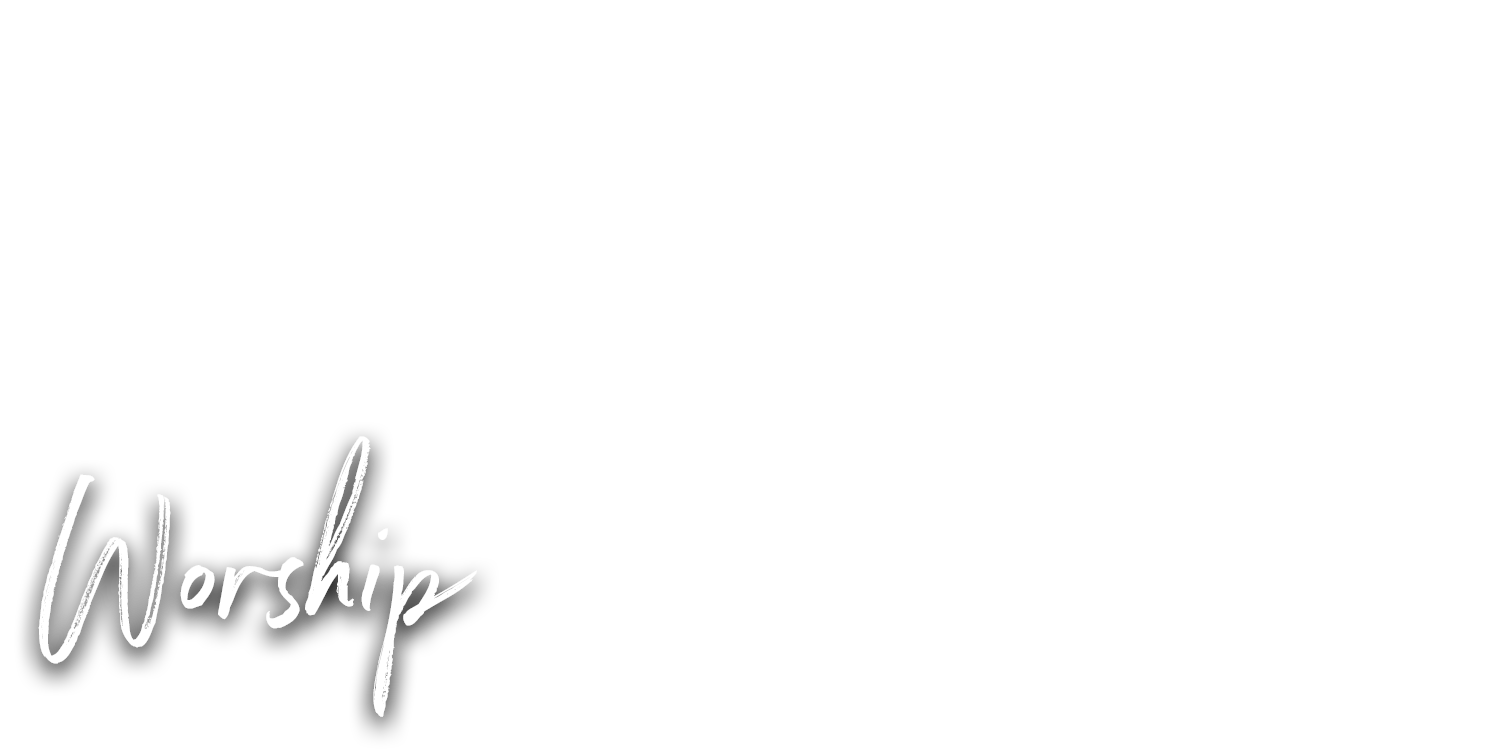 Summer Worship Times
Join us for worship in-person, online, or by tuning in to KFGO.

North Campus
Sunday 8:30am Traditional, 9:45am Contemporary (outdoors) & 11:00am Contemporary

South Campus
Wednesday 6:00pm

Sunday 8:15am Traditional (chapel), 9:30am Contemporary (outdoors) & 11:00am Contemporary

West Campus
Sunday 9:30am

Online (Facebook & YouTube)
Sunday, 8:30am Traditional & 11:00am Contemporary
Note that there will be no livestreamed worship online at 9:30am Sunday during summer due to outdoor worship.
However you can listen to worship at 9:30am on KFGO 790 AM.
KFGO 790 AM
Sunday, 9:30am
Subscribe to Pastor Paul's Email for Updates – Click HERE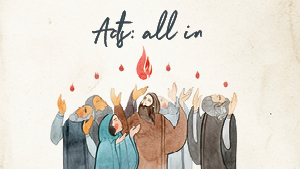 From July through September 5, we will dig deep into the book of Acts to see what the early church can teach us about how we are to live out our Christian faith today.
Communion
Communion Dates 2021
At-Home Communion Instruction
Watch a video about these instructions: Click
HERE
To participate from your home in the sacrament of communion which should only be done during worship under the guidance of Hope's pastors please follow these instructions:
What you will need:
Real Bread (Wheat or Gluten Free) or Wafers

Red Wine or Grape Juice

Your best plate and cup(s)
Instructions:
Have all elements prepared before worship.

The pastor will share the words of institution.

The pastor will then say, "The Body of Christ, broken for you"; at this time eat the bread.

The pastor will say, "The blood of Christ, shed for you"; at this time drink the wine.

Receive God's forgiveness in Jesus Christ with joy!