No in-person worship on Wednesday, October 21 due to the changes in Cass County's risk level moving from moderate to high risk. Youth programming is on break October 21 & 25 due to NDEA.
Hope Lutheran Church Update (October 15) – Click HERE

Thanksgiving Eve Worship | Wednesday, November 25 | North and South Campus | 6:00pm
Worship Times (Subject to Change)
Join us for worship in-person, online, or by tuning in to KFGO.
To read Pastor Paul's letter about re-opening, please click HERE.
Reopening Safety Guidelines – Please Click HERE
Reopening Questions & Answers – Please Click HERE
Sunday 8:30am Traditional, 9:45am & 11:00am Contemporary
Wednesday 5:30pm & 7:00pm
Sunday 8:15am & 9:30am Traditional, 9:30am & 11:00am Contemporary
Online (Facebook & YouTube)
Wednesday, 5:30pm
Sunday, 8:30am Traditional & 9:30am Contemporary
KFGO 790 AM
Sunday, 9:30am
Subscribe to Pastor Paul's Email for Updates – Click HERE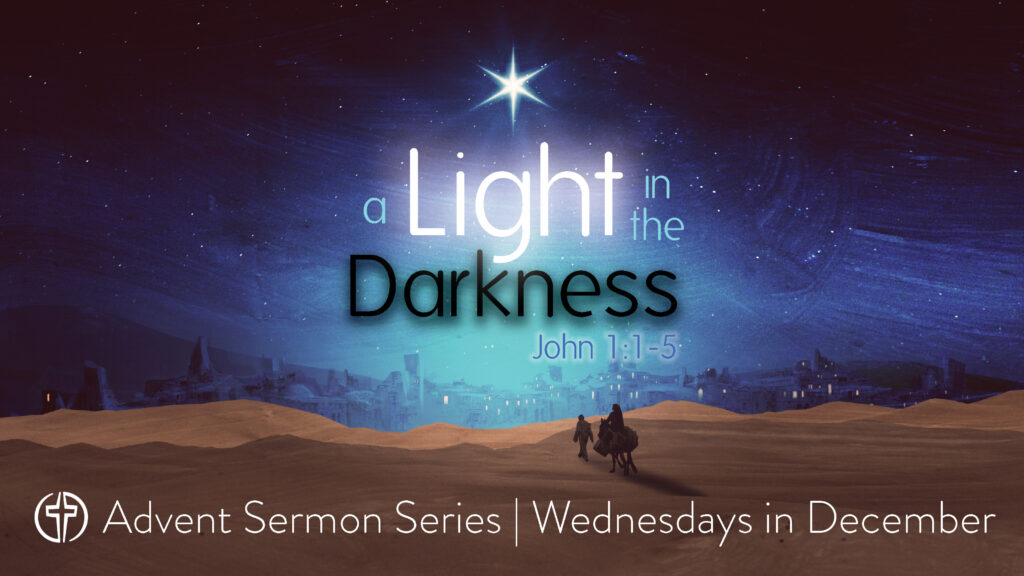 Advent Sermon Series: A Light in the Darkness
The Christmas story is one of great hope. In the middle of the darkness and sin of our world, hope arrived in a newborn baby. In this series we will examine how the light of Christ continues to shine in the dark places of our lives. Focusing on the prophet Isaiah (who is often known as the Christmas prophet) we will think about the light of Christ in the darkness of our lives.
"In the beginning was the Word, and the Word was with God, and the Word was God. He was in the beginning with God. All things came into being through him, and without him not one thing came into being. What has come into being in him was life, and the life was the light of all people. The light shines in the darkness, and the darkness did not overcome it."
John 1:1-5
This Christmas, celebrate with us at Hope Lutheran.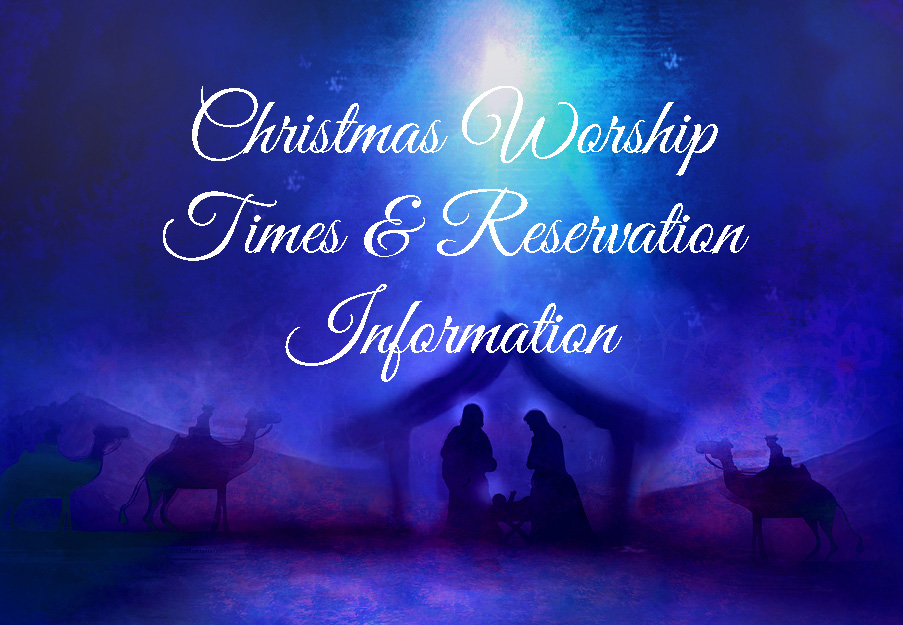 To adhere to state and local guidelines regarding capacity limits, please click the button below reserve your seat. Seating is limited.
North Campus & South Campus Sanctuary
December 23 at 6:00pm
December 24 at 11:00am, 1:00pm, 2:30pm, 4:00pm, 5:30pm, 10:00pm (Candlelight)
December 25 at 10:00am with Communion
South Campus Traditional Candlelight in Room 320
December 24 at 2:30pm, 4:00pm, 5:30pm
West Campus at Scheels Arena
December 24 at 3:00pm and 4:30pm
Livestreamed on Facebook and YouTube
December 24 at 1:00pm, 4:00pm, 10:00pm
December 25 at 10:00am
Broadcast on KFGO 790AM
December 24 at 4:00pm
2020
Dec. 2 & 6
2021
January 6 & 10
February 3 & 7
Ash Wednesday, Feb. 17
March 3 & 7
Maundy Thursday- April 1
April 7 & 11
April 28 & May 2
June 2 & 6
July 7 & 11
July 28 & August 1
At-Home Communion Instruction
Watch a video about these instructions: Click HERE
To participate from your home in the sacrament of communion which should only be done during worship under the guidance of Hope's pastors please follow these instructions:
What you will need:
Real Bread (Wheat or Gluten Free) or Wafers

Red Wine or Grape Juice

Your best plate and cup(s)
Instructions:
Have all elements prepared before worship.

The pastor will share the words of institution.

The pastor will then say, "The Body of Christ, broken for you"; at this time eat the bread.

The pastor will say, "The blood of Christ, shed for you"; at this time drink the wine.

Receive God's forgiveness in Jesus Christ with joy!