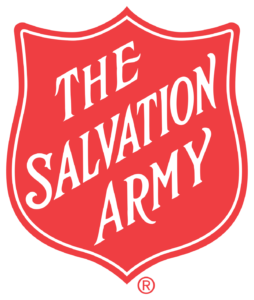 Salvation Army Bell Ringers Needed
ONLINE CONTRIBUTIONS WELCOME
In this year of uncertainty, The Salvation Army has seen a vast increase in need for assistance during the pandemic. We are confident that God will help others, but we are hopeful that part of His plan is to send an army to ring bells this Christmas season. We have seen more families apply for our Pathway of Hope program, and more individuals and families come for meals every day. We can't support these individuals without your help. We are so thankful for all that Hope Lutheran has done in the way of partnering with The Salvation Army.
Bell ringing begins November 13 and concludes December 24. To bell ring, you can sign up at RegisterToRing.com or call Cheryl at The Salvation Army, 701.356.2691. To make an online donation, please visit FargoSA.org.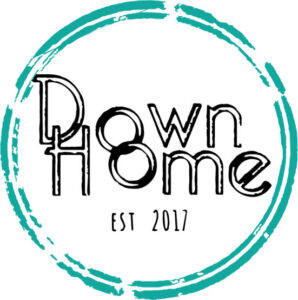 Down Home
Looking for a new way to help those marginalized in our community! We've got just the thing for you!
What? Down Home is looking to grow a prayer team that would intercede on behalf of the needs of Down Home and the community. We realize this team may start out small and grow over time. Down Home is a non-profit that decorates and fully furnishes the homes of families who are transitioning from homelessness to permanent housing. We stay in contact with them for at least their first year to help with the transition in any way we can.
Why? God has called us to this mission of helping families who are transitioning from homelessness to permanent housing and we realize this is a big calling. We are seeking God's vision for Down Home and desire to be in His will. We are requesting God to multiply the little that we bring Him (time, treasure, talent) to accomplish big things in the lives of His children in need (Luke 9:16).
Who? Prayer Warriors. Anyone who is willing to commit to weekly prayer for Down Home and the community needs. People whose schedule allow them to meet at Down Home Wednesday mornings.
Questions? Call Kirstin at 701.212.7576
Great Plains Food Bank
Volunteer at the Great Plains Food Bank! Volunteers help accomplish vital tasks such as sorting, packing boxes, repackaging bulk items or other tasks. Wear closed toe shoes and clothing that can get dirty. Bring only water to drink. Located at 1720 3rd Ave N, Fargo. Enter the shipping & receiving door on the east side of the building.
Monday, December 7, 4:30-6:15pm
Thursday, December 17, 2:00-3:45pm
Churches United for the Homeless
Hope is looking for volunteers to help prepare and serve meals at Churches United for the Homeless in Moorhead. Meal prep typically begins at 3:30pm, serving begins at 5:30pm and runs through 7:00pm at the latest.
Please contact Sheila Finneseth at 701.361.1026 or sfinneseth@hotmail.com if your are available to help prepare and/or serve the meal on any of these dates. Churches United relies on volunteers to provide warm meals to those in need so please consider getting involved with this great organization!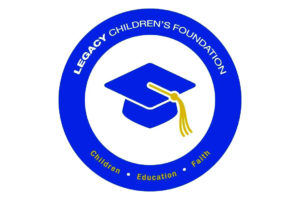 Legacy Children's Foundation
The students of Legacy Children's Foundation (anchoring motivated, diverse students in education and people for successful futures) invite you to help them serve and show kindness to Fargo neighbors who are in need of food or children who need a freshly repaired bike.
Your help on Thursdays from 4:30-6:30pm at their north Fargo location would be greatly appreciated. Groups of two adults blend well with small group service-learning projects in the food pantry and bike shop. Can't help on Thursdays? There are other opportunities during the week and weekend!
Please contact Annie at anniep.lcf@gmail.com or 701.799.3204 for more information.