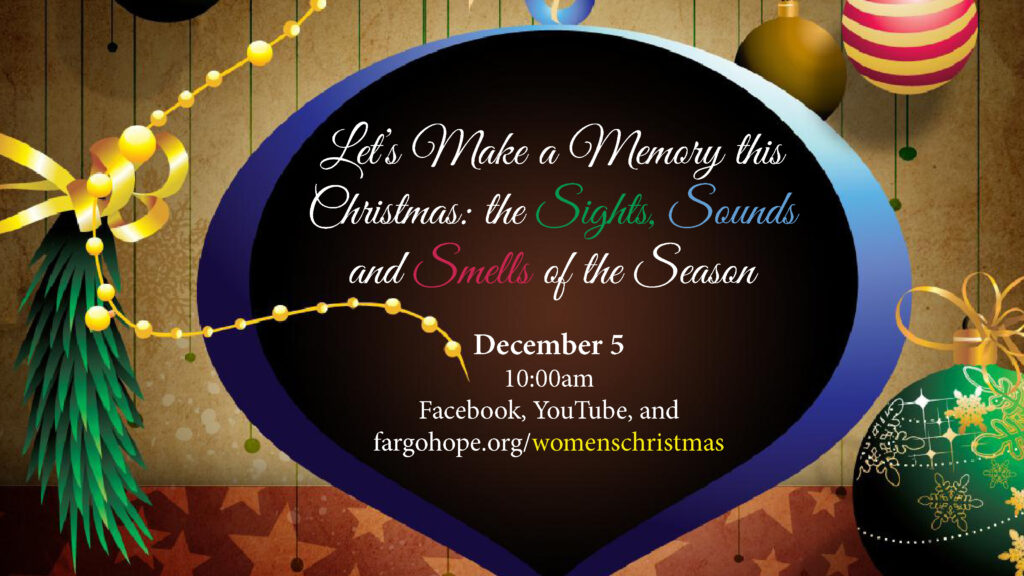 Let's Make a Memory this Christmas: the Sights, Sounds and Smells of the Season
#growing

together

while

staying

apart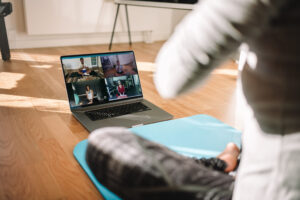 Are you ready for some movement? Join women of Hope for low impact aerobics and toning via Skype, Tuesday's, 5:00pm and Thursdays, 5:15pm. Download Skype app and send your email to MaryHolm23@gmail.com. Light weights and bands are suggested.
Studying Together – Bible Studies/Book Studies
We are glad you are joining us on our faith journey. Study cost is for materials. If you already have the materials there is no cost for the study. Scholarships for Bibles, study materials, or childcare are available. Questions? Contact the Church Office at 701-235-6629.
Trustworthy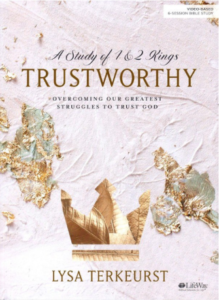 North Campus with Lois Anfinrud
Study will be limited to 10 participants, register HERE

Join Lysa TerKeurst for this 6-session group study, as she honestly reveals the places of distrust in her own heart while exploring the deeply personal and applicable Scripture that will teach us how to truly trust God.

Through this study of I and 2 Kings, you will learn to:
Loosen your grip of trying to control people and circumstances in your life by taking steps today to truly rely on God.

Identify your own trust issues with God and learn how to overcome them.

Find relief from fear or doubt about how things will turn out.
Take Courage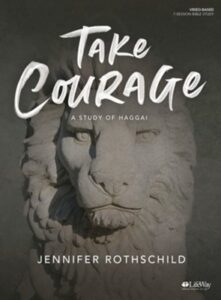 Online Study via Zoom with Karen Moore

Cost: $16-18 for book
Register

HERE



In this 7-session study on the Book of Haggai, learn to walk confidently in your calling, stay motivated despite opposition, and courageously invest your life in God's purposes, trusting Him for results you may never see in this lifetime.

Online meetings are weekly on Wednesdays, 7:00-8:00pm, January 20-March 3.
Study books can be purchased on your own, or let us know if you'd like us to purchase for you.

Flourish- A Mentoring Journey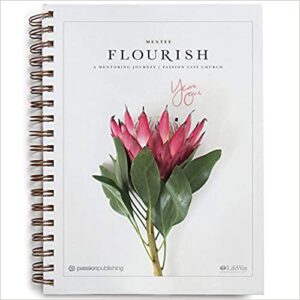 Individual or Small Group mentoring with Karen Moore

Cost: Approx. $30 for book
Are you, or someone you know just starting out on the journey with Christ? Are you wanting someone to walk alongside & guide you along the way? Karen Moore is offering, either individually or in very small groups (3 max), "Flourish- A Mentoring Journey".
Meetings would be every other week for a year to explore what Scripture says about identity, calling, gratitude and other relevant topics.
Please contact Karen Moore at 701.388.9289 or shadowmoore@msn.com if you are interested or want more info.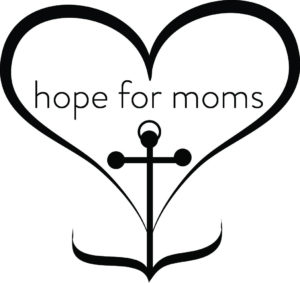 We have this hope as an anchor for the soul, firm and secure.
KAMS (Kids and Moms)
Moms, are you feeling stressed these days? Get connected for inspiration and encouragement during these challenging days and know that you are not alone! Connect with KAMS weekly in the park, beginning mid-September. If you have questions, contact Ruth at 701.238.1831.
MOPS/MOMSNext
January 16 (third Saturday of the month)
Join us virtually at the first MOPS/MOMSNext meeting of the year! Our zoom meeting will include intros and ice breakers, as well as learning more about this year's theme, "Decide to Rise"…all from our own homes.
Book Clubs
Groups meet monthly. The same monthly book selection is discussed at both meetings.
Meets the 1st Tuesday of the month, 7:30pm by Zoom.
See February & March book selections below
Meets the 2nd Monday of the month, 11:15am by Zoom.
See February & March book selections below
"The Little Old Lady Who Broke All the Rules"
by Catherine Ingelman-Sundberg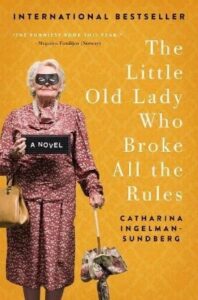 79-year-old Martha Anderson dreams of escaping her care home and robbing a bank. She has no intention of spending the rest of her days in an armchair and is determined to fund her way to a much more exciting lifestyle. Along with her four oldest friends – otherwise known as the League of Pensioners – Martha decides to rebel against all of the rules imposed upon them. Together, they cause an uproar with their antics: protesting against early bedtimes and plastic meals.
by Kristina McMorris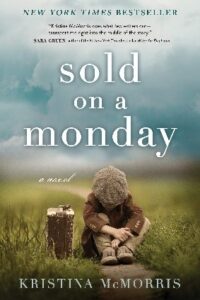 2 CHILDREN FOR SALE… The sign is a last resort. It sits on a farmhouse porch in 1931 but could be found anywhere in an era of breadlines, bank runs & broken dreams. It could have been written by any mother facing impossible choices. For struggling reporter Ellis Reed, the gut-wrenching scene evokes memories of his family's dark past. He snaps a photograph of the children, not meant for publication. But when it leads to his big break, the consequences are more devastating than he ever imagined. Inspired by an actual newspaper photograph that stunned the nation, Sold on a Monday is a powerful novel of love, redemption & the unexpected paths that bring us home

HLCW Circles
Circles meet monthly for Bible study and have mission projects to benefit our community. Please watch for communication from your Circle leader regarding upcoming meetings, or check in with your leader for your group's updated information.

The Fix it Forward Spark Plugs make connections between mechanics and the women who need their cars fixed. We are looking for volunteers with a compassionate heart for single women who are struggling. A one-time training is offered and we ask for a six-month commitment. Contact Judy S., 701.235.6629, x241 or jsiegle@fargohope.org.
Open Arms Ministry
Open Arms supports students with disabilities so they can participate in Student Ministry activities.
Click here to be an Open Arms Volunteer.
For more information, contact Judy Siegle Aamodt at jsiegle@fargohope.org.
Contact us:
Women's Ministry Director
Women's Ministry Leadership Team