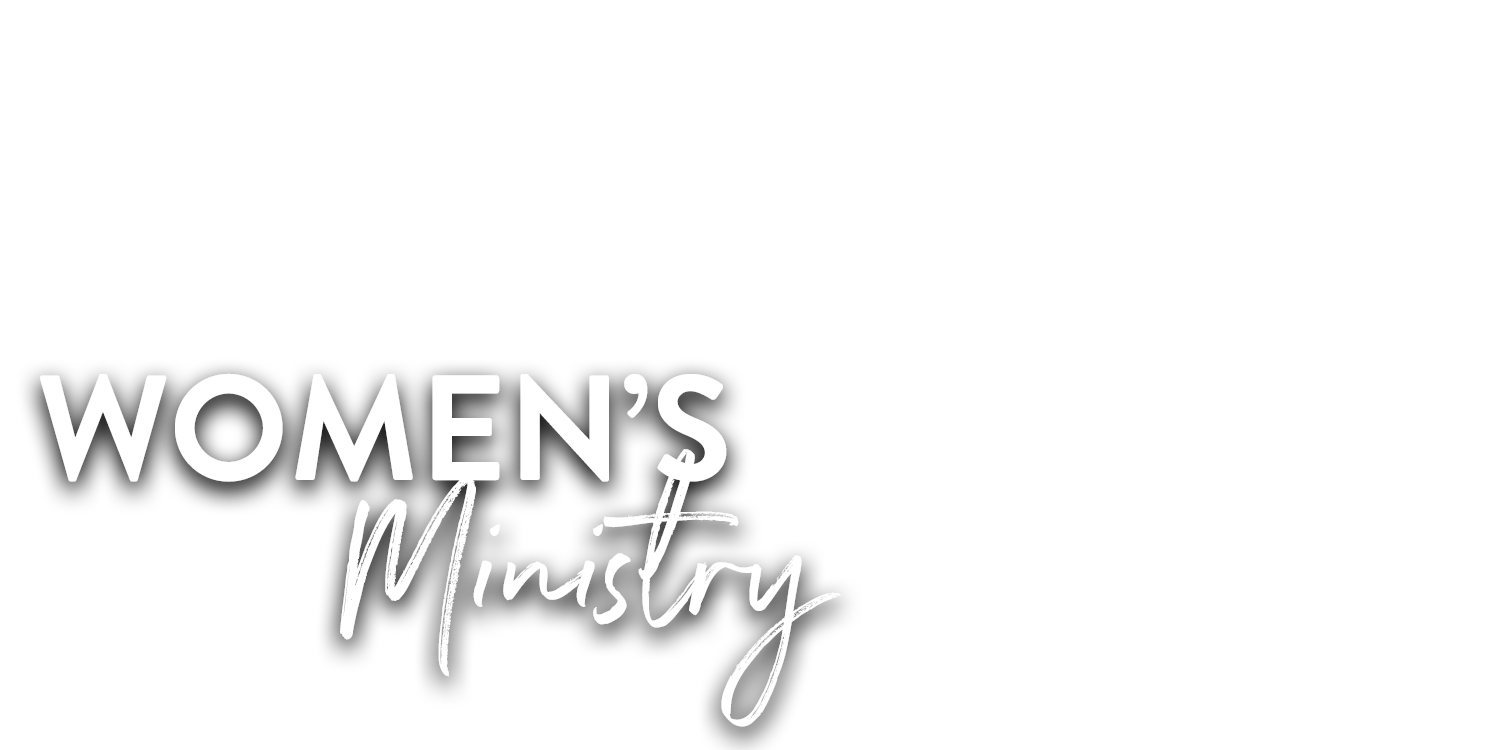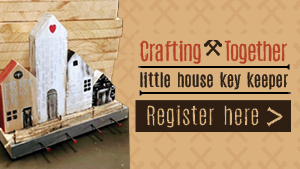 Crafting Together- Little House Key Keeper



Thursday, June 24 | 6:30-8:30pm | North Campus | $35
Come and create your own little neighborhood and a place to keep track of your keys. The project consists of four houses using custom cut angled woodblocks, painted and embellished with hardware accents of your choosing. All supplies will be provided.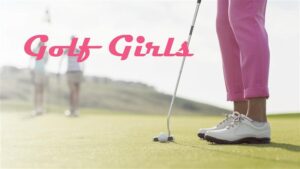 Tuesdays, 9:00am

Join a fun group of gals for a little exercise while golfing! Golf Girls meets at various courses throughout the region. All abilities welcome. Contact Nicki at 701.388.7628 or garyalmquist1@gmail.com.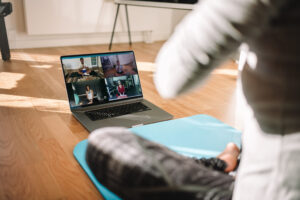 Are you ready for some movement? Join women of Hope for low impact aerobics and toning via Skype, Tuesday's, 5:00pm and Thursdays, 5:15pm. Download Skype app and send your email to MaryHolm23@gmail.com. Light weights and bands are suggested.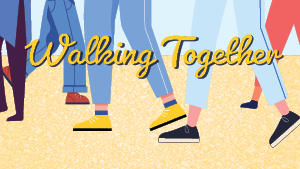 Join us for an organizational meeting for a walking group. Explore Fargo with a group of women who are comfortably able to walk up to 2 miles.
Wednesdays starting June 16
Studying Together – Bible Studies/Book Studies
We are glad you are joining us on our faith journey. Study cost is for materials. If you already have the materials there is no cost for the study. Scholarships for Bibles, study materials, or childcare are available. Questions? Contact the Church Office at 701-235-6629.
Discover Your True Self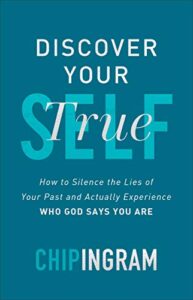 May 20-August 12

Atomic Coffee with Karen Moore

Seeing yourself as God sees you is essential to overcoming your deepest struggles, having health relationships, living in freedom and fulfilling your life purpose. Yet most of us look at ourselves with warped mirrors, believing lies that lead to shame, guilt, fear, insecurity and spiritual stagnation. This study shows you how God sees you, the person who is immeasurably valuable and beautiful.
You'll learn how getting God's perspective:
Satisfies your search for significance
Undoes your shame
Makes you secure
Frees you from comparing yourself with others
Helps you discovery your unique calling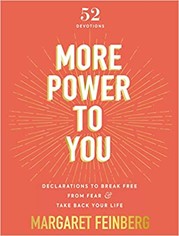 More Power to You

Wednesdays,
June 2-July 28
1:00-1:45pm – North Campus,

3:00-3:45pm – South Campus,
6:00-6:30am – Zoom (for young gals, or those young at heart),

or 12:00-12:30pm – Zoom
Cost of book is $10, and is to be paid at first class
Daily Affirmations can prepare you to charge forward toward your God-given dreams no matter what circumstance you find yourself in. These affirmations can disrupt negative thoughts, and help you overcome limitations.
In More Power to You, Margaret Feinberg shares a power-packed practice that can change your life: daily declarations to dismantle the lies and unleash divine power. Take 90 seconds to recite Margaret's daily declarations and read this daily devotion. Together we will experience life transformation.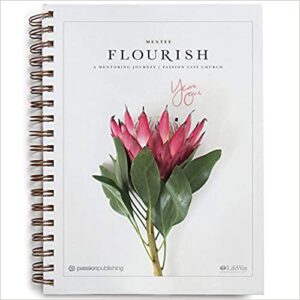 Flourish- A Mentoring Journey
Individual or Small Group mentoring with Karen Moore
Cost: Approx. $30 for book
Are you, or someone you know just starting out on the journey with Christ? Are you wanting someone to walk alongside & guide you along the way? Karen Moore is offering, either individually or in very small groups (3 max), "Flourish- A Mentoring Journey".
Meetings would be every other week for a year to explore what Scripture says about identity, calling, gratitude and other relevant topics.
Please contact Karen Moore at 701.388.9289 or shadowmoore@msn.com if you are interested or want more info.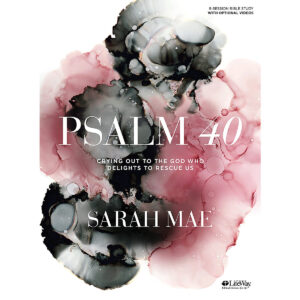 Psalm 40

Wednesdays, beginning
June 23
9:30-11:00am – North Campus
Have you ever wondered, Does God really Care? When life hits hard and your aren't sure what to do, it can be confusing, lonely and hopeless. Psalm 40 celebrates the good news that God hears our cries and delights to rescue us. It's a call to remember the goodness and faithfulness of God and to trust God to use our lives for His glory even when we may not understand His plans. Trace the thread of joy and purpose that comes from delighting in the LORD and the healing that only He can bring to His children.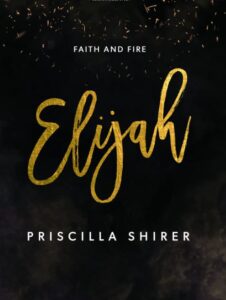 Elijah Bible Study
Wednesdays, beginning June 30
7:00-8:30pm
– North Campus
Expand your faith; experience God's fire. Elijah emerged as a the voice of unapologetic truth during a time of national crisis and moral decline. His ministry was marked by tenacious faith and holy fire—the same kind you will need in order to remain steadfast in current culture. In this 7-session Bible Study, prepare to:
*Acquire a backbone of boldness that can stand firm, even when standing alone.
*Anticipate God's faithful guidance and provision at each stage of your journey.
*Welcome Stillness, obscurity, and hardship as vital training for the tasks ahead.
*Seize opportunities to encourage others off the fence of spiritual indifference.
*Aspire to a willing, consecrated life that invites the fire of God's Spirit.
Join trusted Bible teacher Priscilla Shirer for a fresh look at Elijah and the difficult choices of obedience that kept him anchored, sharpened his faith, broadened his impact and invited heaven's fire to fall.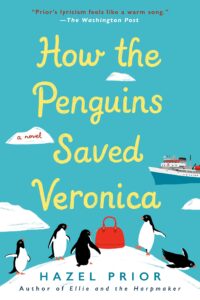 The book discussions for summer will be at one time, in person on Mondays, June 14, July 12 and August 16 from 7:30-8:30pm at Trollwood Park. We plan to meet in a shelter, but you may want to bring a camp chair or something to sit on just in case. Look for the RED umbrella.

The book for the June 14 meeting will be: "How the Penguins Saved Veronica" by Hazel Prior. We will talk about books for July and August at the first meeting. If you have questions, contact Karen at 701.388.9289 or shadowmoore@msn.com.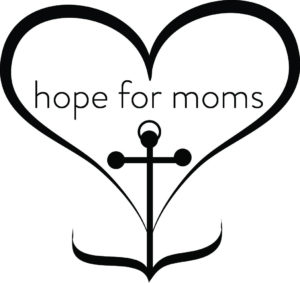 We have this hope as an anchor for the soul, firm and secure.
Hope for Moms
KAMS (Kids and Moms)
Moms, are you feeling stressed these days? Get connected for inspiration and encouragement during these challenging days and know that you are not alone! Durring the summer months, KAMS will be connecting for monthly playground dates. Contact Ruth at 701.238.1831 for time and place.
MOPS/MOMSNext
On break for summer
Join us virtually at the first MOPS/MOMSNext meeting of the year! Our zoom meeting will include intros and ice breakers, as well as learning more about this year's theme, "Decide to Rise"…all from our own homes.
HLCW Circles
Circles meet monthly for Bible study and have mission projects to benefit our community. Please watch for communication from your Circle leader regarding upcoming meetings, or check in with your leader for your group's updated information.
The Fix it Forward Spark Plugs make connections between mechanics and the women who need their cars fixed. We are looking for volunteers with a compassionate heart for single women who are struggling. A one-time training is offered and we ask for a six-month commitment. Contact Judy S., 701.235.6629, x241 or jsiegle@fargohope.org.
Open Arms Ministry
Open Arms supports students with disabilities so they can participate in Student Ministry activities.
Click here to be an Open Arms Volunteer.
For more information, contact Judy Siegle Aamodt at jsiegle@fargohope.org.
Contact us:
Women's Ministry Director
Women's Ministry Leadership Team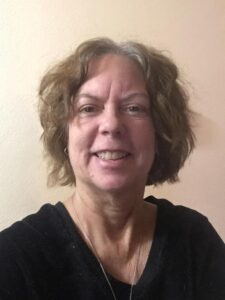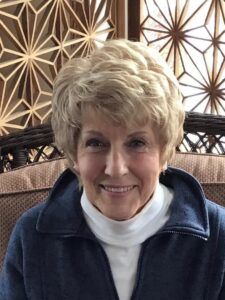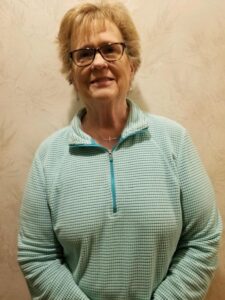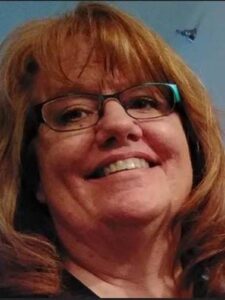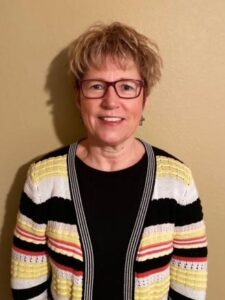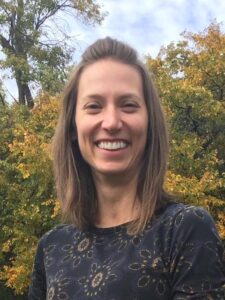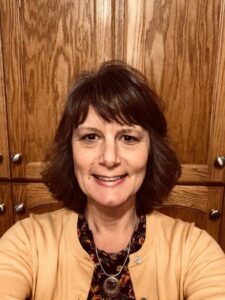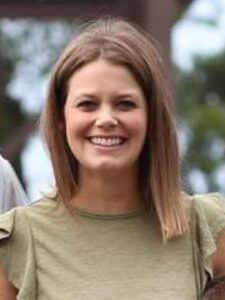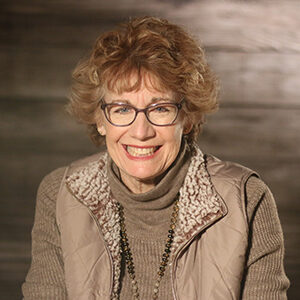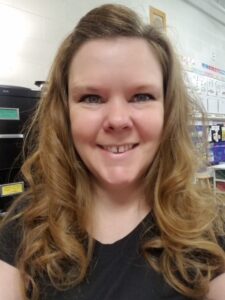 Lisa Zuther