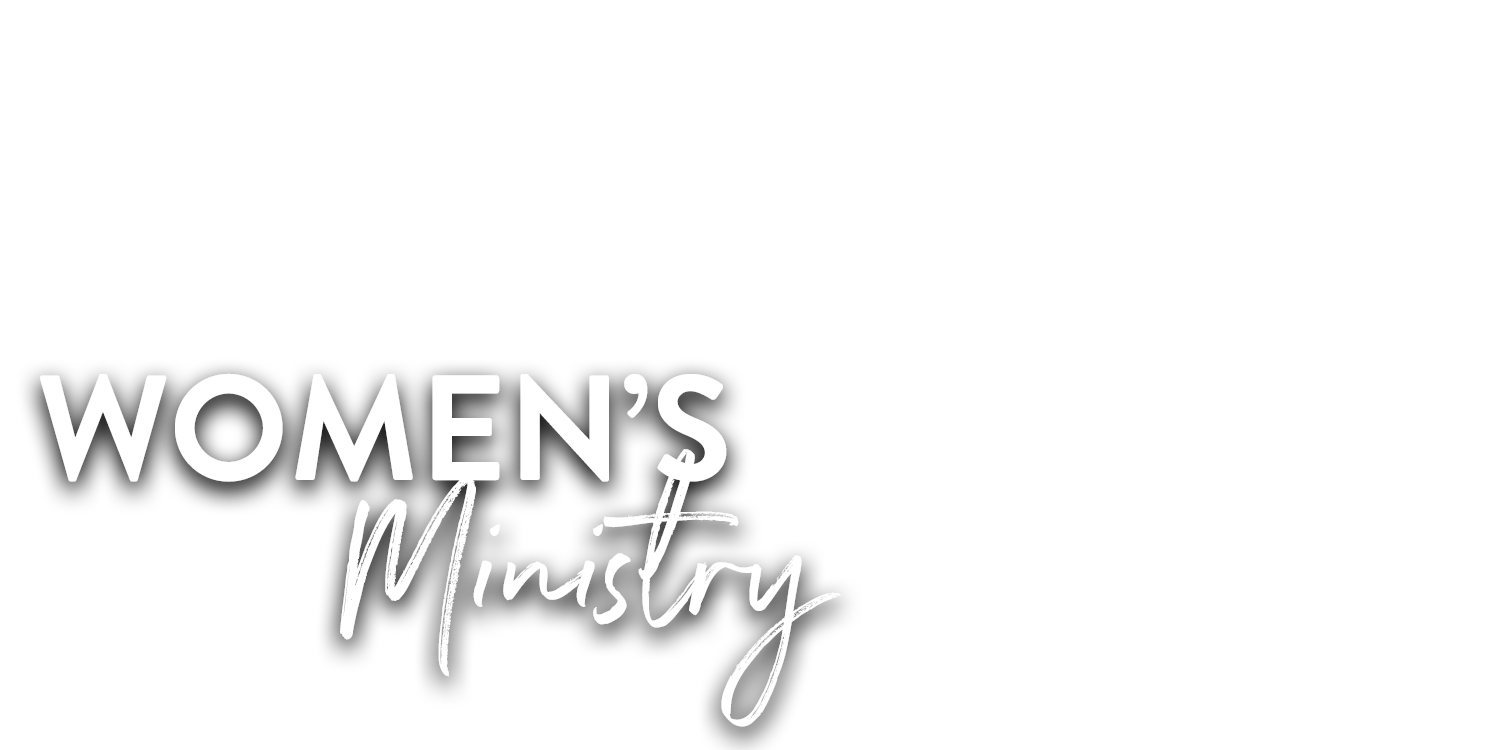 Save the Date | October 27-28
South Campus | 3636 25th St S, Fargo

Friday 7:00pm-9:30pm | Saturday 9:00am-12:30pm
Get your tickets for only $50 in the North Campus Office, 2900 Broadway N., Fargo during office hours only: Monday-Thursday | 9:00am-4:00pm. Cash or check only for ticket purchase.
Invite your friends, moms, sisters, daughters, granddaughters! It is one event, many churches, for every woman.
Volunteers are needed to serve. Check out the link below to see the many opportunities. Please reach out to
adults@fargohope.org
if you are interested in volunteering. All volunteers must get tickets, too!
Need lodging? Reserve your room(s) using the link below by 9/27/2023.
Connect with your peers and dig deeper into life and faith together
Life is better together! We invite you to try joining a small group. Small groups are an opportunity to experience life and faith with others at Hope. Click the "Find a Small Group" button, login and select the Topic (Sermon Series, Bible Study or Interest) to find a group that fits you.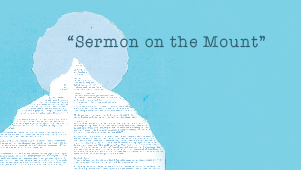 Sermon Series Small Groups
Go deeper into your "soul business" by making the sermon series personal.
Each week the Pastors at Hope Lutheran are preaching God's word for you. These groups are focused on what we hear each week and studying together brings those truths closer to our hearts and minds so we grow closer to God and His will for us.
Groups for Bible Study
We are glad you are joining us on our faith journey. Study cost is for materials. If you already have the materials there is no cost for the study. Scholarships for Bibles, study materials, or childcare are available. To join, click the Find a Small Group button, log in and select the Topic, Bible Study. You can also select the Type, Women. Questions? Contact the Church Office at 701-235-6629.
To register click on the "Find a Small Group" button above.

HLCW Circles
Dorcas Circle –

1:30pm second Tuesday of the month, meets at North Campus
Lydia Circle –

7:00pm second Tuesday of the month, meets in homes
Mary-Martha Circle –

2:00pm first Thursday of the month, meets at North Campus
Sarah Circle –

9:30am second Tuesday of the month, meets at South Campus
Circles meet monthly for Bible study. They often support mission projects to benefit our community.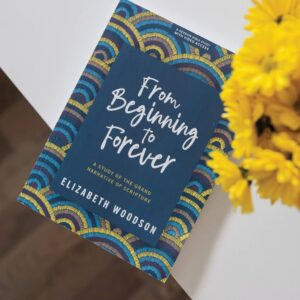 From Beginning to Forever by Elizabeth Woodson
September 6 – October 25 | 7:00-8:30pm | Fee: Cost of Book
North Campus with Karen Moore
To join select "Wednesday, Bible Study – Women" from the list of women's Bible studies
Many Christians today are daunted by the Bible, seeing the size and scope of Scripture as intimidating and overwhelming. The result is often a fragmented understanding of parts of the Bible, which leads us to view it through the lens of our individual stories, primarily looking for different verses or passages to help us live our everyday lives. But, in our search for personal truth, we fail to see how the entirety of Scripture works together to show a bigger story — God's work to redeem and restore the entire world. This study guides you through the story of the Bible, showing how all 66 books combine to form one unified narrative and shows the eternal significance of what God is doing in the world and how He invites us to be a part of it.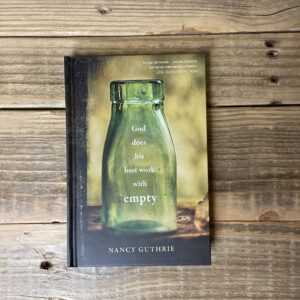 God Does His Best Work with Empty by Nancy Guthrie
September 7 – October 26 | 12:00-1:00pm | Fee: Cost of Book
Atomic Coffee with Karen Moore
To join select "Thursday, Bible Study – Women" from the list of women's Bible studies
It's amazing how heavy the weight of emptiness can feel, how much room it can take up in our souls, how much pain can be caused by something that isn't even there. But while we may see the emptiness of our lives as our greatest problem, that's not how God sees it. When God looks into the empty places of our lives, He sees His greatest opportunity. God does His best work in the emptiness of our . . .
• Insatiable craving for things that don't satisfy
• Relational disappointments and loneliness
• Frustrated search for purpose and meaning
• Relentless desire for comfort and security
• Ongoing struggle to live with loss and unfulfilled dreams
As Nancy pulls back the curtain on God's work to fill up emptiness as revealed throughout the Bible, you'll experience page after page of grace and hope that your emptiness can and will be filled. You'll begin to see that God really does do His best work with empty—as he fills it with Himself.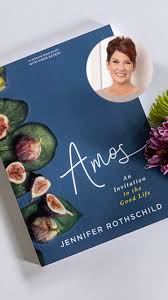 Amos by Jennifer Rothschild
September 20 – November 8 | 1:00-3:00pm | Fee: Cost of Book
North Campus with Lois Anfinrud
To join select "Wednesday, Bible Study – Women" from the list of women's Bible studies
Amos is often called a prophet of doom. And when you begin to read his prophecy, it doesn't take long to realize that nickname fits. On the surface, his prophecy doesn't sound like a happy formula for the good life. However, every condemnation he gives serves as an invitation, a cry for us to "seek God and live" (Amos 5:4). You'll be invited to live assured, faithful, chosen, humble, justly, prayerful, and hopeful. This kind of living will bring us and others around us peace and true prosperity. Amos is promoting the God life, and, the God life is the good life!
Join this study before Jennifer comes to Fargo in October!
Groups With Shared Interests
To join an interest group, click the Find a Small Group button, log in and select the Topic, Interest. You can also select the Type, Women. Questions? Contact the Church Office at 701-235-6629.

MOPS/MOMSnext
First meeting September 9, 9:00-11:00am, South Campus room 208
MOPS is moms coming together for community and friendship. The goal is to meet each mom where she is and be beside her as she walks the crazy, beautiful journey of motherhood. MOPS stands for Mothers of Preschoolers, but MOPS has expanded to include ALL moms. MOPS has something for every mom in every stage of the journey, and "we are better together!"
Join our Facebook group: Hope Lutheran MOPS/MOMSnext to get connected.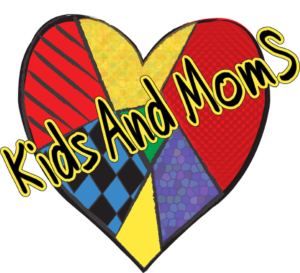 KAMS (Kids and Moms)
First meeting September 14, 9:00-11:00am at North Campus
A weekly Bible Study with guest speakers and helpful discussion to support and encourage one another as moms.
Meets the 1st and 3rd Mondays monthly, North Campus, 7:00pm


Knitters and crocheters create shawls infused with prayers, which are delivered to people who are hospitalized or home-bound. Prayer shawls are given as a loving reminder of God's presence. Join us! Shawls, washcloths, Afghans, scarves and pot holders can be made at home and dropped off at either campus if you aren't able to attend a gathering.
North Campus – 2nd & 3rd Mondays, 9:00am-2:00pm, Learning Center

South Campus – Tuesdays each week, 9:30am, Room 210
September: Wedding Veil by Kristy Woodson Harvey
October: The Last Thing He Told Me by Laura Dave
November: Sulfur Springs by William Kent Krueger
December: The Dressmaker's Gift by Fiona Valpy
North Campus – 7:00pm the first Tuesday of the month
South Campus – 11:00am the second Monday of the month
Enjoy a good book and get together with the group to discuss it. A great time of fellowship and good books.
Toning Together
Leader is Mary Holm.
Are you ready for some movement? Join women of Hope for low impact aerobics and toning via Skype, Tuesday's, 5:00pm and Thursdays, 5:15pm. Download Skype app. Light weights and bands are suggested.
Thursdays, 8:30-10:30am, North Campus. Take Off Pounds Sensibly. New members are welcome! Visit
www.tops.org
for more Information on TOPS.
Women's Ministry Leadership Team