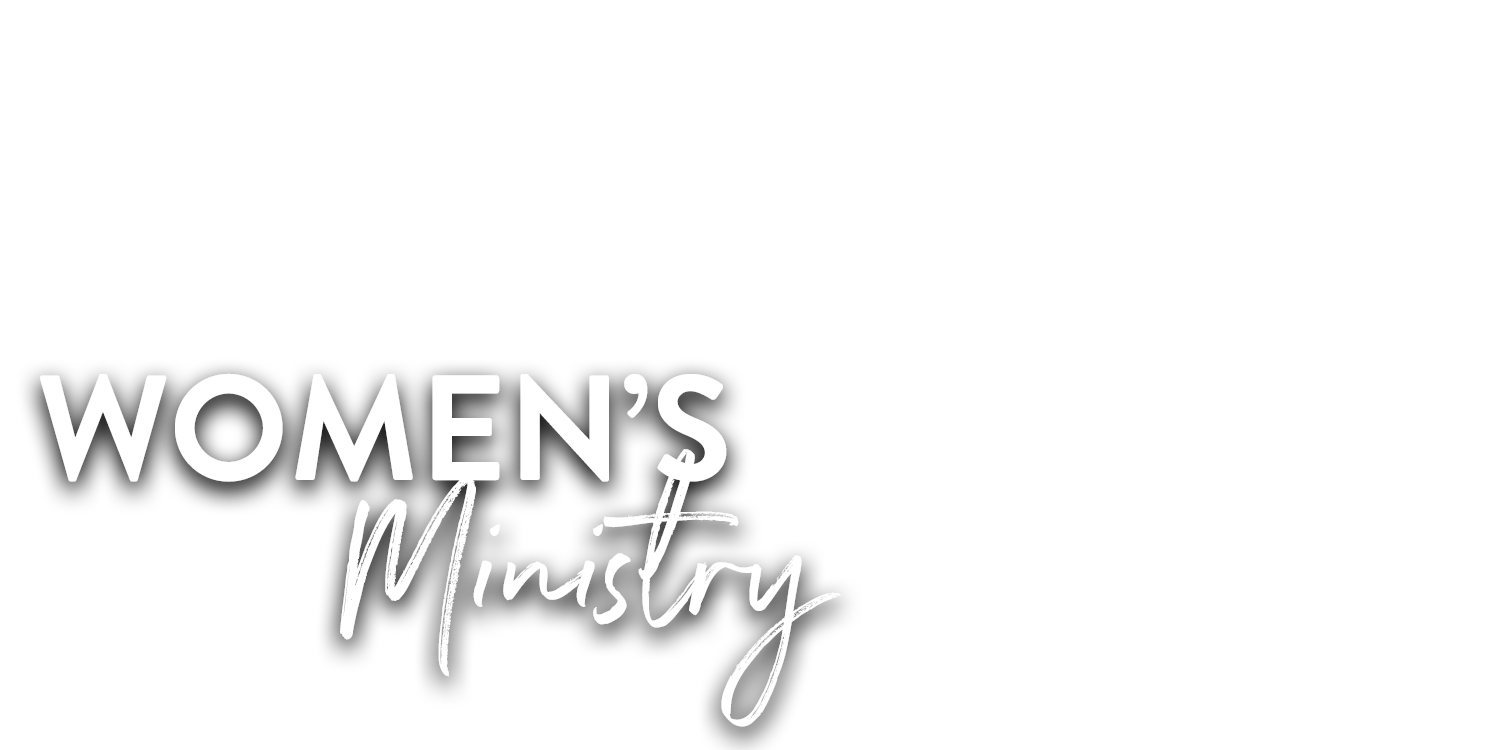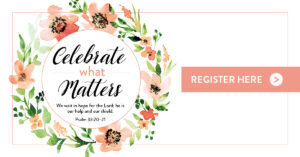 Saturday, May 1 | 9:00-11:30am | North Campus | Free Event
Join us for music that moves, stories that strengthen, and teaching that transforms. Be encouraged and inspired through inspirational video presentations of Women of Faith speakers including Marilyn Meberg, Sandi Patty and Shauna Niequist.
Masks highly recommended. No childcare provided.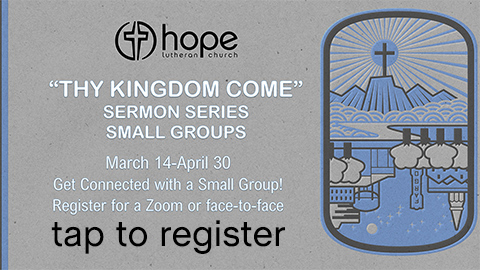 Sermon Series
Spring Small Groups
Join a small group focusing on the the current sermon series "Thy Kingdom Come." We have many small groups that would welcome you! Groups are meeting in person, if you are comfortable with that, but we also offer several groups that are meeting online through Zoom. There are several options you can choose from. We would love to have you join us!
Studying Together – Bible Studies/Book Studies
We are glad you are joining us on our faith journey. Study cost is for materials. If you already have the materials there is no cost for the study. Scholarships for Bibles, study materials, or childcare are available. Questions? Contact the Church Office at 701-235-6629.
Better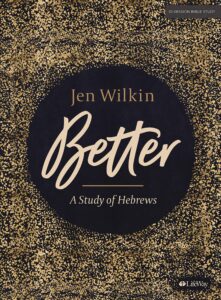 March 31-June 9

Online via Zoom

In this verse-by-verse study of the Book of Hebrews, Jen Wilkin explores how God "provided something better for us" in the person of Jesus Christ (Heb. 11:40).
Through stories of Old Testament heroes and practices, the author of Hebrews demonstrates how the new covenant is superior to the old and how Jesus Christ is the fulfillment of every promise. Explore familiar verses in context of the entire Bible, learning how to place your hope and faith in Christ alone.
Books can be purchased on your own, or through the church for approx. $16-18.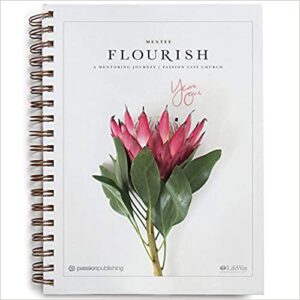 Flourish- A Mentoring Journey
Individual or Small Group mentoring with Karen Moore
Cost: Approx. $30 for book
Are you, or someone you know just starting out on the journey with Christ? Are you wanting someone to walk alongside & guide you along the way? Karen Moore is offering, either individually or in very small groups (3 max), "Flourish- A Mentoring Journey".
Meetings would be every other week for a year to explore what Scripture says about identity, calling, gratitude and other relevant topics.
Please contact Karen Moore at 701.388.9289 or shadowmoore@msn.com if you are interested or want more info.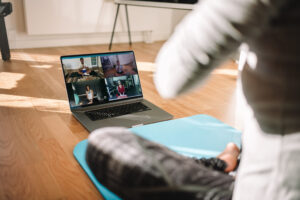 Are you ready for some movement? Join women of Hope for low impact aerobics and toning via Skype, Tuesday's, 5:00pm and Thursdays, 5:15pm. Download Skype app and send your email to MaryHolm23@gmail.com. Light weights and bands are suggested.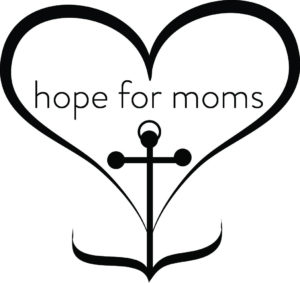 We have this hope as an anchor for the soul, firm and secure.
Hope for Moms
KAMS (Kids and Moms)
Moms, are you feeling stressed these days? Get connected for inspiration and encouragement during these challenging days and know that you are not alone! Connect with KAMS weekly in the park, beginning mid-September. If you have questions, contact Ruth at 701.238.1831.
MOPS/MOMSNext
April 17 & May 15 (third Saturday of the month) |
10:00-11:00am
Join us virtually at the first MOPS/MOMSNext meeting of the year! Our zoom meeting will include intros and ice breakers, as well as learning more about this year's theme, "Decide to Rise"…all from our own homes.
Book Clubs
Groups meet monthly. The same monthly book selection is discussed at both meetings.
2020-2021 Book List
Meets the 1st Tuesday of the month, 7:30pm by Zoom.
See May book selection below
Meets the 2nd Monday of the month, 11:15am by Zoom.
See April book selection below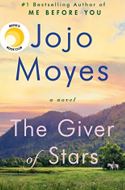 by Jojo Moyes

Based on a true story rooted in America's past,
The Giver of Stars
is unparalleled in its scope and epic in its storytelling. Funny, heartbreaking, enthralling, it is destined to become a modern classic–a richly rewarding novel of women's friendship, of true love, and of what happens when we reach beyond our grasp for the great beyond.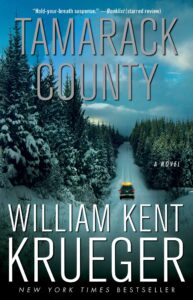 April 2021 Book
by William Kent Krueger

As a blizzard swells just days before Christmas, the car belonging to the wife of a retired local judge is discovered abandoned on a rural road in Tamarack County. After days of fruitless effort, the search-and-rescue team has little hope that she'll be found alive, if at all. Cork O'Connor, former sheriff and now private investigator, is part of that team.
HLCW Circles
Circles meet monthly for Bible study and have mission projects to benefit our community. Please watch for communication from your Circle leader regarding upcoming meetings, or check in with your leader for your group's updated information.
The Fix it Forward Spark Plugs make connections between mechanics and the women who need their cars fixed. We are looking for volunteers with a compassionate heart for single women who are struggling. A one-time training is offered and we ask for a six-month commitment. Contact Judy S., 701.235.6629, x241 or jsiegle@fargohope.org.
Open Arms Ministry
Open Arms supports students with disabilities so they can participate in Student Ministry activities.
Click here to be an Open Arms Volunteer.
For more information, contact Judy Siegle Aamodt at jsiegle@fargohope.org.
Contact us:
Women's Ministry Director
Women's Ministry Leadership Team