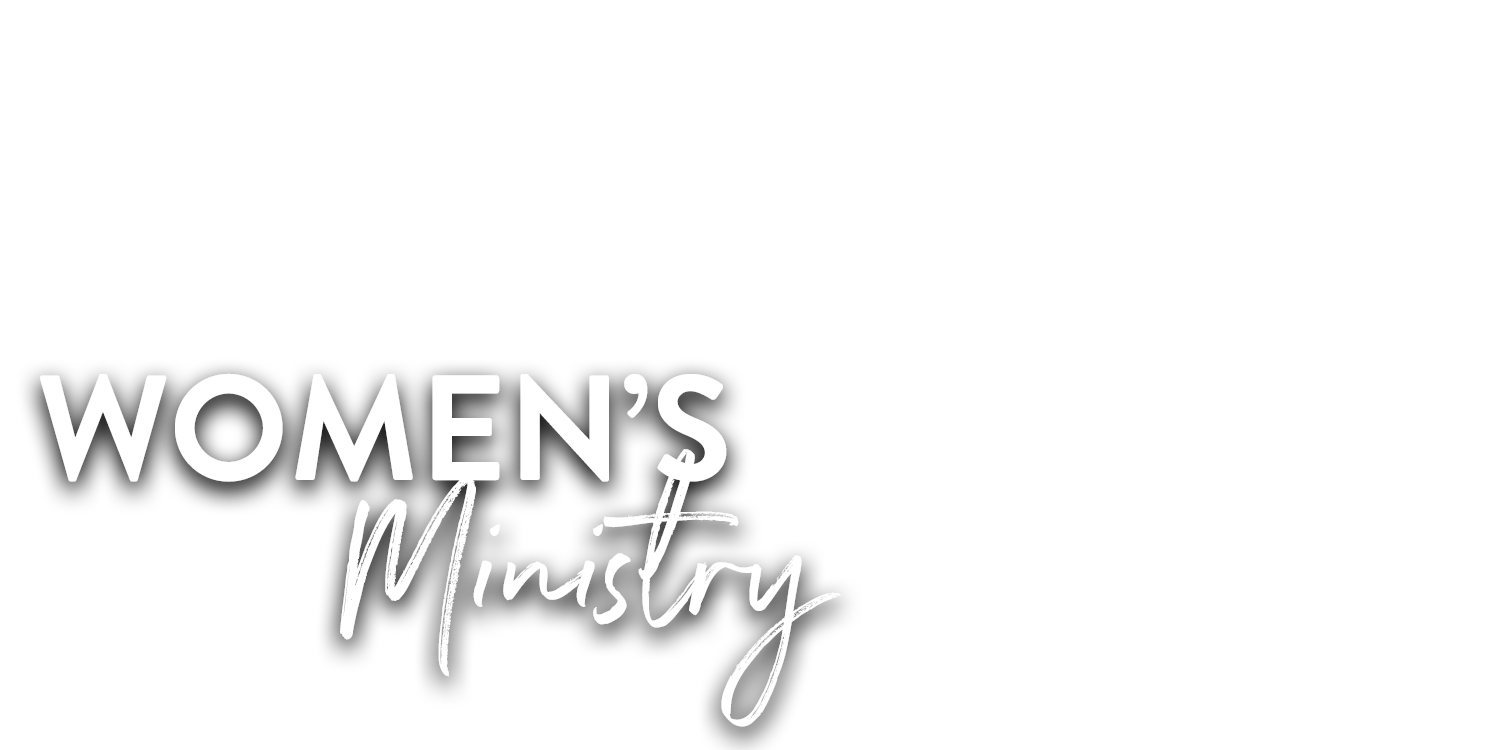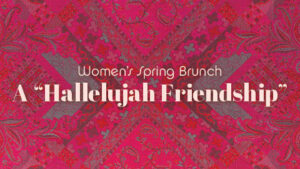 May 6 | 10:00-11:30am | North Campus
Sara Forsberg and Joyce Wadman share their "hallelujah
friendship" story based on vulnerability and the love of
Jesus. Through the use of humor, personal stories, and
Christ's abiding love for us, you will be reminded of your
own "hallelujah friendship" with Jesus.
Childcare is available if registered by April 21.
Tickets: $15 each or bring a friend and get 2 for $20 (in church office). Tickets available online or at the church. Brunch is included.
Save the Date | Oct 27-28 | South Campus
Friday 7:00pm-9:30pm. Saturday 9:00am-12:30pm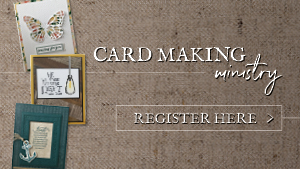 Card Making Ministry

Third Tuesday Monthly | 6:30-8:30pm | South Campus

Join us in making hand-made cards for HopeCare Ministries. Projects are pre-planned, and all supplies are provided.
If you have questions, please contact adults@fargohope.org and we will put you in contact with Shari.
Connect with your peers and dig deeper into life and faith together
Life is better together! We invite you to try joining a small group. Small groups are an opportunity to experience life and faith with others at Hope. Click the "Find a Small Group" button, login and select the Topic (Sermon Series, Bible Study or Interest) to find a group that fits you.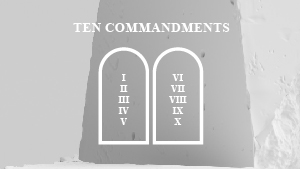 Sermon Series Small Groups
Go deeper into your "soul business" by making the sermon series personal.
Each week the Pastors at Hope Lutheran are preaching God's word for you. These groups are focused on what we hear each week and studying together brings those truths closer to our hearts and minds so we grow closer to God and His will for us.
Groups for Bible Study
We are glad you are joining us on our faith journey. Study cost is for materials. If you already have the materials there is no cost for the study. Scholarships for Bibles, study materials, or childcare are available. To join, click the Find a Small Group button, log in and select the Topic, Bible Study. You can also select the Type, Women. Questions? Contact the Church Office at 701-235-6629.
To register click on the "Find a Small Group" button above.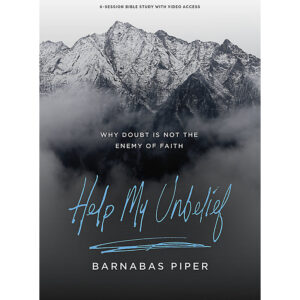 Help my Unbelief: Why Doubt is not the Enemy of Faith by Barnabas Piper
March 22 – May 10
| 1:00-3:00pm | Fee: Cost of Book
North Campus lounge with Lois Anfinrud
What if our doubts are not the enemy of faith, but a path to deeper faith?
God is big enough to handle doubt. God uses our doubts to invite us into a larger faith. One that has room for questions, victories, failures, and mystery. God not only desires our belief but actually welcomes our curiosity. When we bring our doubts to Jesus we find that our doubts may pave a path to belief and trust.
This Six- Session Bible study will help you:
1. Distinguish healthy doubt from harmful doubt.
2. Learn to bring your doubts to Jesus.
3.Cultivate humility to seek God through our questions.
4. Rest in God's promises and character in the middle of doubt.

HLCW Circles
Dorcas Circle –

1:30pm second Tuesday of the month, meets at North Campus
Lydia Circle –

7:00pm second Tuesday of the month, meets in homes
Mary-Martha Circle –

2:00pm first Thursday of the month, meets at North Campus
Sarah Circle –

9:30am second Tuesday of the month, meets at South Campus
Circles meet monthly for Bible study. They often support mission projects to benefit our community.
Groups With Shared Interests
To join an interest group, click the Find a Small Group button, log in and select the Topic, Interest. You can also select the Type, Women. Questions? Contact the Church Office at 701-235-6629.
MOPS/MOMnext
Second Saturday of the month | 9:00-11:00am | South Campus
MOPS is moms coming together for community and friendship. The goal is to meet each mom where she is and be beside her as she walks the crazy, beautiful journey of motherhood. MOPS stands for Mothers of Preschoolers, but MOPS has expanded to include ALL moms. MOPS has something for every mom in every stage of the journey, and "we are better together!"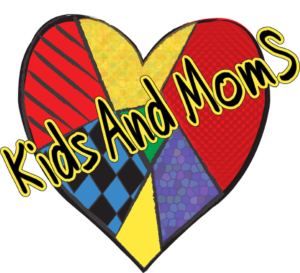 KAMS (Kids and Moms)
Thursdays | 9:00-11:00am |

North Campus

with Ruth Clarens
Looking forward to Bible Study, Guest speakers and helpful discussion to support and encourage one another as moms. Meets weekly.
Meets the 1st and 3rd Mondays monthly, North Campus, 7:00pm


Knitters and crocheters create shawls infused with prayers, which are delivered to people who are hospitalized or home-bound. Prayer shawls are given as a loving reminder of God's presence. Join us! Shawls, washcloths, Afghans, scarves and pot holders can be made at home and dropped off at either campus if you aren't able to attend a gathering.
North Campus – 2nd & 3rd Mondays, 9:00am-2:00pm, Learning Center

South Campus – Tuesdays each week, 9:30am, Room 210
North Campus – 7:00pm the first Tuesday of the month
South Campus – 11:00am the second Monday of the month
Enjoy a good book and get together with the group to discuss it. A great time of fellowship and good books.
April: What She Left Behind by Ellen Marie Wiseman
May: Manitou Canyon by William Kent Kreuger
The Fix it Forward Spark Plugs make connections between mechanics and the women who need their cars fixed. We are looking for volunteers with a compassionate heart for single women who are struggling. A one-time training is offered and we ask for a six-month commitment.
Toning Together
Leader is Mary Holm.
Are you ready for some movement? Join women of Hope for low impact aerobics and toning via Skype, Tuesday's, 5:00pm and Thursdays, 5:15pm. Download Skype app. Light weights and bands are suggested.
Thursdays, 8:30-10:30am, North Campus. Take Off Pounds Sensibly. New members are welcome! Visit
www.tops.org
for more Information on TOPS.
Women's Ministry Leadership Team