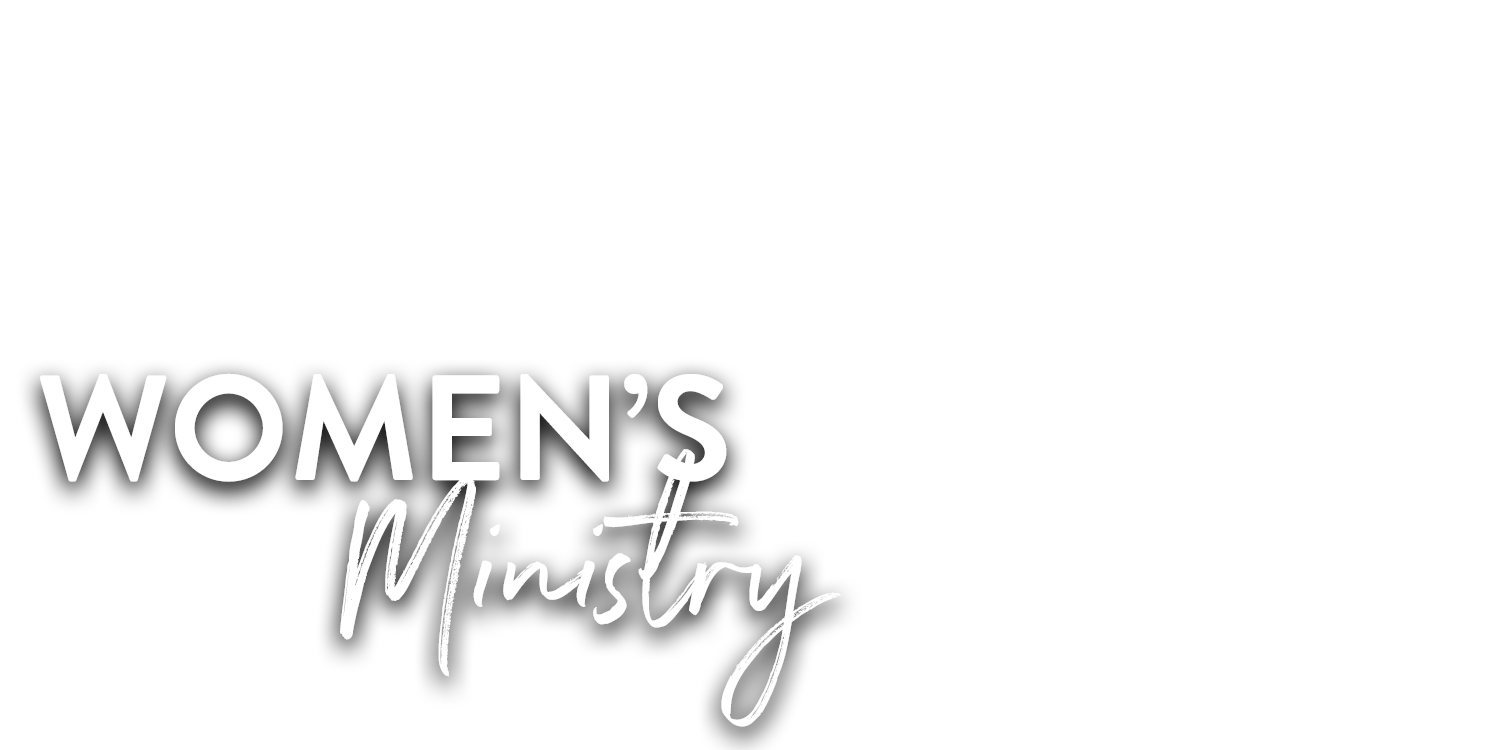 Saturday | December 4 | South Campus
9:00am Table Viewing | 9:45am Brunch | 10:45am Program
$10 program only (at the door)
Brunch Tickets SOLD OUT!
Program only available at the door.

This event features speaker Sherry Mortenson and music by Belle Orso Voci, the Select Choral Ensemble from Fargo South. The Christmas brunch is a joyful way to kick off the Christmas season.

Questions? Contact the Church Office at 701.235.6629.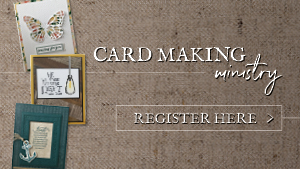 3rd Tuesday of every month (

No meeting in December)
6:30-8:30pm | South Campus, Room 320

Cards with beautiful, heartfelt designs and a monthly reflection are made for HopeCare ministries. Projects are preplanned, and all supplies are provided.
Connect with your peers and dig deeper into life and faith together
Life is better together! We invite you to try joining a small group. Small groups are an opportunity to experience life and faith with others at Hope. Click the "Find a Small Group" button, login and select the Topic (Sermon Series, Bible Study or Interest) to find a group that fits you.
Sermon Series Small Groups
Go deeper into your "soul business" by making the sermon series personal.
Each week the Pastors at Hope Lutheran are preaching God's word for you. These groups are focused on what we hear each week and studying together brings those truths closer to our hearts and minds so we grow closer to God and his will for us.
Groups for Bible Study
We are glad you are joining us on our faith journey. Study cost is for materials. If you already have the materials there is no cost for the study. Scholarships for Bibles, study materials, or childcare are available. To join, click the Find a Small Group button, log in and select the Topic, Bible Study. You can also select the Type, Women. Questions? Contact the Church Office at 701-235-6629.
January 5 2022-February 16, 2022 | 7:00-8:30pm | cost is $18
North Campus with Karen Moore
To join select "Women, Wednesday 7:00pm North Campus, Bible Study – Wednesday" from the list of women's Bible studies
Spiritual disciplines are essential to a more vibrant spiritual life and knowing God more intimately. Join us as Kelly unpacks the biblical foundation for these sacred habits along with approachable ways to practice disciplines like prayer, study, worship, rest, simplicity, generosity, celebration, and many more. Instead of being just one more thing on your to-do list, you'll find that these habits of faith can actually create more margin in your life—providing peace and rest as you walk closer with Jesus.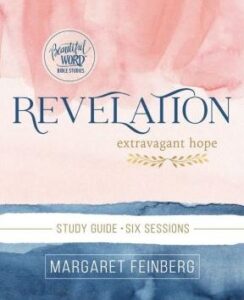 Revelation: Extravagant Hope by Margaret Feinberg
January 12-February16, 2022 |

Wednesday | 1:00pm
To join select "Women, Wednesday 1:00pm North Campus, Bible Study – Wednesday" from the list of women's Bible studies
Bible teacher Margaret Feinberg digs into the book of Revelation and the letters to the churches found there. She takes complex and sometimes illusive content and leads us on a journey where we come to realize everything we have hoped for is there, on the pages, waiting for us. Margaret connects beautiful words to this final book of the Bible inspiring women to forever be reminded of the one thing we all long for – extravagant hope.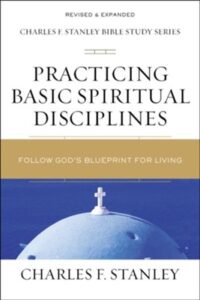 Practicing Basic Spiritual Disciplines
September 23-January 13 |

Thursday | 12:00noon
On break 11/25, 12/16, 12/23 & 12/30
To join select "Women, Thursday 12:00pm, Atomic Coffee, Bible Study – Thursday" from the list of women's Bible studies
What spiritual disciplines do you follow to help you grow closer to God? In this study you will examine several such practices that will help you mature in Christ and develop a consistent and unwavering walk of faith. Ultimately, these practices will lead to you becoming more like the Savior! You will learn how to develop these disciplines that build "spiritual muscle," learn the ten hallmarks of spiritual strength, and discover R's of spiritual growth. Most important, you will learn about the character of God.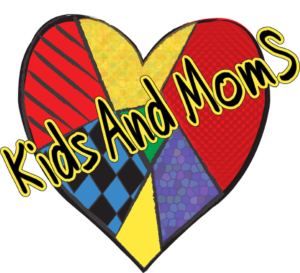 KAMS (Kids and Moms)
Character Matters: Raising Kids with Values that Last

by John & Susan Yates
Thursdays | 9:00-11:00am
South Campus

with Ruth Clarens
KAMS meets for Bible study, fellowship and support.

HLCW Circles
Dorcas Circle –

1:30pm second Tuesday of the month, meets in homes
Lydia Circle –

7:00pm second Tuesday of the month, meets in homes
Mary-Martha Circle –

2:00pm first Thursday of the month, meets at North Campus
Sarah Circle –

9:30am second Tuesday of the month, meets at South Campus
Circles meet monthly for Bible study. They often support mission projects to benefit our community.
Groups With Shared Interests
To join an interest group, click the Find a Small Group button, log in and select the Topic, Interest. You can also select the Type, Women. Questions? Contact the Church Office at 701-235-6629.
MOPS/MOMnext
Second Saturday of the month | 9:00-11:00am | South Campus
MOPS is moms coming together for community and friendship. The goal is to meet each mom where she is and be beside her as she walks the crazy, beautiful journey of motherhood. MOPS stands for Mothers of Preschoolers, but MOPS has expanded to include ALL moms. MOPS has something for every mom in every stage of the journey, and "we are better together!"
Our theme for the year is "All for Love". Our monthly topics will help you find purpose and connection in your motherhood journey. We look forward to meeting you! Click the Meeting Schedule below for details about meetings and events, deadlines to RSVP for childcare, and information about joining Hope Lutheran MOPS/MOMSnext online.
Meets the 1st and 3rd Mondays monthly, starting May 3, North Campus, 7:00pm


Knitters and crocheters create shawls infused with prayers, which are delivered to people who are hospitalized or home-bound. Prayer shawls are given as a loving reminder of God's presence. Join us! Shawls, washcloths, Afghans, scarves and pot holders can be made at home and dropped off at either campus if you aren't able to attend a gathering.
North Campus – 2nd & 3rd Mondays, 9:00am-2:00pm, Learning Center

South Campus – Tuesdays each week, 9:30am, Room 210
Enjoy a good book and get together with the group to discuss it. A great time of fellowship and good books.
North Campus – 7:00pm the first Tuesday of the month
South Campus – 11:00am the second Monday of the month
The Fix it Forward Spark Plugs make connections between mechanics and the women who need their cars fixed. We are looking for volunteers with a compassionate heart for single women who are struggling. A one-time training is offered and we ask for a six-month commitment.
Toning Together
Leader is Mary Holm.
Are you ready for some movement? Join women of Hope for low impact aerobics and toning via Skype, Tuesday's, 5:00pm and Thursdays, 5:15pm. Download Skype app. Light weights and bands are suggested.
Thursdays, 8:30-10:30am, North Campus. Take Off Pounds Sensibly. New members are welcome! Visit
www.tops.org
for more Information on TOPS.
Women's Ministry Leadership Team