Movie Night

Tuesday, July 12 | 6:30-8:30pm | West Campus

Join us for our Summer Movie Night featuring "The Secrets of Jonathan Sperry". This movie is set in 1970 and is about a growing friendship between a 12 year-old boy and an older neighbor who encourages him in his faith. It's a great family movie, Rated PG, and appropriate for ages 8 and older.
Global Leadership Summit

August 4-5 | Bethel Church
Cost: $179 with priority code*
The Global Leadership Summit is a two-day conference streamed live in HD from the Willow Creek Campus near Chicago to over 500 locations nationwide. Each year, this event has grown in Fargo with increased opportunities for connecting with our region's leaders in education, business, government, and local non-profits.
Connect with your peers and dig deeper into life and faith together
Life is better together! We invite you to try joining a small group. Small groups are an opportunity to experience life and faith with others at Hope. Click the "Find a Small Group" button, login and select the Topic (Sermon Series, Bible Study or Interest) to find a group that fits you.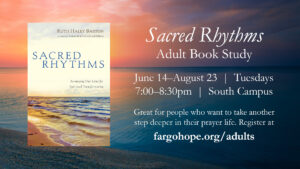 Sacred Rhythms book study for all adults
Tuesdays: June 14, 28, July 12, 26, August 9 & 23
7:00-8:30pm | South Campus
Sacred Rhythms by Ruth Haley Barton gives tools to help arrange our lives for spiritual transformation. Great for people who want to take the another step deeper in their prayer life.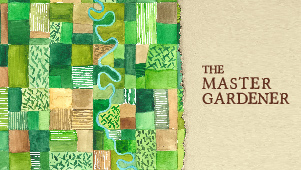 Sermon Series Small Groups
Go deeper into your "soul business" by making the sermon series personal.
Each week the Pastors at Hope Lutheran are preaching God's word for you. These groups are focused on what we hear each week and studying together brings those truths closer to our hearts and minds so we grow closer to God and His will for us.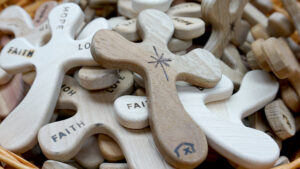 Prayer Cross Ministry

(Group Topic is "Interest")
Meets Second Tuesday Monthly – 6:30-8:30pm
We are men & women ministry who want to spread the love and good news of Jesus Christ. Each month, our group of wonderful individuals get together for some cross making. If you love the smell of sawdust, working with your hands and enjoying good conversation and fellowship, this would be for you. It doesn't matter whether you come once or every time, nor does it matter if you cut one cross or five thousand. Each and every cross makes a world of difference to whoever it finds a new home with. This is a very special ministry. We get to hand out faith, hope, and love one cross at a time.
Music & Worship
We have many opportunities for you share your musical talents with Hope!
Visit the

Volunteer

page to connect with Worship Arts. We would love to connect with you!
Praise Choir
South Campus
Rehearsals:
Wednesdays, 7:00-8:00pm
North Campus
Rehearsals:
Wednesdays, 7:00-8:00pm
Worship Team
Vocalists & Instrumentalists
The Worship Team consists of vocalists and instrumentalists that sing and play on a worship team once a month, and includes a Tuesday night rehearsal.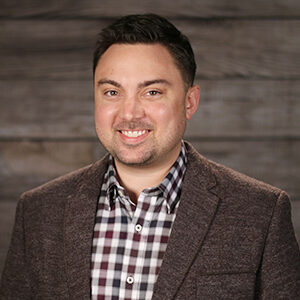 PASTOR BEN JACOBSON