Thursday-Friday, August 8-9 l Bethel Church,

2702 30th Ave S

, Fargo
Everyone has influence. No matter where your influence is; in your family, school, work or church – you are invited to join 405,000 of your peers to learn how to maximize it.
Get a unique blend of vision, inspiration and skills you can immediately apply

Learn from a faculty representing multiple sectors and backgrounds

Leverage the Summit as a resource to transform yourself and community

Network with influencers in your community who are committed to living out God's purposes in our world
Cost: $109 until 6/25/19 with priority code
$139 after 6/25/19 with priority code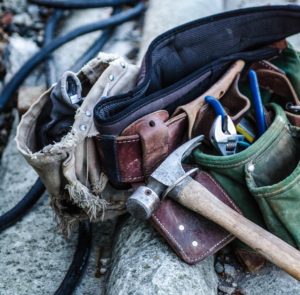 Handy Helper Ministry
This group serves members within our congregation. Men, women and entire families are encouraged to join this outreach team. Some of the things this group will help with are; fall yard clean up, light duty construction projects, light duty cleaning, mowing lawns, washing windows, cleaning cars, shoveling walks and most importantly, building relationships. We can't wait to see how God will use this team to be His hands and feet!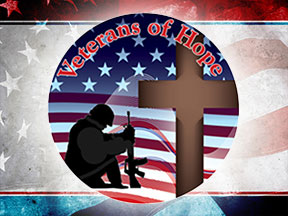 Veterans of Hope
On break until Fall
Veterans of Hope is open to all, with an extended welcome to our veterans. Free breakfast, fellowship and relevant speakers.
Adult Small Groups
Q: I am not connected to a Small Group, but would like to be. How can I get connected?
Q: How are small group resources organized at Hope Lutheran?
A: Existing small groups who want to focus their study in conjunction with the sermon series are encouraged to use the material provided during worship.
Q: Can I start a new Small Group?
A: Absolutely! Please call the Church Office at 701.235.6629 or email adults@fargohope.org and we can walk you through starting a Small Group.
*If you are a Small Group that is already meeting, please call and let the Church Office know.
Music & Worship
Bells of Hope | North Campus
Rehearsals:
Wednesdays, 5:45-7:00pm
The Bells of Hope is a fun music ministry opportunity. The group plays monthly for worship at the North Campus. The ability to read music is necessary.
Praise Choir | South Campus
Rehearsals:
Wednesdays, 7:00-8:00pm, September through early May.
Sanctuary Choir | North Campus
Rehearsals:
Wednesdays, 7:15-8:15pm, September through early May.
Worship Team Vocalists & Instrumentalists
The Worship Team consists of vocalists and instrumentalists that sing and play on a worship team once a month, and includes a Tuesday night rehearsal. For more information or to schedule an audition, click the connect link.