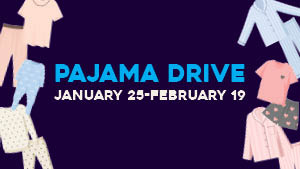 Pajama Drive
January 25–February 19
We are collecting pajamas, once again, of all sizes for FM area organizations who
help children and adults in crisis. Help share the love of Jesus by leaving your
donations in the Pack & Plays located in the hallways at all campuses.
Deeply Rooted
Sundays starting February 26 | 6:30pm | South Campus
Dive deeper into God's Word, all adults welcome. Led by Hope's pastors.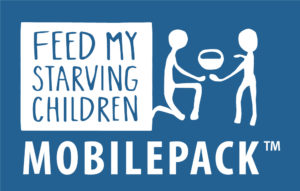 Feed My Starving Children

Two Dates Available: Friday, February 3, 6:00-8:00pm & Saturday, February 4, 9:00-11:00am
Mark your calendars! Confirmation groups and Hope families (anyone over 5 years old) have an opportunity to serve at the FMSC MobilePack, along with our community. Hope Lutheran is sponsoring 2 time slots. Sign up at the appropriate date below (you will need to create an account).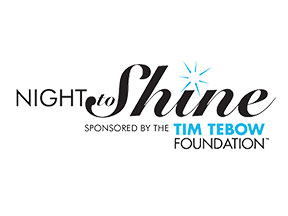 Night to Shine Volunteers

February 10, 6:00-9:00pm, South Campus

Hope Lutheran is once again proud to be an official host church for Night to Shine. Sponsored by the Tim Tebow Foundation, Night to Shine is an unforgettable prom night experience, centered on God's love, for people with special needs (ages 14+). Volunteer spaces are filled, but there is still room for a few more guests. Register today!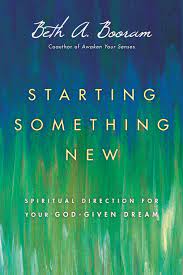 Starting Something New: Book Study and Small Group Spiritual Direction
February 23 – April 6, 6:30-8:30pm, North Campus
Cost: $20 plus cost of book
Are you new to Spiritual Direction or walking alongside people trying to discern how God is calling them? Do you find yourself wondering, "How do I know for sure that this dream is from God and for me? And what in the world do I do with it?"
Spiritual director Beth Booram has written Starting Something New, a book that can be used as a guide to identify and act on the ideas stirring within you!
Large group prayer experience and a small group book discussion / spiritual direction process will be led by Spiritual Director Ellen Zaeske and Pastor Sarah Seibold. Space is limited. Please register by February 19.
Connect with your peers and dig deeper into life and faith together
Life is better together! We invite you to try joining a small group. Small groups are an opportunity to experience life and faith with others at Hope. Click the "Find a Small Group" button, login and select the Topic (Sermon Series, Bible Study or Interest) to find a group that fits you.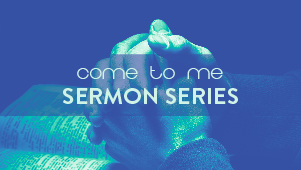 Sermon Series Small Groups
Go deeper into your "soul business" by making the sermon series personal.
Each week the Pastors at Hope Lutheran are preaching God's word for you. These groups are focused on what we hear each week and studying together brings those truths closer to our hearts and minds so we grow closer to God and His will for us.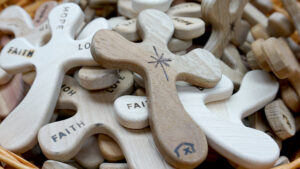 Prayer Cross Ministry

(Group Topic is "Interest")
Meets Second Tuesday Monthly – 6:30-8:30pm
We are men & women ministry who want to spread the love and good news of Jesus Christ. Each month, our group of wonderful individuals get together for some cross making. If you love the smell of sawdust, working with your hands and enjoying good conversation and fellowship, this would be for you. It doesn't matter whether you come once or every time, nor does it matter if you cut one cross or five thousand. Each and every cross makes a world of difference to whoever it finds a new home with. This is a very special ministry. We get to hand out faith, hope, and love one cross at a time.
Music & Worship
We have many opportunities for you share your musical talents with Hope!
Visit the

Volunteer

page to connect with Worship Arts. We would love to connect with you!
Praise Choir
South Campus
Rehearsals:
Wednesdays, 7:00-8:00pm
North Campus
Rehearsals:
Wednesdays, 7:00-8:00pm
Worship Team
Vocalists & Instrumentalists
The Worship Team consists of vocalists and instrumentalists that sing and play on a worship team once a month, and includes a Tuesday night rehearsal.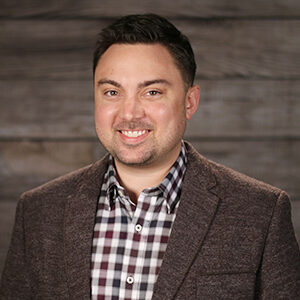 PASTOR BEN JACOBSON