Deeply Rooted Bible Study Podcast
Listen to the weekly podcast below or find it on Apple, Amazon, Google Play or Spotify!
Deeply Rooted Weekly Bible Study
Sundays | 10:45am | All Campuses
Being deeply rooted in God's word is one of our core shared values at Hope. We want to help you live that out and experience the presence of God in your life through His word. This pastor-led study is a great opportunity to make a commitment to discovering and asking questions about God's word every week or whenever you are able to join us. This year we are going to cover the whole story of the Bible – from beginning to end.
Parents, if you plan to use the 10:45am session of Hopekids or Hopetots during Deeply Rooted, consider worshiping as a family at another hour. Questions? Email
youth@fargohope.org
.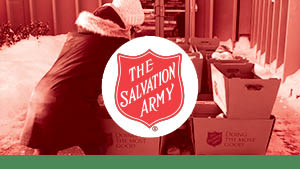 Volunteers Needed
Salvation Army – Christmas Food Box | December 15
Morning and afternoon shifts available at South Campus. Help carry 15 lb food boxes for people in need.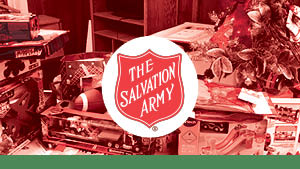 Volunteers Needed

Salvation Army – Toy Shop | December 18 & 19
We are in need of volunteers to help families shop for toys for Christmas. We are also in need of setup volunteers on December 17 starting at 1pm at South Campus.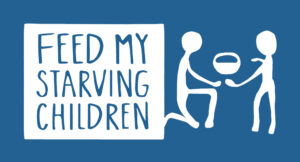 Volunteer with Feed My Starving Children
Packing sessions available Jan 4- Jan 15 | 1800 N University Dr
FMSC offers volunteers a one-of-a-kind experience. You'll hand-pack rice, soy, dried vegetables and a nutritionally complete blend of vitamins and minerals into bags which are then sealed, boxed, placed on pallets and shipped to our incredible partners working hard to reach the neediest children around the world.
Through volunteering at FMSC, you'll get the chance to impact hundreds of kids in just two hours per packing shift. You'll experience what it's like to make a tangible difference today.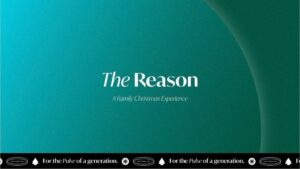 THE REASON: A FAMILY CHRISTMAS EXPERIENCE FEATURING NICK HALL & MICAH TYLER
Sunday, December 10 | 6:00pm | South Campus
$15 ages 7 and up | 6 & under is free with purchase of a ticket (must register with Child ticket.)
A festive, family-friendly night featuring Nick Hall and Micah Tyler.
This event is one of The Reason Tour stops as part of Pulse North Dakota with Nick Hall. For more information visit
pulse.org/thereason
.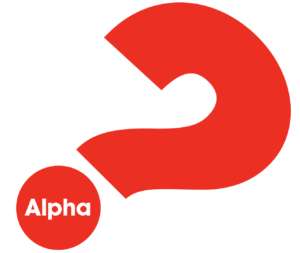 Alpha

Sundays | January 7-March 10 | 5:00-7:30pm | South Campus
Explore the basics of the Christian faith in a friendly environment to connect with people. Get answers to life's big questions! Childcare is available. In person includes a dinner.
Connect with your peers and dig deeper into life and faith together
Life is better together! We invite you to try joining a small group. Small groups are an opportunity to experience life and faith with others at Hope. Click the "Find a Small Group" button, login and select the Topic (Sermon Series, Bible Study or Interest) to find a group that fits you.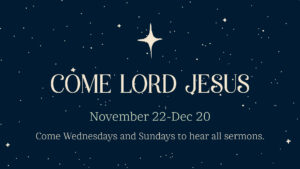 Sermon Series Small Groups
Go deeper into your "soul business" by making the sermon series personal.
Each week the Pastors at Hope Lutheran are preaching God's word for you. These groups are focused on what we hear each week and studying together brings those truths closer to our hearts and minds so we grow closer to God and His will for us.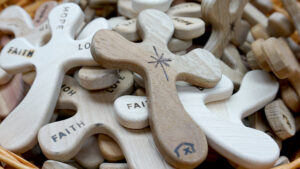 Prayer Cross Ministry

(Group Topic is "Interest")
Meets Second Tuesday Monthly – 6:30-8:30pm
We are a ministry of men & women who want to spread the love and good news of Jesus Christ. Each month, our group of wonderful individuals get together for some cross making. If you love the smell of sawdust, working with your hands and enjoying good conversation and fellowship, this would be for you. It doesn't matter whether you come once or every time, nor does it matter if you cut one cross or five thousand. Each and every cross makes a world of difference to whoever it finds a new home with. This is a very special ministry. We get to hand out faith, hope, and love one cross at a time.
Music & Worship
We have many opportunities for you share your musical talents with Hope!
Visit the

Volunteer

page to connect with Worship Arts. We would love to connect with you!
Praise Choir
South Campus
Rehearsals:
Wednesdays, 7:00-8:00pm
North Campus
Rehearsals:
Wednesdays, 7:00-8:00pm
Worship Team
Vocalists & Instrumentalists
The Worship Team consists of vocalists and instrumentalists that sing and play on a worship team once a month, and includes a Tuesday night rehearsal.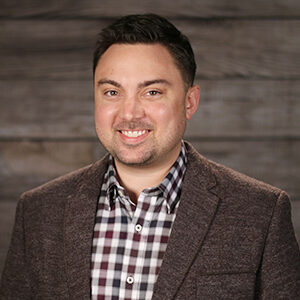 PASTOR BEN JACOBSON