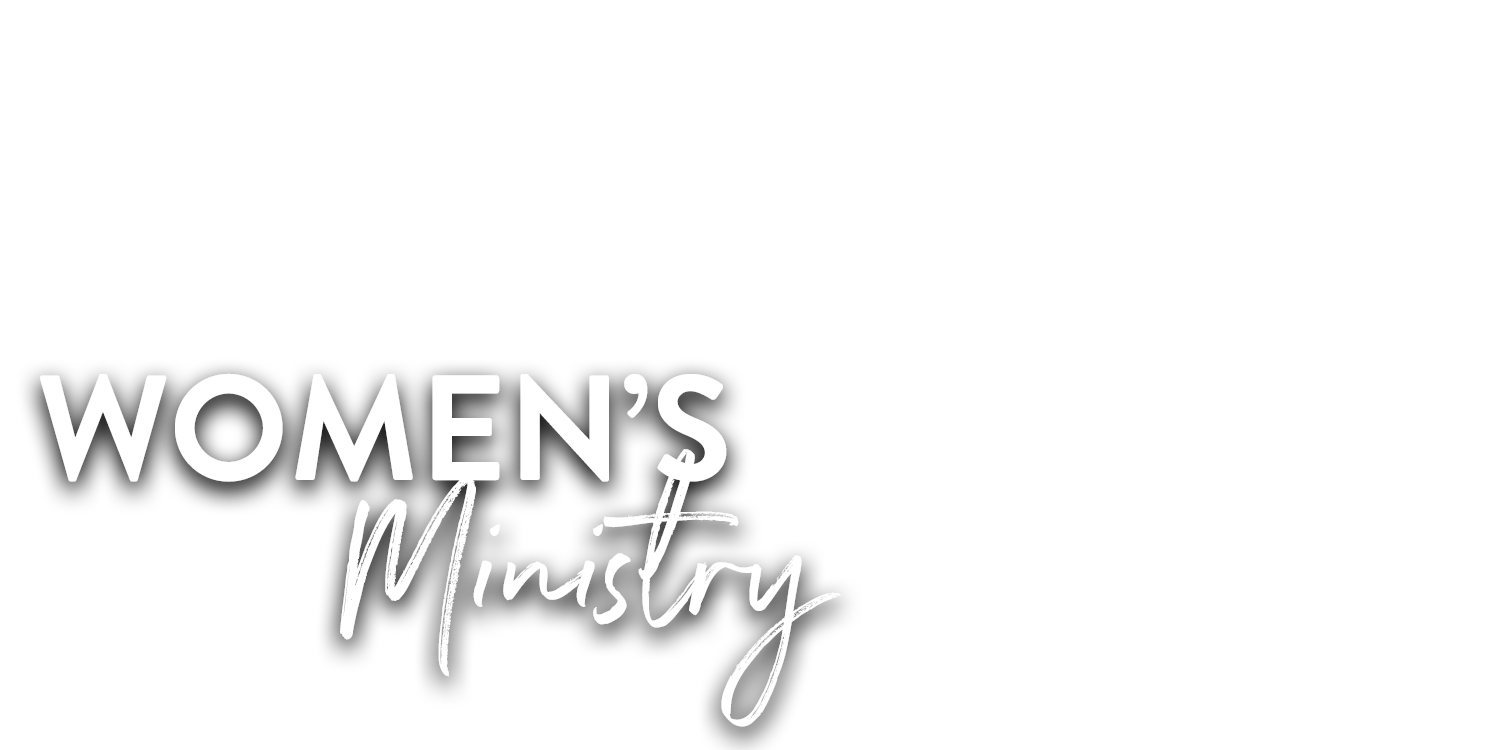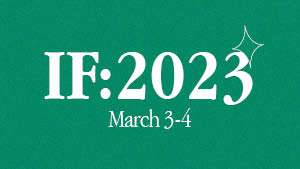 IF Gathering

March 3 & 4 | 6:00-9:30pm & 9:00am-4:00pm | West Campus

Cost: $19 (college students can attend free)
IF:Gathering exists to equip women with gospel-centered resources, events and community, so that they may learn about who God is, and disciple other women right where they are. Let's watch God move. Join us for worship and be reminded that God is who we need. Our God will provide!
This is a simulcast of speakers including Jennie Allen, Sadie Robertson Huff, Bianca Olthoff, Rebekah Lyons, Joel Muddamalle and many more. Snacks and beverages will be provided.
When registering, select Hope Lutheran Church for the group name.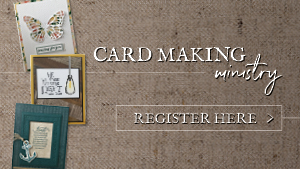 Card Making Ministry

Third Tuesday Monthly | 6:30-8:30pm | South Campus

Join us in making hand-made cards for HopeCare Ministries. Projects are pre-planned, and all supplies are provided.
If you have questions, please contact adults@fargohope.org and we will put you in contact with Shari.
Connect with your peers and dig deeper into life and faith together
Life is better together! We invite you to try joining a small group. Small groups are an opportunity to experience life and faith with others at Hope. Click the "Find a Small Group" button, login and select the Topic (Sermon Series, Bible Study or Interest) to find a group that fits you.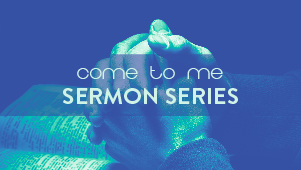 Sermon Series Small Groups
Go deeper into your "soul business" by making the sermon series personal.
Each week the Pastors at Hope Lutheran are preaching God's word for you. These groups are focused on what we hear each week and studying together brings those truths closer to our hearts and minds so we grow closer to God and His will for us.
Groups for Bible Study
We are glad you are joining us on our faith journey. Study cost is for materials. If you already have the materials there is no cost for the study. Scholarships for Bibles, study materials, or childcare are available. To join, click the Find a Small Group button, log in and select the Topic, Bible Study. You can also select the Type, Women. Questions? Contact the Church Office at 701-235-6629.
To register click on the "Find a Small Group" button above.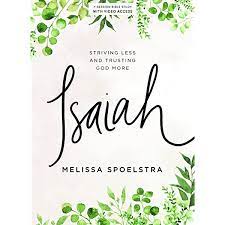 Isaiah By Melissa Spoelstra
January 11- March 1
| 1:00-3:00pm | Fee: Cost of Book
North Campus with Lois Anfinrud
Following God isn't about striving; It's about trusting God more. Trust is at the heart of every healthy relationship, especially your relationship with God. It's one thing to say you rest in God, but does your stress, worry, or general lack of peace give evidence that you rely on Him? In this 7-session study, Melissa Spoelstra encourages you to let go of striving and learn to trust in God's character, His comfort, and even His correction. As you study the book of Isaiah–from the Prophet's challenges to the nation of Israel to prophecies of the Messiah–you'll see that you can trust God more than your own human effort or the counterfeits the world suggests.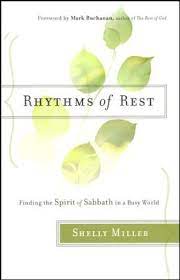 Rhythms of Rest: Finding the Spirit of Sabbath in a Busy World By Shelly Miller
January 19 – April 27
| 12:00-1:00pm | Fee: Cost of Book
Atomic Coffee with Karen Moore
An inspiring, practical guide to finding rest and getting closer to God. Sabbath-keeping not only brings physical refreshment, it restores the soul. God commands us to "remember the Sabbath," but is it realistic in today's fast-paced culture? In this book, Shelly Miller dispels legalistic ideas about Sabbath and shows how even busy people can implement a rhythm of rest into their lives–whether for an hour, a morning, or a whole day. Miller shares practical advice for having peaceful, close times with God. You will learn simple ways to be intentional about rest, ideas for tuning out distractions and tuning in God, and even how meals and other times with friends and family can be Sabbath experiences. Ultimately this book is an invitation to those who long for rest but don't know how to make it a reality.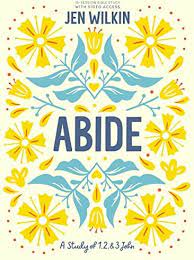 Abide: A Study of 1, 2, & 3 John By Jen Wilkin
January 25 – March 29
| 7:00-8:30pm | Fee: Cost of Book
North Campus with Karen Moore
How can we hold onto assurance of our faith? How can we discern the truth from a lie? How can we know God loves us? In three short letters, the apostle John reminds an early church facing division, deception, and doubt to hold fast to what they know and to live like they believe it. And he reminds us, as well. In this study, Jen Wilkin will help you see how two thousand years later, his words call to Christians in similar challenges to recall a great salvation and to abide in the truth.

HLCW Circles
Dorcas Circle –

1:30pm second Tuesday of the month, meets at North Campus
Lydia Circle –

7:00pm second Tuesday of the month, meets in homes
Mary-Martha Circle –

2:00pm first Thursday of the month, meets at North Campus
Sarah Circle –

9:30am second Tuesday of the month, meets at South Campus
Circles meet monthly for Bible study. They often support mission projects to benefit our community.
Groups With Shared Interests
To join an interest group, click the Find a Small Group button, log in and select the Topic, Interest. You can also select the Type, Women. Questions? Contact the Church Office at 701-235-6629.
MOPS/MOMnext
Second Saturday of the month | 9:00-11:00am | South Campus
MOPS is moms coming together for community and friendship. The goal is to meet each mom where she is and be beside her as she walks the crazy, beautiful journey of motherhood. MOPS stands for Mothers of Preschoolers, but MOPS has expanded to include ALL moms. MOPS has something for every mom in every stage of the journey, and "we are better together!"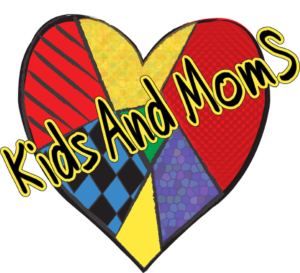 KAMS (Kids and Moms)
Thursdays | 9:00-11:00am |

North Campus

with Ruth Clarens
Looking forward to Bible Study, Guest speakers and helpful discussion to support and encourage one another as moms. Meets weekly.
Meets the 1st and 3rd Mondays monthly, North Campus, 7:00pm


Knitters and crocheters create shawls infused with prayers, which are delivered to people who are hospitalized or home-bound. Prayer shawls are given as a loving reminder of God's presence. Join us! Shawls, washcloths, Afghans, scarves and pot holders can be made at home and dropped off at either campus if you aren't able to attend a gathering.
North Campus – 2nd & 3rd Mondays, 9:00am-2:00pm, Learning Center

South Campus – Tuesdays each week, 9:30am, Room 210
North Campus – 7:00pm the first Tuesday of the month
South Campus – 11:00am the second Monday of the month
Enjoy a good book and get together with the group to discuss it. A great time of fellowship and good books.
February: The Lincoln Highway by Amor Towles
March: The Midnight Library by Matt Haig
April: What She Left Behind by Ellen Marie Wiseman
May: Manitou Canyon by William Kent Kreuger
The Fix it Forward Spark Plugs make connections between mechanics and the women who need their cars fixed. We are looking for volunteers with a compassionate heart for single women who are struggling. A one-time training is offered and we ask for a six-month commitment.
Toning Together
Leader is Mary Holm.
Are you ready for some movement? Join women of Hope for low impact aerobics and toning via Skype, Tuesday's, 5:00pm and Thursdays, 5:15pm. Download Skype app. Light weights and bands are suggested.
Thursdays, 8:30-10:30am, North Campus. Take Off Pounds Sensibly. New members are welcome! Visit
www.tops.org
for more Information on TOPS.
Women's Ministry Leadership Team