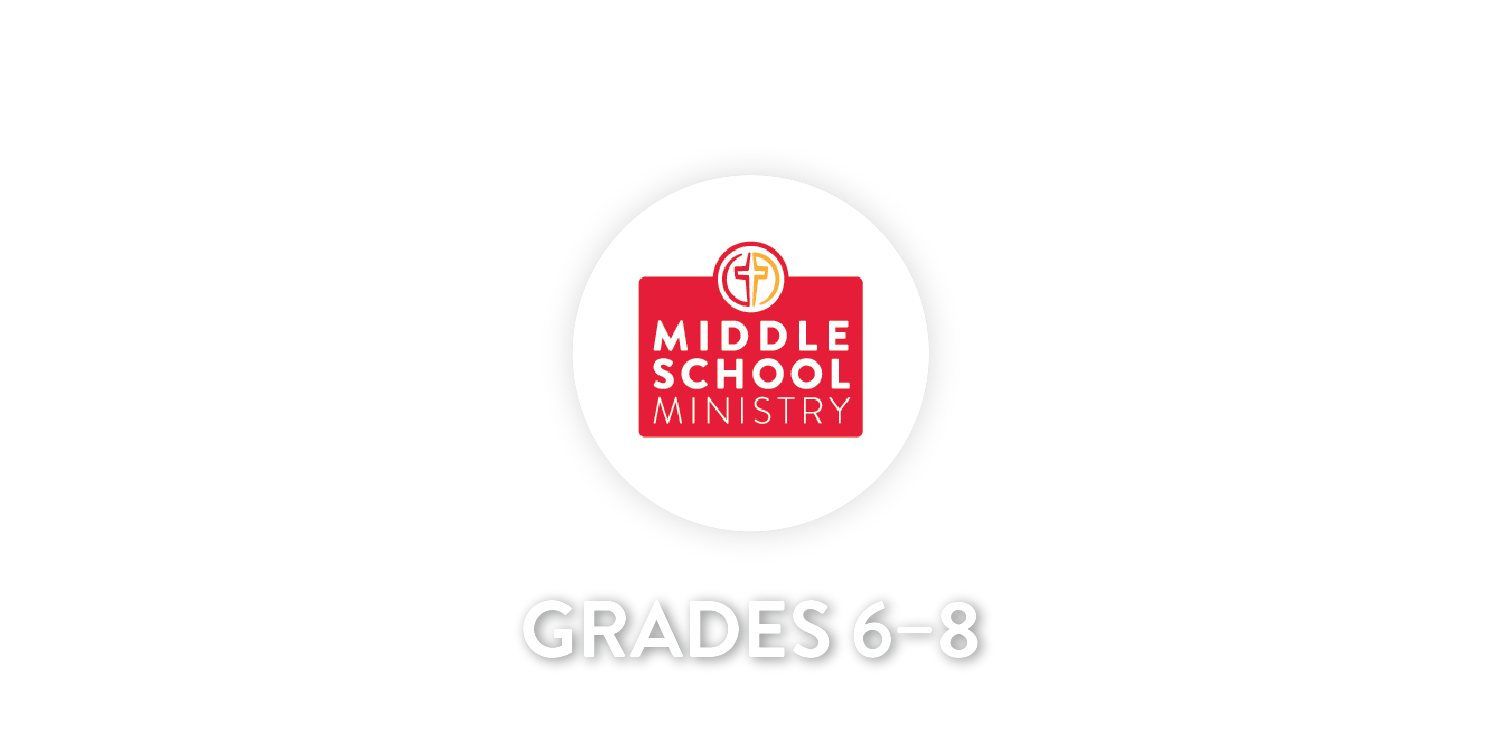 North, South & West Campus
Sundays: 10:45am
Wednesdays: 7:15pm
Middle School Ministry and Confirmation Overview
We are excited to partner with your family to help your middle school student(s)
know the love of Christ through Confirmation!
Middle School Ministry and Confirmation is a relational style
program for students in grades 6-8.

Our mission is, "to encourage all students to know the love of Christ and articulate their faith in Him."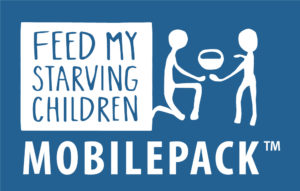 Feed My Starving Children

Two Dates Available: Friday, February 3, 6:00-8:00pm & Saturday, February 4, 9:00-11:00am
Mark your calendars! Confirmation groups and Hope families (anyone over 5 years old) have an opportunity to serve at the FMSC MobilePack, along with our community. Hope Lutheran is sponsoring 2 time slots. Sign up at the appropriate date below (you will need to create an account).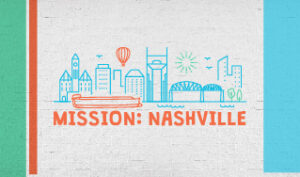 MISSION: Nashville

Due to low registration, Mission Nashville will not be taking place this summer. We invite you to please register your middle schooler for summer camp at Inspiration Point. Thank you!
Toast & Jam Sessions
Sundays 12:00-1:30pm, South Campus
Join us for a weekly jam-session on Sundays 12:00-1:30pm for a combined rehearsal at our south campus! All musical abilities welcome; bring your instruments ready to jam, if you have one!
Confirmation Service Project Sign-Up
Sign your small group up for a service project by clicking the appropriate campus button.