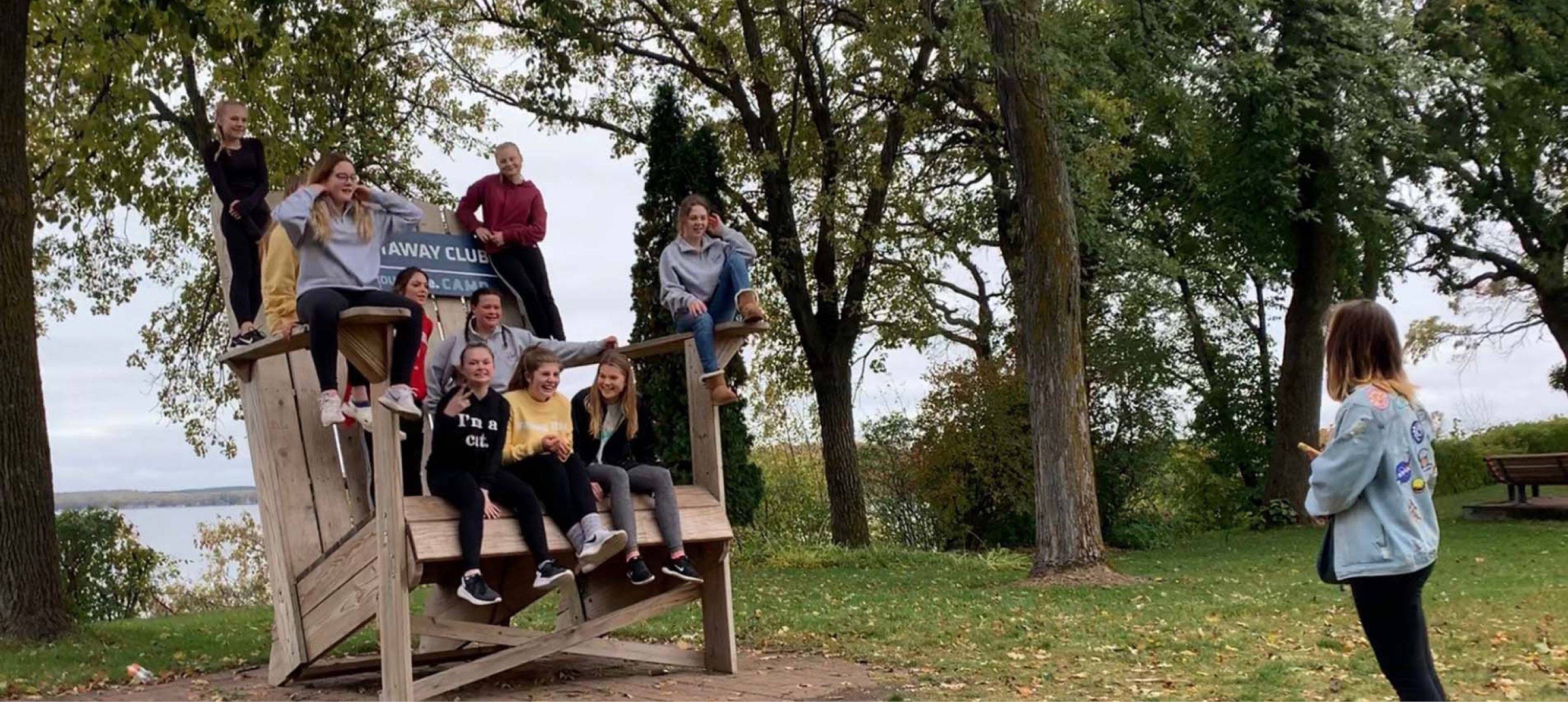 Student Ministry: Grades 6-9
Confirmation at Hope Lutheran
Welcome to Middle School Ministry and Confirmation at Hope Lutheran!
We are so excited to be partnering with your family to help your middle school student(s)
know the love of Christ through Confirmation!
Middle School Ministry and Confirmation is a relational style
program for students in grades 6-9.
Our mission is
"to encourage all students to know the
love of Christ and articulate their faith in him."
Confirmation
2019-2020 Session:
Wednesdays from 7:15-8:00pm, North and South Campus
Sundays from 11:00-11:45am, North and South Campus
Sundays 10:30-11:15am, West Campus
* For the sake of each students' small group experience, students may only be registered for one campus and day.
VOLUNTEERS:
We need adults to encourage kids to know the love of Christ! Parent/adult involvement is what makes Confirmation Ministry powerful and successful here at Hope. We ask each family to find at least one area in which to serve to ensure your student(s) have a positive Confirmation experience. Background checks are conducted on all adults who work directly with students under age 18.
For Confirmation Expectations, please click HERE
For the 2019-2020 Youth Ministry Calendar, please click HERE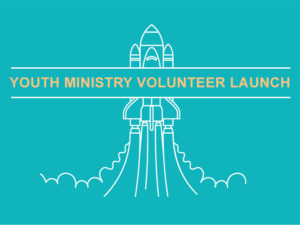 Youth Ministry Volunteer Launch Rally
August 18 | 6:00-8:00pm | North Campus and South Campus (West will join SC)
All youth ministry volunteers (Hopekids, Confirmation, & HSM), and those interested in volunteering in youth ministry, are invited to attend this year's launch.
Childcare provided:
Email hopekids@fargohope.org by August 11
to reserve a spot for your child.
August 14 l 7:00pm l
North and South Campus
August 18 l 11:00am l
North and South Campus
Come hear about all the fun things planned for Confirmation 2019-2020! Orientation is for all students grades 6-9 and parents.
If you plan to attend West Campus, please go to the South Campus orientation.
MSM [Guardrails] Retreat
Who: Students in Grades 6 through 9
When: October 4-6
Where: Castaway Camp – Pelican Lake, MN
Cost: $125 Includes transportation, retreat materials, meals, and heated cabins.
Students will need to pack a towel, sleeping bag/twin bedding and a pillow for the fall retreat at Castaway.

All payments are NON-REFUNDABLE. Please check your schedule before registering.
Register by: Sunday, September 29, 11:00pm
Fundraising: Prior to registration, email middleschool@fargohope.org to apply earned fundraising
Scholarships: Prior to registration, email middleschool@fargohope.org to apply for a needs-based scholarship For questions about the content of our teaching at [Guardrails], or about the arrive late/leave early policy and time frames, contact Carley Reinke at 701-235-6629 x246 or creinke@fargohope.org before registering.
This is retreat offers an opportunity for students to discuss navigating choices in today's world for Middle School students. What are the [Guardrails] in your life? Do you have boundaries that you're not willing to cross? How do we navigate our choices in today's world? How can boundaries in our choice of friends help us make good decisions? What does God have to say about where the boundaries should be in your life?

Follow us on Instagram

Open Arms Ministry
Open Arms supports students with disabilities so they can participate in Student Ministry activities.