Hope Lutheran Foundation

About
Our mission is to encourage all people to know the love of Christ by supporting the mission and the ministry of Hope Lutheran Church.

If you would like to make a donation or if you would like additional information about the Hope Lutheran Foundation, contact the Church Office 701.235.6629 |
Email
|
Foundation Brochure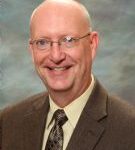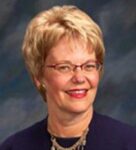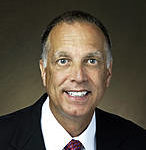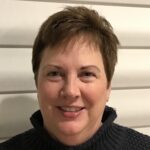 Darlys Anderson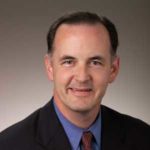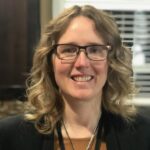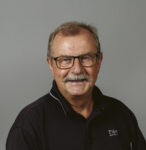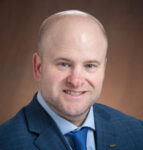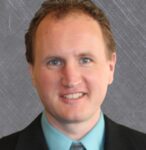 Frequently Asked Questions
How do I make a Hope Lutheran Foundation contribution?
Contributions can be made in the form of cash gifts, naming the Hope Lutheran Foundation in your will or estate plan, naming the Hope Lutheran Foundation as the beneficiary of a life insurance policy, as well as gifts of real estate or stocks and bonds.

Why should I consider making a gift to the Foundation?
Some common reasons include: to memorialize a loved one, to serve as an expression of the gratitude toward the Hope Lutheran congregation, or to expand our congregation's mission through expanded opportunities to develop programming and ministries at Hope Lutheran.

Is my contribution to the Hope Lutheran Foundation tax deductible?
YES! The Hope Lutheran Foundation is a 501(c)(3) organization. Gifts of cash may be deducted up to 50% of your adjusted gross income for the year. The market value of appreciated securities donated may generally be deducted in full. For specific tax implications, please consult your tax specialist.

How does giving to the Hope Lutheran Foundation relate to Hope Lutheran's annual pledge giving?
As it continues to grow, the Foundation is able to response when needs arise within the church and funding isn't available for those needs in the annual budget. All memorial donations to the Hope Lutheran Foundation go directly to the perpetual fund.

How do I distinguish a gift to the Hope Lutheran Foundation from a donation to Hope Lutheran Church?
Cash gifts, stock, life insurance funds, etc. intended for the Foundation should be specifically indicated as a gift for the Foundation. The Hope Lutheran Foundation operates as a separate entity from Hope Lutheran Church.

How large is the Hope Lutheran Foundation?
Currently, the Foundation holds over $3 million in assets. Only the income accumulated from those assets is used to support the mission of the Foundation.
Did you know…
Donations the Foundation receives are invested to generate an annual earnings stream. The earnings stream is used to further the Foundation's mission, therefore, creating a gift that continues to give year-after-year.

Estate gifts that Hope Lutheran receives each year are used to meet non-budgeted needs of the church.

Many people name Hope Lutheran Church in their charitable donations portion of their estate each year, but Hope Lutheran Church and the Hope Lutheran Foundation are two separate entities.