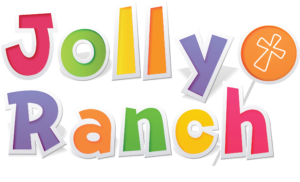 Come "GROW YOUR FAITH!" "Be joyful in hope, patient in affliction, faithful in prayer. Share with the Lord's people who are in need." Romans 12:12-13a
Where/When:
Morning: 9:15-11:30am
Evening: 5:45-8:00pm
North Campus | June 14-17
Evening: 5:45-8:00pm

Online
will be livestreamed during the SC evening session.
Registration details:
VBX is open for children age 3 (by June 1, 2021 and toilet trained) through outgoing 5th graders.

The cost is $15 per child with a maximum charge of $35 per family. Scholarships are available upon inquiry.

Early registration is recommended as capacity restrictions will be in place.
Be one of the nearly
300 volunteers that help out each year.
Sign-up at fargohope.org/vbx
Small Group Leaders

Check In/Hospitality

Snack Prep & Serve

Meal Prep & Serve

Hopetots

Nursery
*VBX Volunteer Training: May 18, 12pm or 6pm, North or South Campus
If you have any questions please email us at

hopekids@fargohope.org

.