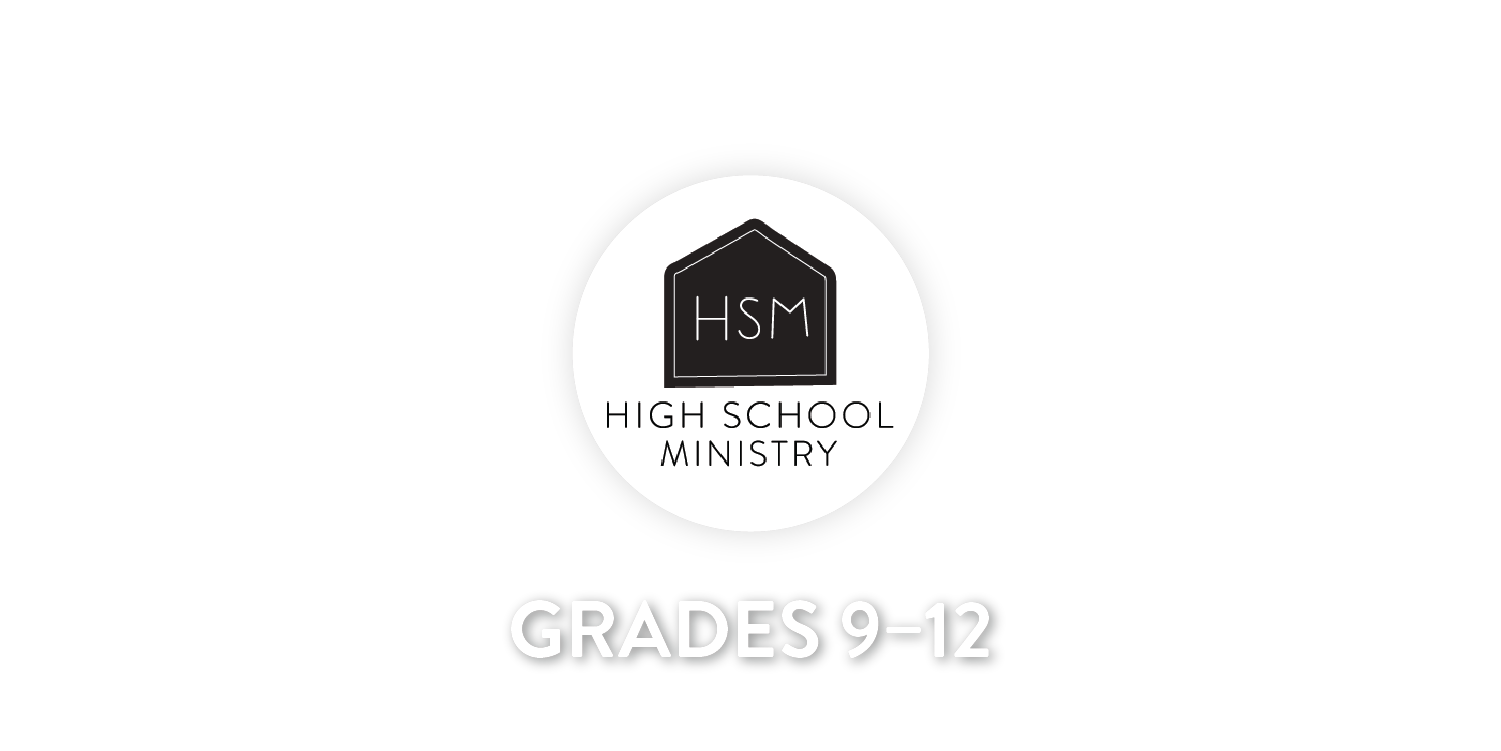 North, South & West Campus
South Campus
HSM exists for students to know the love of Jesus.
A typical night of HSM looks like time for snacks, games, and hangout time with friends, with worship, a message, and of course, small group!
Pancake Feed

January 14 | West Campus | 9:00-11:30am
Join us in support of our the tasty fundraiser to help offset the costs of youth trips like Mission Jamaica and Camp House. Funds raised will be used to offset the cost of trips* as a whole and to support scholarship opportunities. Volunteers are needed – students and parents are welcome to serve at this fun event!
*Note: this is not an individual fundraiser, but a benefit for all attending trips with lowered costs. A pancake feed will be held at each campus throughout the academic year, but everyone is invited to serve and participate regardless of their 'home' campus.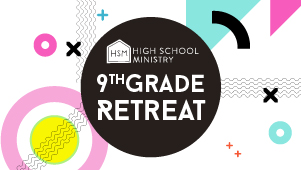 9th Grade Retreat

January 26-28, Inspiration Point- Vining, MN
Cost: $150 Non-Refundable
Registration closes Wednesday, December 20
All 9th graders are invited to attend our annual retreat as they prepare for their Confirmation in May. This is a great opportunity to both take in the fun of a retreat weekend at camp and dive deeper into reflection of how God is working in their lives.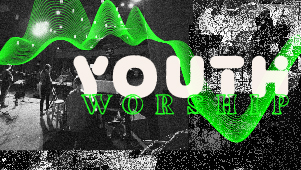 Youth Worship

Sundays 1:00-2:00pm, South Campus
Our desire for Hope's Youth Worship (formerly Toast and Jam), is to create student led worship teams to lead their peers in worship for Middle School and High School programming.
Join us for a weekly youth worship jam-session! This is a combined rehearsal at our South Campus for all middle and high school students. All musical abilities welcome; bring your instruments if you have one, or let us know what you'd like to learn!
Fill out the interest form found by clicking the button below.