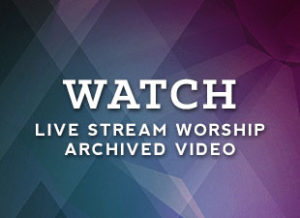 What to Expect
A typical worship service is 50-60 minutes in length and includes worship music, announcements, offering and Bible-based message that's relevant to your life. Attire is casual and all are welcome.
Provides a liturgical experience that includes responsive readings, sung liturgy and familiar hymns.
Worship is led by a worship team that has drums, bass, keyboard, guitars and singers. Dress is casual.
Communion is offered the first Sunday of the month and the preceding Wednesday. The South Campus 8:15 & 9:30 Chapel services offer Communion every Sunday.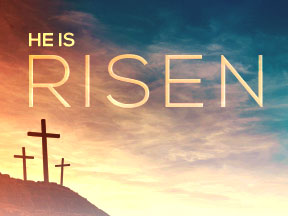 Worship With Us This Easter!
Early Easter Worship – Saturday, April 15
North & South Campus | 6:00pm
Easter Sunday Worship – Sunday, April 16
North & South Campus | 8:00, 9:00, 10:10 & 11:15am
South Campus Chapel | 6:00am Sunrise Worship, 9:00 & 10:10am
A Glorious New Day Is Coming! Who needs an invitation from you to celebrate Easter at Hope Lutheran this year? The music and the Word will be sweet and glorious! Who needs some encouragement? Who needs to know there is more mercy in God than sin in us? Who needs to know that when death does its worst, that's when our God does his best? Who needs to hear for the first time or 50th time that the best news this world ever received came from a lonely graveyard: He is not here! Christ is risen! He is risen, indeed!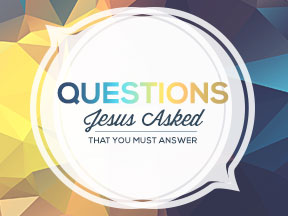 Questions Jesus Asked That You Must Answer

(Winter/Spring 2017 Sermon Series)
Jesus asked a lot of questions! More than 300 of the questions he asked are recorded in the Gospels. For followers of Jesus, those questions require an answer.

Hope Lutheran Church | 701-235-6629 | North Campus: 2900 Broadway N. Fargo, ND 58102 | South Campus: 3636 25th St. S. Fargo, ND 58104