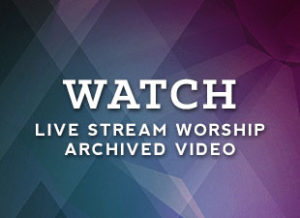 What to Expect
A typical worship service is 50-60 minutes in length and includes worship music, announcements, offering and Bible-based message that's relevant to your life. Attire is casual and all are welcome.
Provides a liturgical experience that includes responsive readings, sung liturgy and familiar hymns.
Worship is led by a worship team that has drums, bass, keyboard, guitars and singers. Dress is casual.
Communion is offered the first Sunday of the month and the preceding Wednesday. The South Campus 8:15 & 9:30 Chapel services offer Communion every Sunday.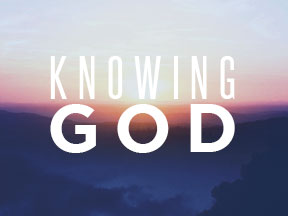 Knowing God |
Summer 2018 Sermon Series
To know God is to love Him. Our summer worship series is aimed at helping you grow into a deeper understanding of the character of God, and to become a magnificent reflector of who He is with your life.
Hope Lutheran Church | 701-235-6629 | North Campus: 2900 Broadway N. Fargo, ND 58102 | South Campus: 3636 25th St. S. Fargo, ND 58104