South Campus
9:30 & 11:00am

(Sanctuary)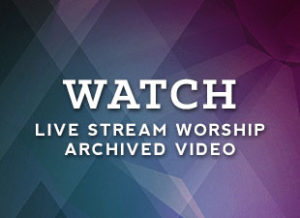 What to Expect
A typical worship service is 50-60 minutes in length and includes worship music, announcements, offering and Bible-based message that's relevant to your life. Attire is casual and all are welcome.
Provides a liturgical experience that includes responsive readings, sung liturgy and familiar hymns.
Worship is led by a worship team that has drums, bass, keyboard, guitars and singers. Dress is casual.
Communion is offered the first Sunday of the month and the preceding Wednesday. The South Campus 8:15 & 9:30 Chapel services offer Communion every Sunday.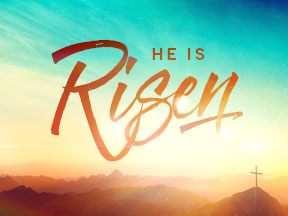 Early Easter Worship on Saturday, March 31
6:00pm at North & South Campus
Easter Worship on Sunday, April 1
8:00, 9:00, 10:10 & 11:15am at North & South Campus
6:00 Sunrise Worship, 9:00 & 10:10am in the South Campus Chapel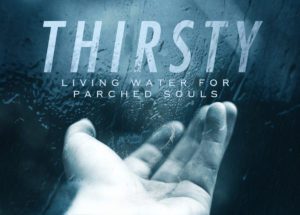 Thirsty |
Lent 2018 Sermon Series
Living Water for Parched Souls
Worship with us on Wednesdays during Lent [February 14-March 21] as we explore together the transformational role that water plays in the Bible and in our lives. Well also be partnering with Wellspring for the World, to help bring clean water to thousands in Africa. Find out more here.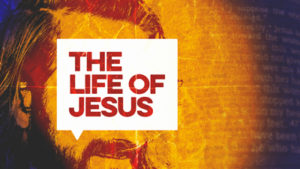 The Life of Jesus |
Winter/Spring 2018 Sermon Series
A series encouraging you to make His influence central to your life.
Someone once said, "You can't follow Jesus without going with Jesus." In the weeks ahead we will go with Jesus to see where he went, to check out the people he encountered, and to hear again the words he spoke to all kinds of people in all kinds of situations. We hope these stories and words of Jesus replenish and renew your walk with God. Allow God's Word during this season to be like a flashlight for your life. Let His light illuminate the path God has for you. Sermon Series study guides following our "Life of Jesus" series are available here.
Hope Lutheran Church | 701-235-6629 | North Campus: 2900 Broadway N. Fargo, ND 58102 | South Campus: 3636 25th St. S. Fargo, ND 58104