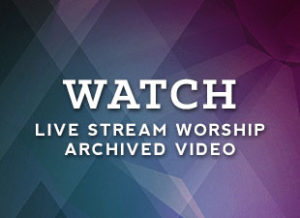 What to Expect
A typical worship service is 50-60 minutes in length and includes worship music, announcements, offering and Bible-based message that's relevant to your life. Attire is casual and all are welcome.
Provides a liturgical experience that includes responsive readings, sung liturgy and familiar hymns.
Worship is led by a worship team that has drums, bass, keyboard, guitars and singers. Dress is casual.
Communion is offered the first Sunday of the month and the preceding Wednesday. The South Campus 8:15 & 9:30 Chapel services offer Communion every Sunday.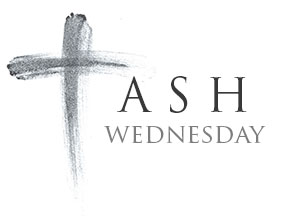 Ash Wednesday
March 1, 2017 | Noon, 6:00 & 7:15pm | North & South Campus
Worship with us this Ash Wednesday as we enter the season of Lent, the 40 days leading up to Easter. All services will include Imposition of Ashes and Holy Communion.
Wednesday Night Supper, Hopekids and High School Ministry are ON BREAK for Ash Wednesday. We encourage families to attend worship together. Confirmation students will attend the 7:15pm Ash Wednesday service with their families as part of their Confirmation expectations.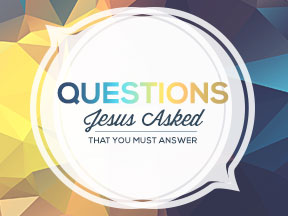 Questions Jesus Asked That You Must Answer

(Winter 2017 Sermon Series)
Jesus asked a lot of questions! More than 300 of the questions he asked are recorded in the Gospels. For followers of Jesus, those questions require an answer. Hope Lutheran's winter sermon series beginning January 4 will focus on the "Questions Jesus Asked That You Must Answer."
Hope Lutheran Church | 701-235-6629 | North Campus: 2900 Broadway N. Fargo, ND 58102 | South Campus: 3636 25th St. S. Fargo, ND 58104