CONTACT
information, prayer & help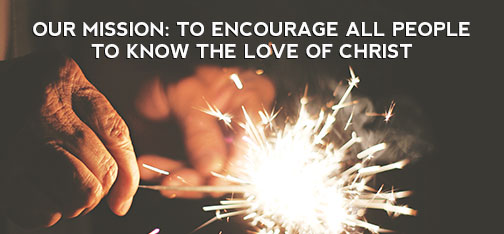 ABOUT HOPE LUTHERAN

Welcome to Hope Lutheran.
We are a Bible-believing
church
that exists to bring people
into
a closer relationship with God.
Our mission and aim is to
proclaim the
true
and only Hope
that is found in
Christ Jesus.
We do this through
innovative outreach, unparalleled
acts of service
and
North Campus: 2900 Broadway N, Fargo
South Campus: 3636 25th St S, Fargo
COPYRIGHT NOTICE
Copyright 2016. The information on this site is the property of Hope Lutheran Church in Fargo, ND. No broadcasting or duplication of any sermons allowed without permission from Hope Lutheran Church.
Hope Lutheran Church | 701-235-6629 | North Campus: 2900 Broadway N. Fargo, ND 58102 | South Campus: 3636 25th St. S. Fargo, ND 58104