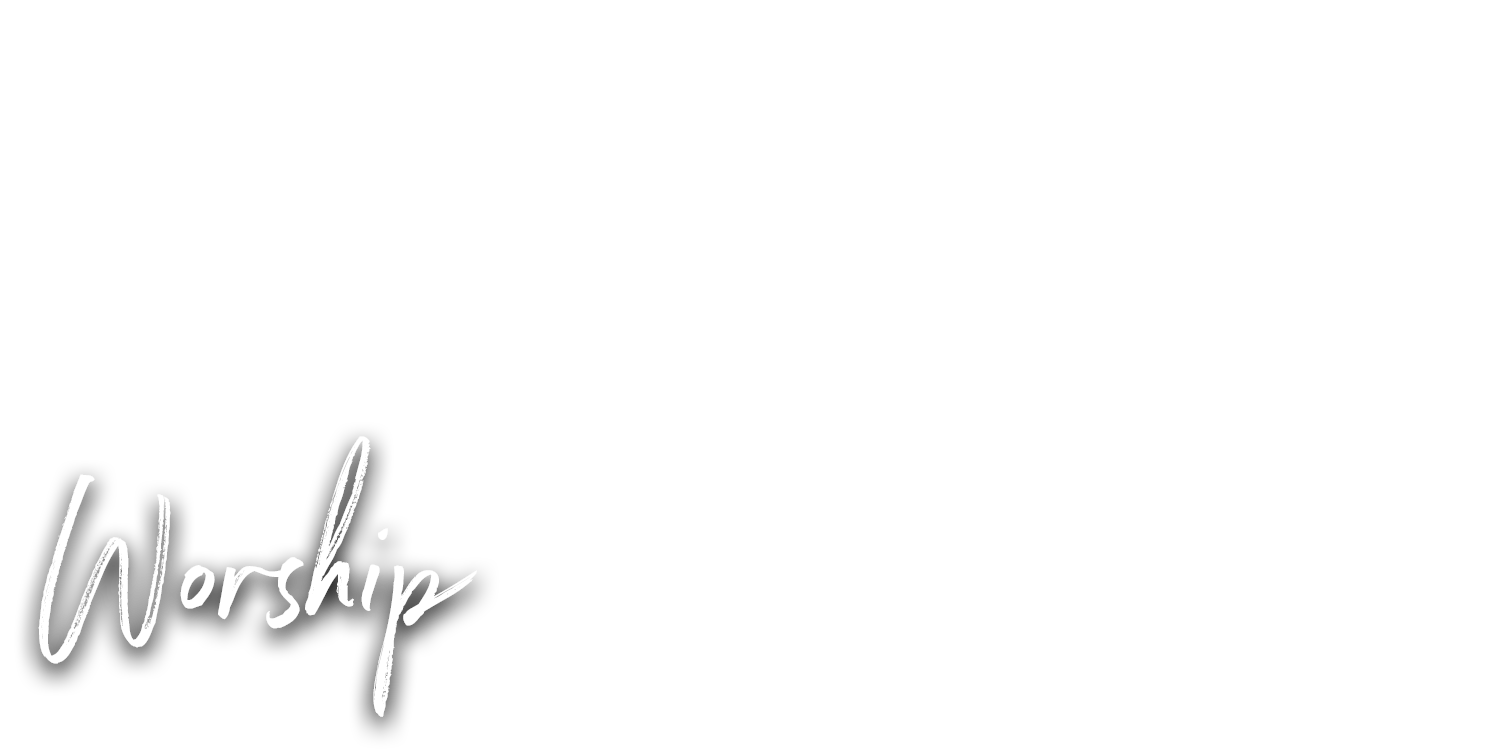 Worship Times
Join us for worship in-person, online, or by tuning in to KFGO.

North Campus
Sunday 8:30am Traditional, 9:45am & 11:00am Contemporary

South Campus
Wednesday 6:00pm

Sunday 8:15am & 9:30am Traditional, 9:30am & 11:00am Contemporary

West Campus
Sunday 9:30am

Online (Facebook & YouTube)
Sunday, 8:30am Traditional & 9:30am Contemporary


KFGO 790 AM
Sunday, 9:30am
Subscribe to Pastor Paul's Email for Updates – Click HERE
Communion
Communion Dates 2021
April 28 & May 2
June 2 & 6,
July 7 & 11,
July 28 & August 1
At-Home Communion Instruction
Watch a video about these instructions: Click
HERE
To participate from your home in the sacrament of communion which should only be done during worship under the guidance of Hope's pastors please follow these instructions:
What you will need:
Real Bread (Wheat or Gluten Free) or Wafers

Red Wine or Grape Juice

Your best plate and cup(s)
Instructions:
Have all elements prepared before worship.

The pastor will share the words of institution.

The pastor will then say, "The Body of Christ, broken for you"; at this time eat the bread.

The pastor will say, "The blood of Christ, shed for you"; at this time drink the wine.

Receive God's forgiveness in Jesus Christ with joy!