Welcome to Hope!
Hope Lutheran is one congregation serving three locations unified in mission. This unity multiplies Hope Lutheran's efforts to reach out to our community and our world with the good news of Jesus Christ.
Hope Lutheran is devoted to:
We will passionately support all people as they develop and deepen their personal relationship with Jesus.
We will reach out in increasingly innovative ways to help people walk in the ways of Jesus.
Unparalleled Acts of Service
We will deliver unparalleled acts of kindness and service to those in need.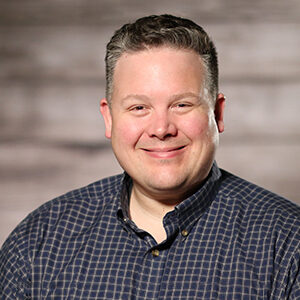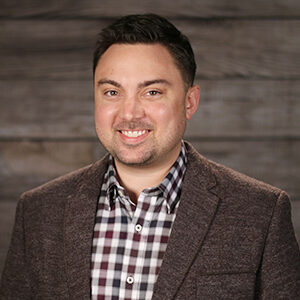 BEN JACOBSON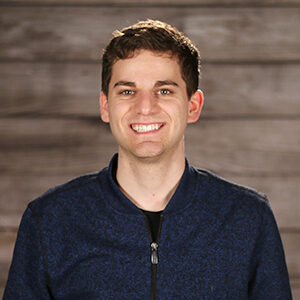 BEN SULLIVAN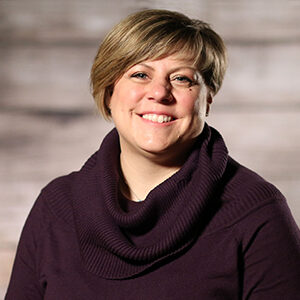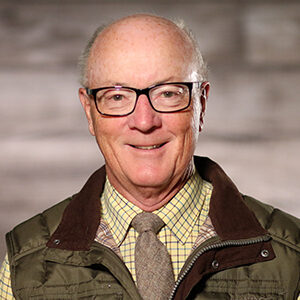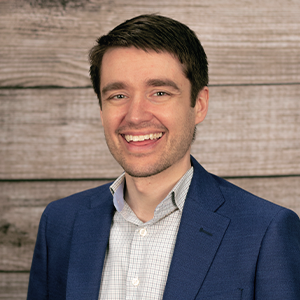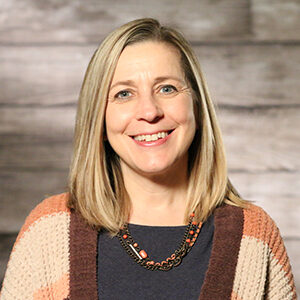 Executive Director of Children's Ministry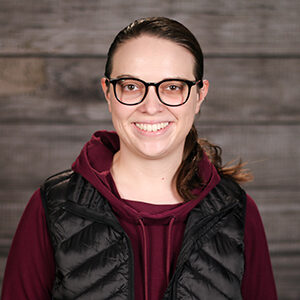 KATIE VAN DAME
Director of Youth Ministry Events
JUDY SIEGLE AAMODT

Director of Women's Ministry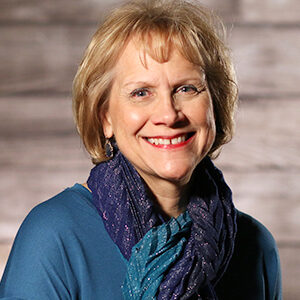 NC Hospitality Coordinator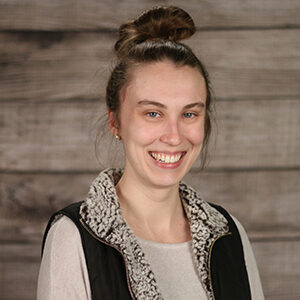 Casey Carlson

Adult Ministry Admin Assistant
Virginia Luchau
WC Hospitality Coordinator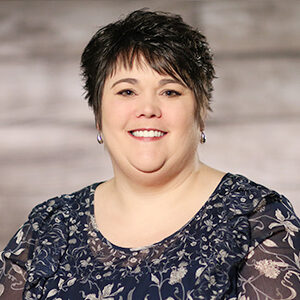 Stephen Ministry Coordinator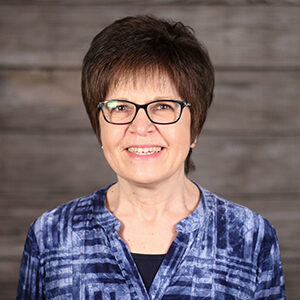 HopeCare Administrative Assistant
Executive Minister of Worship
PAUL NORELL

Associate Director of Worship Arts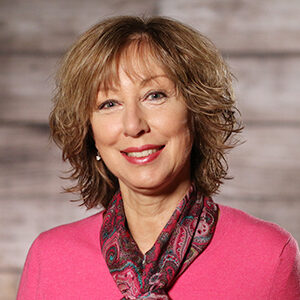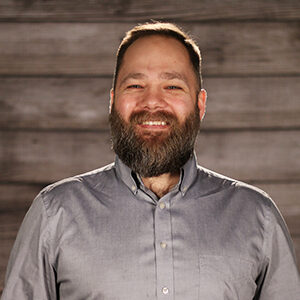 Director of Technical Arts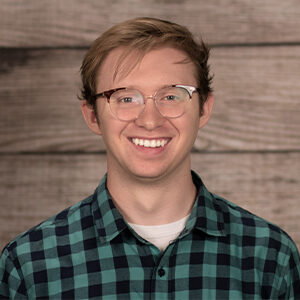 PRESTON OWEN
Director of Video Arts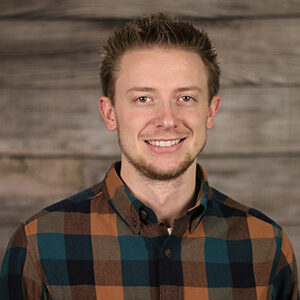 JOE WEATHERLY
Technical Arts Coordinator
Worship Leader
Worship Leader
Worship Leader
Worship Leader
Director
DONNA ATHERTON
Organist & Bell Choir Director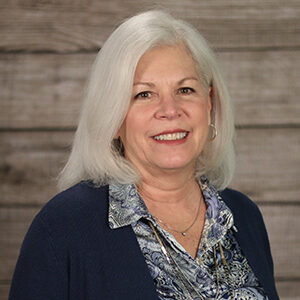 JUDY AAFEDT
Executive Director of Ministry Operations
ASHLEY LIVDAHL
Assistant to the Senior Pastor
TRISHA MOSHER
Administrative Assistant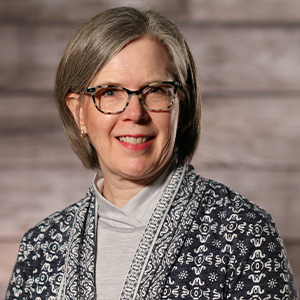 CARA OLMSTEAD
BECKY BARRUS
HALEY DIERS
Accounting Assistant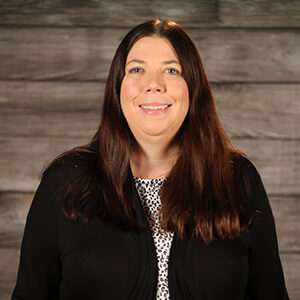 KELLY BISCHOF
Director of Marketing
and Communication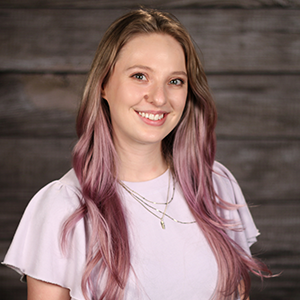 ELIZABETH VOUGHT
Graphic Designer and Production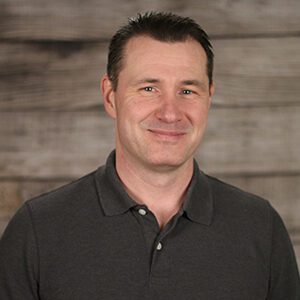 CHRIS SCHLEPP
Building Engineer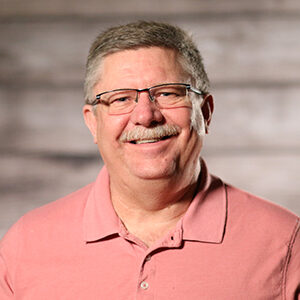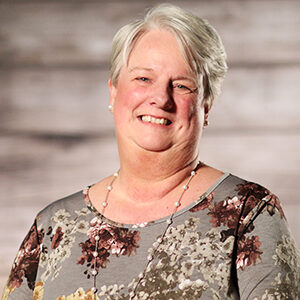 Hope Center for Learning Director
CHURCH COUNCIL BOARD MEMBERS
Mary Rohleder – Chair
Steve Scheel – Vice Chair
Dave Ferguson
Kyle Agre
Eric Carlson
Matt Gruchalla
Nicki Johnson
Jessica Kallenbach
Del Kessler
Jobey Lichtblau
Susan Mjelstad
Chad Stark
Aubrey Zuger