Join us for a Congregational Vote for the purpose of extending a call to Pastor Paul Nynas to serve as Senior Pastor of Hope Lutheran Church.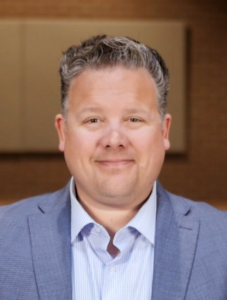 When: Wednesday, June 24
Worship on the 24th will be posted online at 7:00pm
Where: North and South Campus
Guidelines: We will follow social distancing guidelines using all of Hope's facilities/spaces as needed for this important vote.
Constitution: As per Hope's constitution, Pastor Paul as a senior pastor candidate needs 85 percent of those voting members present at the meeting on June 24 to vote yes for his call to this position as an affirmation and celebration of your support for him.
Also, per constitution, you must be present to vote.
You must be a voting member to participate.
Senior Pastor Transition Update
Pastor Paul's Vision for Hope Lutheran Church