Infant to Three Ministry (Formerly the Nursery)
Our mission is to impress on our infants and toddlers God's love and His truth through fun and interactive songs, games and activities using a special curriculum geared to meet their needs.
Click HERE for additional information.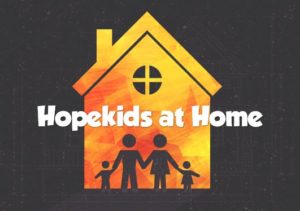 Even though we will not be able to meet in person for the upcoming weeks, our team has developed a plan to continue to reach families and their children. Weekly, we will post "Hopekids at Home" videos that mimic the lesson portion of our Hopekids hour. We will also provide interactive activities and challenges we encourage you to partake in with your child. Activity pages and further details will be linked in the video descriptions on Youtube. New videos are posted every Thursday morning with additional content found on our social media pages.
March 26 Activity Page – Click
HERE
This week in Hopekids, preschoolers learn about Jesus' 12 disciples!
At Home: Spend some family time together making playdoh or following a recipe while you talk about following Jesus! The Bible story for this week is the same as last week's, so we encourage you to reread and play with playdoh to retell the story. Beginner's Bible on page 308, "Jesus Chooses His Disciples"
Bible App: No Bible or need a new way to connect? Check out the "Bible App for Kids" in your App store
Sundays l 9:45am & 11:00am
Sundays l 9:30am & 11:00am
Sundays l 9:30am & 10:30am
Registration is open for Hopetots 2019-20
Each registered child will need to go through the official check-in process before entering the nursery/classroom. Also, each child needs to be dismissed according to the official dismissal process.
Check-in at a Hopekids kiosk and receive three labels:
– One label (name badge) is to be worn by the child.
– One label (name badge) is to be placed on your essentials bag.
– One label (name badge) is to be kept by the parent and turned in at
pick-up time.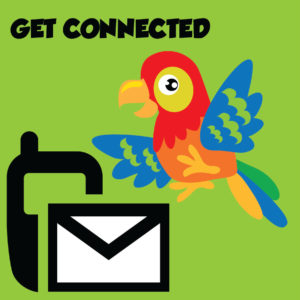 As a parent, some of the most important things you do for your child don't happen in a single day. You make small deposits in their life week after week—over time. That's why the Parent Cue App gives weekly cues to help you make the most of the time you spend with your kid or teenager.
Be sure to link to Hope Lutheran Church by using the 58102 zip code for even more meaningful ways to connect with what your student is learning each week!
Download the Parent Cue App today!
Itunes App Store: Click

HERE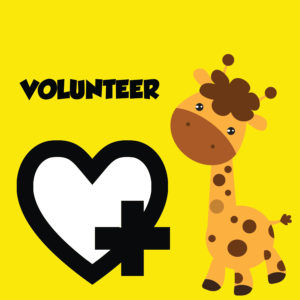 Interested in volunteering in the Hopetots room? We expect parents utilizing the Hopetots program to volunteer three to five times throughout the year. For more information and to get on the schedule, please email:

hopetots@fargohope.org
Click HERE to print out the Volunteer Expectations form.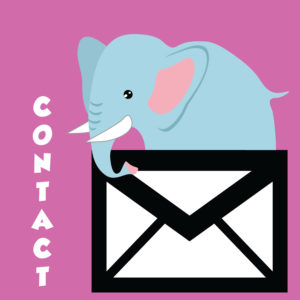 Director of Children's Ministry