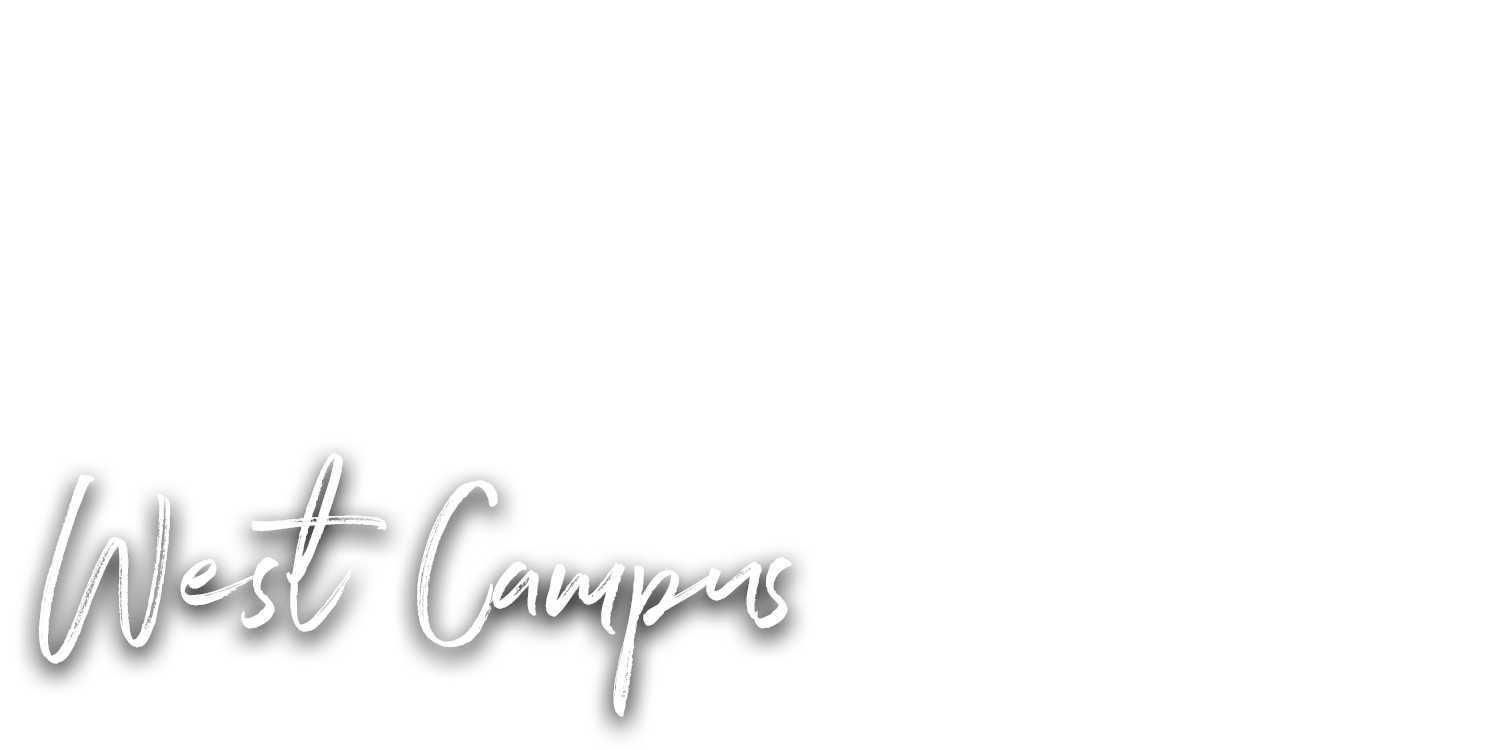 Worship
For More Details or to Register for Fall 2021, Visit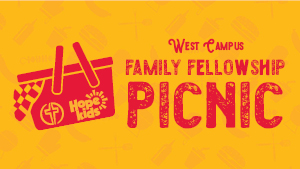 Sunday, August 22, 11:00am-1:00pm
at Shadow Wood Park Pavilion
Gather as a congregation for food, fellowship and fun! Children's games, too! Kids can bring their swimsuits as the pavilion is located next to the Splash Pad, which is free and open to the public. Hopekids can meet their teacher for the year at the teacher's booth.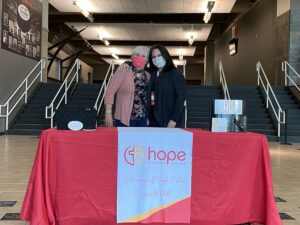 Liberty Middle School
801 36th Ave E, West Fargo


We meet at Liberty Middle School
10:30am Youth Programming (On break for summer)
Questions? Contact Us!