Hope West Worshipping Community
Join us for the first worship service on
801 36th Avenue East, West Fargo, ND 58078
Worship: 9:30am
Hopetots available during worship
Youth Programming: 10:30am
Coffee, Donuts, Fellowship and more will be offered throughout the morning each Sunday!
Please lift this ministry in prayer as we seek to reach out with the Love of Christ!
Are you interested in attending Hope West?
Please click the button below to let us know.
Join us for a picnic celebrating
the start of Hope West
August 22 l 5:00-8:00pm l Gazebo at Shadow Wood Park (3545 4th St. E, West Fargo)
Yard games, delicious food
and close access to the Splash Pad
Family-friendly and FREE for all to attend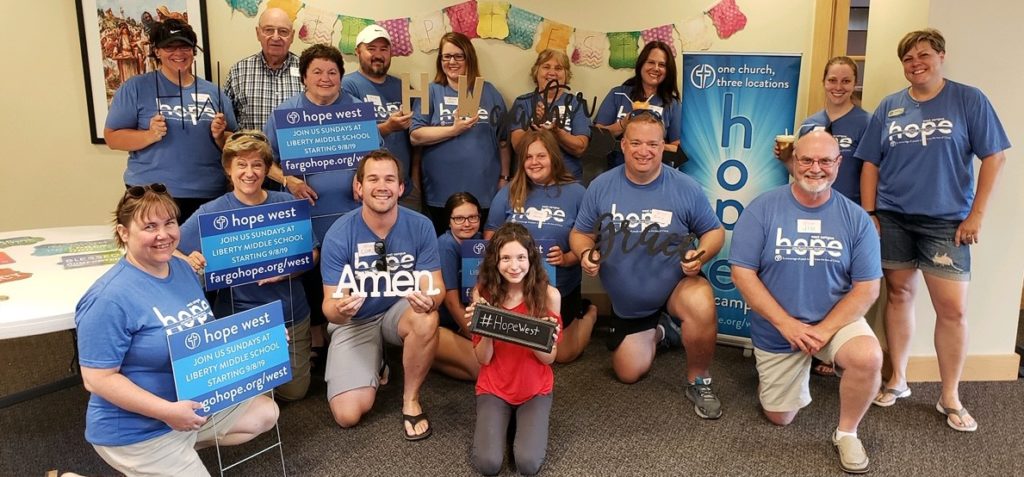 Questions About Hope West?
We are preparing for the launch of our third worshipping community: