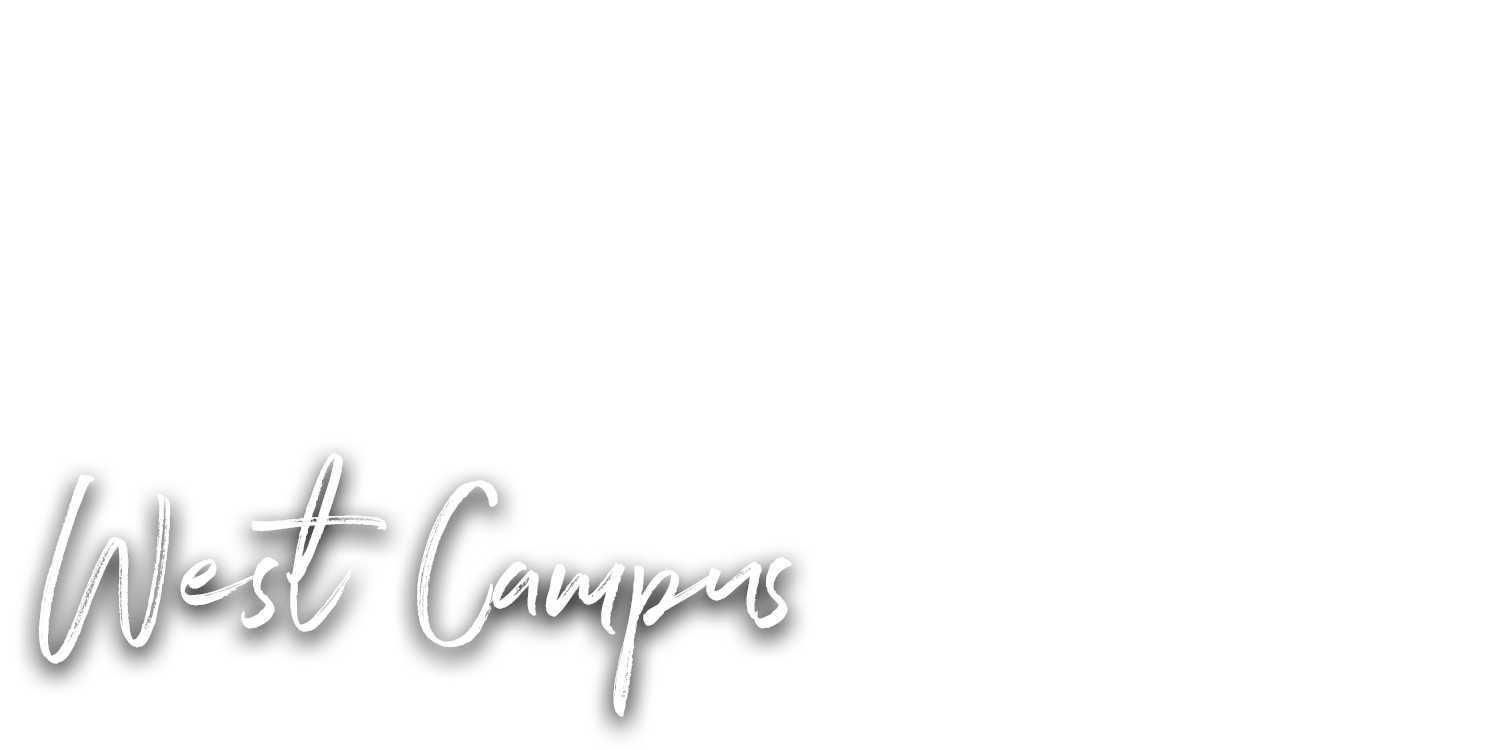 All Worship and Youth Programing are now at our new location at Uptown & Main!
Worship
Wednesdays

Confirmation- 7:10pm

Hopekids- 10:45am

For More Details or to Register for Fall 2021, Visit
Youth Programming- Wednesdays
Worship & Youth Programming- Sundays
Hopetots programming is on hold at the West Campus. Please contact Nicole Weisz at 701.235.6629 if you are interested in a part-time position as a Hopetots leader.