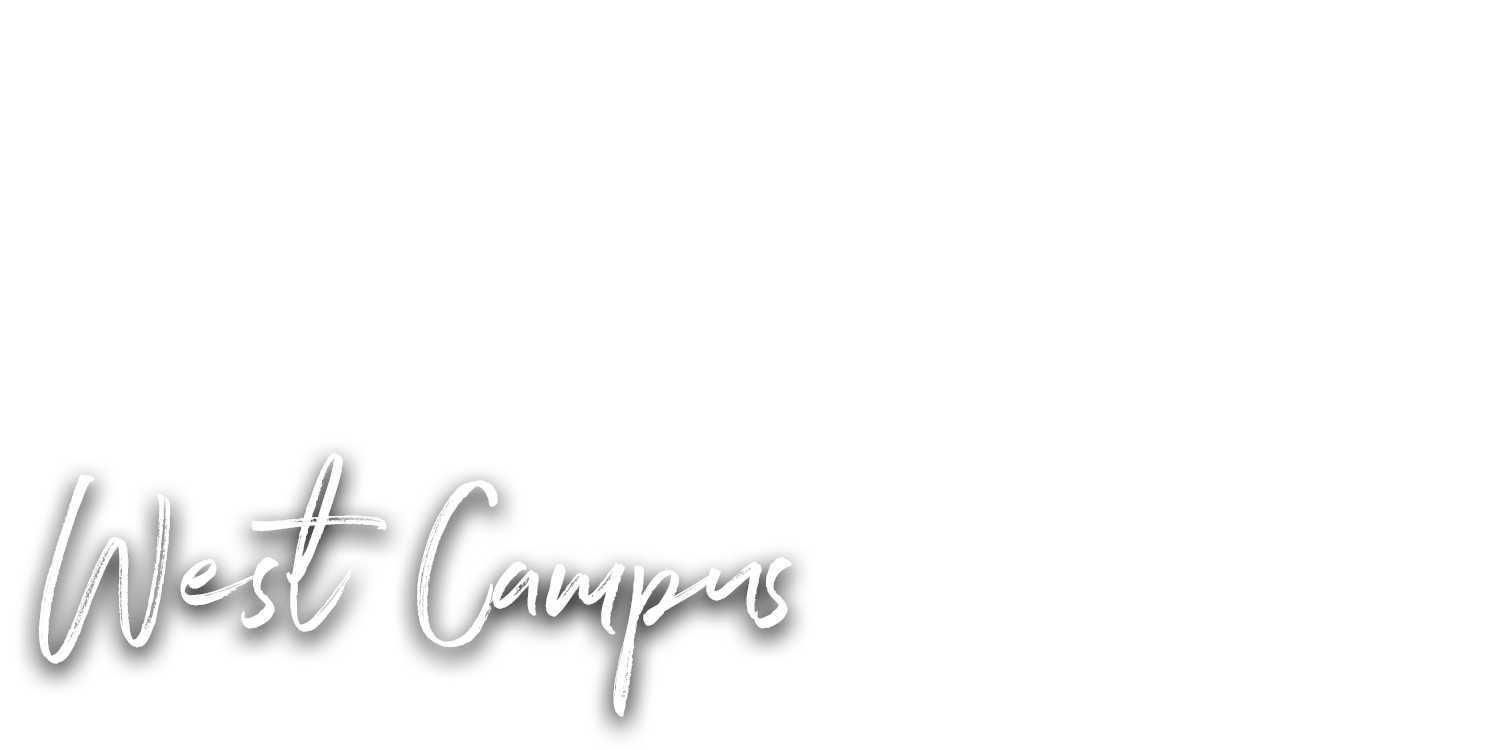 Worship
West Campus members will worship with North or South Campus on Sunday, July 4
There will be no worship scheduled at Liberty MS on July 4.
For worship times and locations for North and South Campuses click here.
For More Details or to Register for Fall 2021, Visit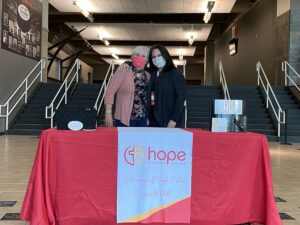 Liberty Middle School
801 36th Ave E, West Fargo


We meet at Liberty Middle School
10:30am Youth Programming
Questions? Contact Us!