Daily Devotion from Hope's Pastors
During the coronavirus pandemic, Hope's Pastors will share a daily devotion. To view archived videos, please click HERE.
Long Story Short Study Guides
What Jesus Had to Say About Self-Righteousness
Jesus Cleanses the Temple
Hope & Healing Study Guides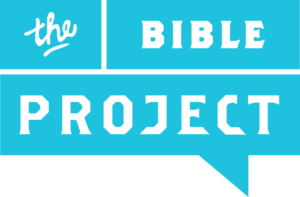 The Bible Project's mission is
"
To help people experience the
Bible as a unified story that leads to Jesus."
The Bible Project is a non-profit animation studio that produces short-form, fully animated videos to make the biblical story accessible to everyone, everywhere. We create videos, podcasts, and study guides that explore the Bible's unified story by focusing on its overarching themes and each book's literary design. We are committed to understanding the Bible in its historical context and communicating its wisdom for the modern world. Ultimately, we want to change how people read and use the Bible.
Did you know we have a library at each of our campuses? Books and other media are available for check-out during business hours and on Wednesday evenings and Sunday mornings. To search for a title, click on the "Hope Library Database" button.