Hope Christian Preschool is a safe and loving place in which your child will be nurtured by dedicated and caring Christian teachers. Our preschool offers a stimulating and caring environment in which your child can develop a p
ositive self-image and good relationships.
We are committed to educating the whole child through physical, intellectual, social and spiritual instruction. Children ages 3-5 learn and grow through structured group activities, dramatic play, cooperative games, weekly worship, music, story time, art, field trips and much more.
Available Sessions
Monday, Wednesday & Friday from

8:30-11:30am
Tuesday & Thursday from 8:30-11:30am
Additional Opportunities
Early drop off for families whose schedules do not fit with our 8:30am start time.

One extended day opportunity each week for children entering Kindergarten the next year.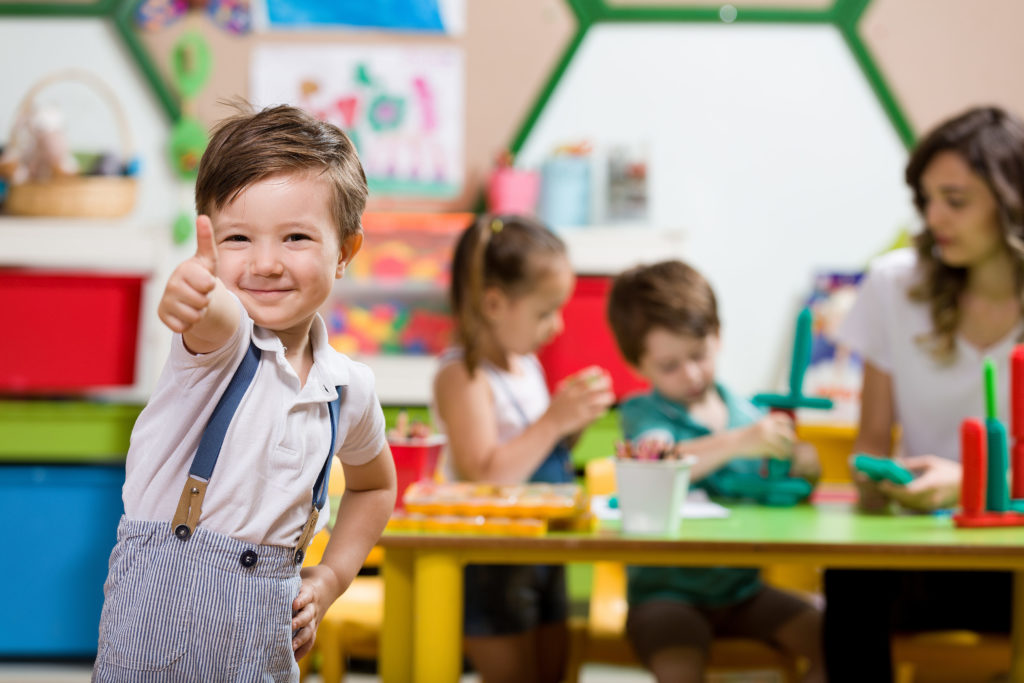 Registration is open for Preschool Fall 2020.
We have openings in both our Monday-Wednesday-Friday and Tuesday-Thursday classes.
Email Karla at kames@fargohope.org to schedule a tour.
North Campus: 2900 Broadway N, Fargo, ND 58102
Hope Christian Preschool
2900 Broadway N