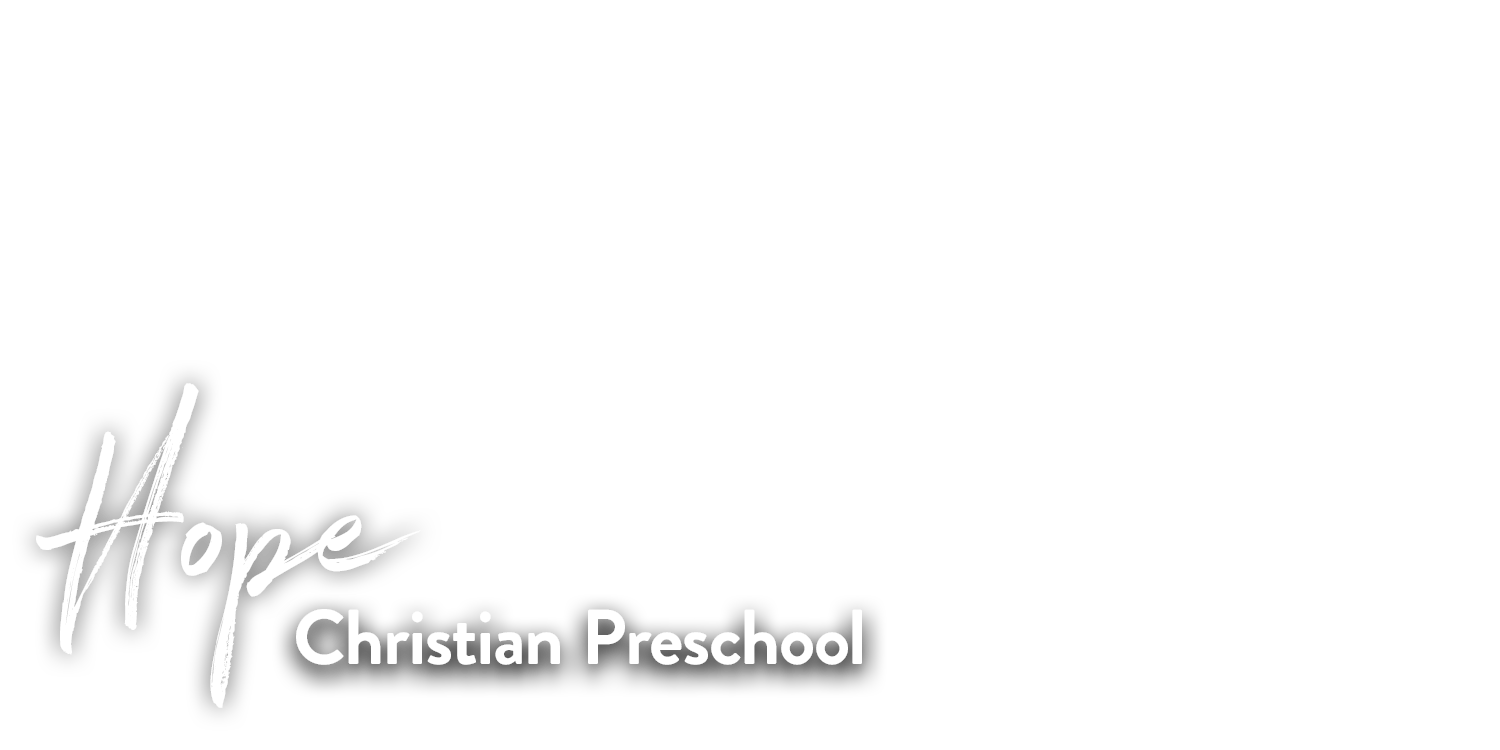 After many years of providing preschool education in north Fargo, Hope Preschool will be permanently closing its doors on Friday, May 27, 2022.

Hope Christian Preschool is a safe and loving place in which your child will be nurtured by dedicated and caring Christian teachers. Our preschool offers a stimulating and caring environment in which your child can develop a p
ositive self-image and good relationships.
We are committed to educating the whole child through physical, intellectual, social and spiritual instruction. Children ages 3-5 learn and grow through structured group activities, dramatic play, cooperative games, weekly worship, music, story time, art, field trips and much more.