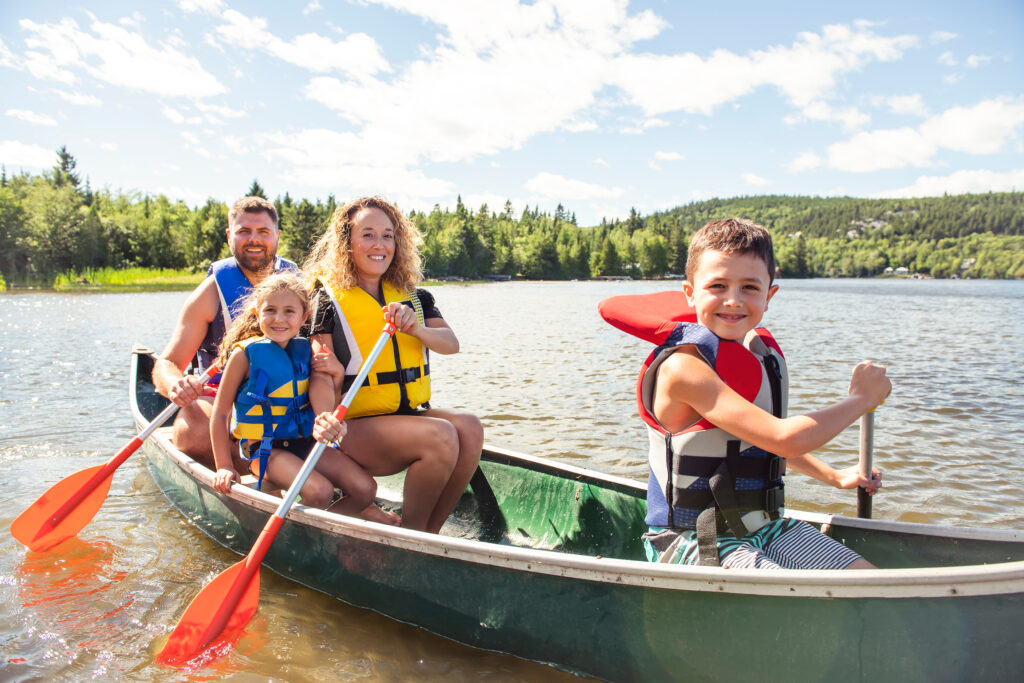 When: July 22-26 (Deadline to sign-up is July 15)
Where: Inspiration Point (2 night minimum stay)
16157 County Highway 65, Vining, MN 56588
Why: Hope Lutheran Church is working to fill the camp!
What: Leave your distractions behind & reaffirm what is important. Whether parents, grandparents, children of all ages…. there is something for everyone at Inspiration Point's family camp.
Activities: Hiking, wagon rides, trails, swimming, game room, paddle boats, climbing tower, campfires, worship, Bible Study and lots of great family time. Click HERE for more activities.
Leaders: Pastor Paul Nynas (preaching), John Bedore (leading worship) and Nicole Weisz (family outreach coordinator)
Inspiration Point Information: Click HERE
Sample Summer Family Getaway Schedule
This is a skeleton of a schedule, subject to improvements. Special Events will be added each day and sign up sheets will be available for families to design their day.
8:30am | Breakfast (Saturday – Continental Breakfast)
9:15am | Family Brown Bag Devotions
10:00am | Chapel in the Village Green led by IPoint Staff (Worship/Message/Skits)
11:00am | Activity Options (1-2 special activities offered)
12:15pm | Lunch (Optional picnic or cookout lunches)
1:00-5:00pm | Activity Options
5:30pm | Supper (Friday Night Family Pizza Night with Special Dessert, Saturday Night Outdoor Woodfire Grill Meal & Sundaes)
6:30pm | Worship & Message led by Hope Staff
7:30pm | Activity Options
Theme for the Week: Click HERE
Off-Site Options
Thumper Pond Golf Course | Ottertail, MN
Balmoral Golf Course | Battle Lake, MN
Granny's Pantry | Battle Lake, MN
Snackin' Cakes | Battle Lake, MN
Justice Two CoffeeHouse | Clitherall, MN
Extra Information: IPoint staff will be utilizing CDC guidelines for Covid-19 precautions. Facilities and items used for activities will be cleaned regularly.